Meet The Woman Building America's Next Great Cultural Landmark—And Solving The Climate Crisis
Former mbg Deputy Editor
By Elizabeth Inglese
Former mbg Deputy Editor
Elizabeth Inglese is a writer living in San Fransisco, California. She earned her bachelor's in english literature and cultures from Brown University and her master's in writing from The University of Southern California. She's the former Deputy Editor of mbg, and has also worked for Vogue, Architectural Digest, Bon Appetit, and Good Magazine covering food, health, and culture.
This Earth Month (why should it be only one day?), we're highlighting the innovative people, places, and technologies paving the way to a more sustainable future. We'll journey thousands of miles away and back to our own backyard to introduce you to the thought leaders making a serious mark on the eco-movement—and share how you can do the same. Get ready, get set, get inspired to go green.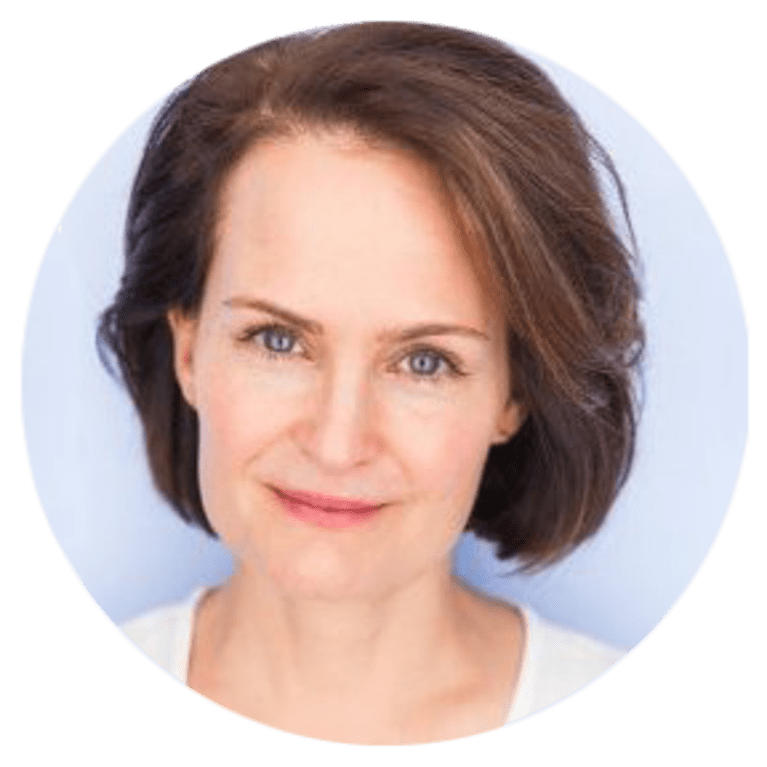 Miranda Massie's adolescent rebellion took the form of recycling antipathy. When you grow up happy in the rambling wilds of the Hudson River Valley, the daughter of a silk-screen artist and a photographer (both steeped in the virtues of environmental responsibility), your transgressions are minor. Massie, fine-boned and spritely with wide eyes scintillating intelligence, recalled the prescient ministrations of her father, who in the 1970s could sense the strains being placed on the environment. To a teenage Massie, it was totally embarrassing. "My friends would come over and there would be 15 different places to put your trash." The world was different then. It was normal to dump your school bag and run into the woods, spend hours in the streams or turning over mossy rocks, poking things with sticks. "Doing that seems kind of exotic now. We had a built-in, unstated but deep implicit connection to the value of nature on its own terms."
As a young woman, Massie viewed environmentalism as the concerns of the privileged—"Now it's hard for me to wrap my head around that." It's not that she's simply changed her mind. She's thrown away a distinctive career in law, tapped her personal finances, and put her credibility on the line to bring New York an ambitious cultural landmark: the Climate Museum. "My mom would tell you that I pathologically lack risk-aversion," she says with a sly smile.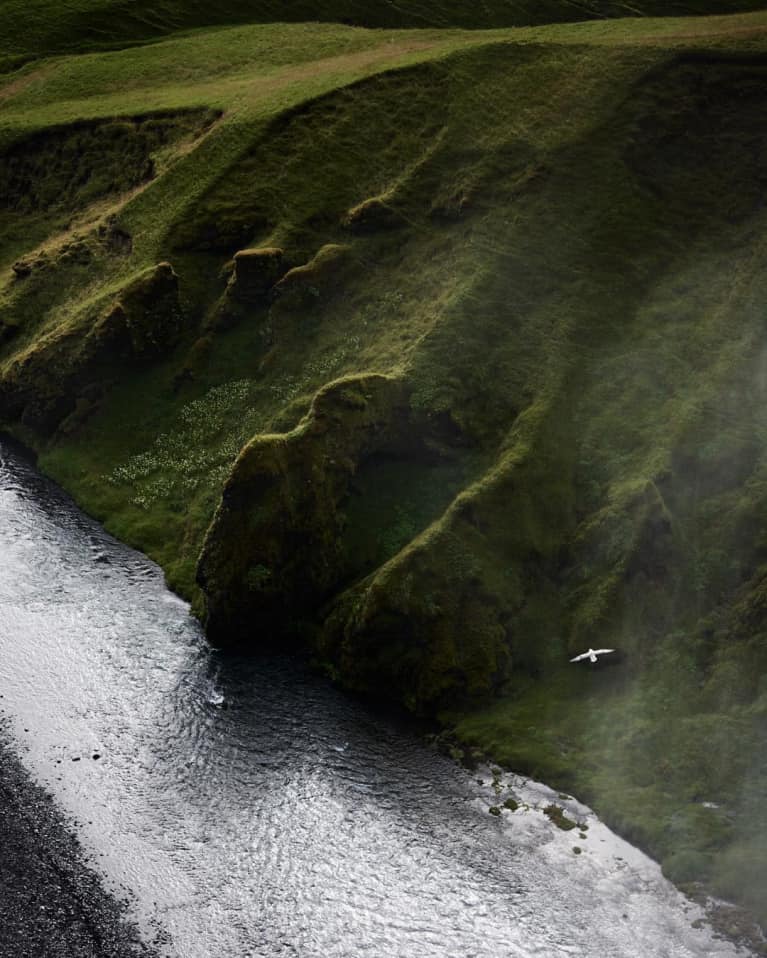 While still in incubation, the Climate Museum has already captured the imagination of environmentalists, artists, and activists. Icelandic-Danish artist Olafur Eliasson donated architectural concept sketches. Nobel Peace Prize-winning scientist Cynthia Rosenzweig signed on as a founding trustee. Prominent innovators across the globe are eager to help realize the Climate Museum. It's easy to feel a wave of post-election momentum has carried the museum from an idea to an organization, staffed and preparing its first installation. While the time is ripe for this movement, the force driving the museum into reality is pure Massie.
You have an epiphany from time to time where you know something is right or it's wrong, and you gain access to a truth about yourself. That's happened to me with this.
The seed for the Climate Museum was planted on a moody late October day in 2012, when the tail of Hurricane Sandy touched down in New York and tore apart the city with 80 mph gales. In its aftermath, $20 billion in damage was wreaked, 8 million were left without power, and dozens lost their lives. Miranda Massie was going on day three without power in her West Village apartment when she decided to make her way, by foot and illegal taxi, to a friend's place outside of the flood zone. It was Halloween night and the trek took her three hours. As darkness fell, she was aware of her vulnerability—a woman alone in the dark, a fear embedded at a cellular level but often at bay in the normally unfaltering light of the city. "Walking from the stillness of the city without electricity into the visual cacophony of lights, I found it affected me in profound ways. On the Upper West Side you would never have known."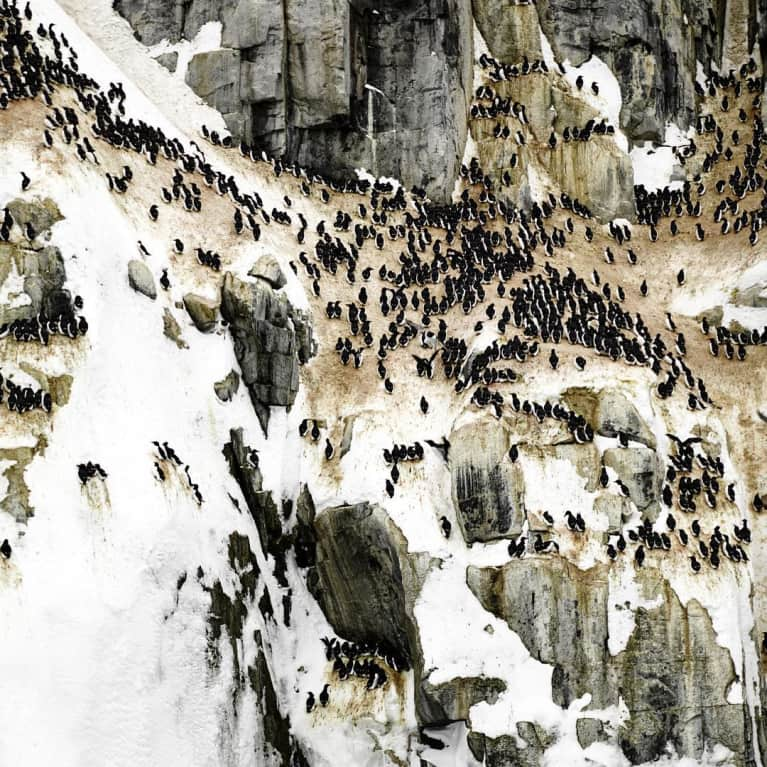 At the time she was working at the New York Lawyers for the Public Interest (NYLPI), a dream job she had fallen into after leaving Michigan and a long-term relationship. "It was angel-on-your-shoulder kind of luck." Massie was in so many ways at the height of her career when she gave it all up. "One friend said, 'OK, you've jumped out of the first, second, and third stories and were fine. But please don't jump out of the fourth story.'" She didn't have a doubt about taking a leap once more and again redefining her life. "It felt right in that way that you don't get this every week or every month in life. But you have an epiphany from time to time where you know something is right or it's wrong; maybe you're engaged to somebody and you know that it's not the right relationship. And you gain access to a truth about yourself. That's happened to me with this and it felt deeply energizing and exciting." Months before Sandy she felt like she'd suffered a fortuitous disappointment. After applying to become director of NYLPI, she was passed over. "It was brutal, it was a big failure in front of my peers, and it was the biggest gift ever. I would not be doing this right now. That loss, that failure were among the greatest gifts in a very lucky life. A tragedy or a loss doesn't kill you. It's great to recognize that because it empowers you to take more risks."
It was brutal, it was a big failure in front of my peers, and it was the biggest gift ever.
She knew in an abstract way that she didn't know what she was getting herself into, "But looking back on it now three years later I can say I had no idea the extent to which I didn't know what I was getting myself into." What she had was fierce courage of conviction. "I came to feel that the environment is the locus of the biggest equality issue of all. The military calls climate a 'threat multiplier.' It's also an inequality multiplier. Both are true." And she had a vision in sharp focus. "And the idea for a museum came to me fully formed. It didn't feel like my own intellectual property. It was as if somebody had dropped a nickel into a piggy bank. I assumed I'd read about it somewhere and was inadvertently plagiarizing." Even before she'd left NYLPI she was scouting for advisers on the weekends and at night, assembling experts like she'd done for a civil rights case. She calls Gus Speth, a founder of the Natural Resources Defense Council, patient zero. He helped her identify innovators working at the intersection of climate and equality. The team is building a structure—it's envisioned to be expansive, sweeping, and inspiring—but they view their main deliverable as a changed public conversation, and the structure is paramount in facilitating that dialogue. "We come together physically for the things that matter. We don't do weddings on the internet. We don't go to church or services on the internet. We don't go to funerals on the internet. We come together for things that matter. That's one of the reasons why museums are such powerful instruments for public education."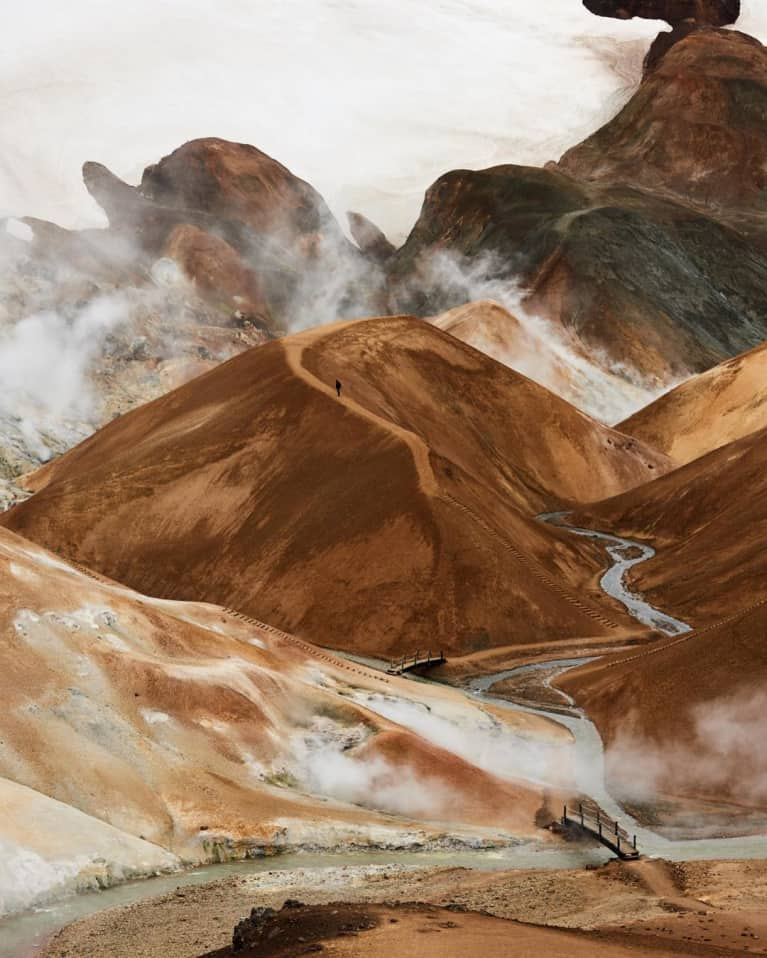 She wants the museum to be a space where visitors can question what kind of society they want to live in. She wants the museum to stand as a beacon, broadcasting to the world the value we place on environmental protection. She wants the museum to foster collective learning and celebrate solutions. "If you walk into a well-designed museum, without even being conscious of it, you are already thinking that the subject matters." She wants to create conversations about climate around Thanksgiving tables.
While the permanent structure is still a few years away from realization, Massie plans to roll out pop-up installations as soon as this fall. "It's going to be cool. It's going to be accessible. It's going to be about how we come together to move forward and how we deal with all of our feelings about this from grief to joy."
We don't do weddings on the internet. We don't go to church or services on the internet. We don't go to funerals on the internet. We come together for things that matter.
In the days following the election, Massie feared the tides had turned irreversibly against her aims. "I've never, never felt greater despair." She had to consider if, nearly three years in, it was time to abandon her cause. But calls came in. "People were reaching out explicitly asking for our leadership." Massie doubled down on her resolve.
"Making that leap of faith and following your heart and taking that big risk—it's never going to be easy, but it is always going to be the right thing to do."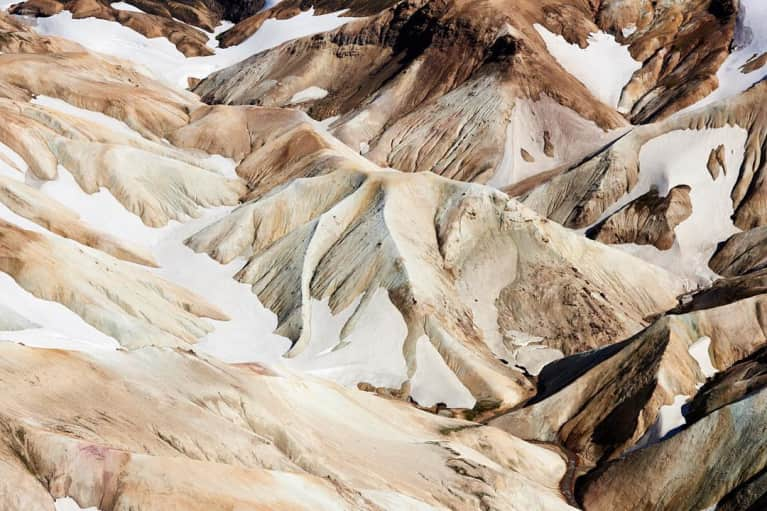 Miranda Massie's 2-Step Action Plan
The Climate Museum director recommends everyone take these two simple steps starting today. This alone can make a difference.
"One the single most important thing you can do is once a month pick a publicly elected official to call and say, 'Climate is an issue that I care about, and I'm going to vote making it a priority.'"
"Go to the climate march or one of the sibling marches."