These Must-Have Apps Make Eating Healthy Super Easy
Your phone has a ton of power to make your healthy lifestyle way easier—and these apps help you harness it. From making sure your seafood is safe and sustainable to easily identifying gluten and other allergens at the grocery store, these apps make eating healthy way easier and way more fun.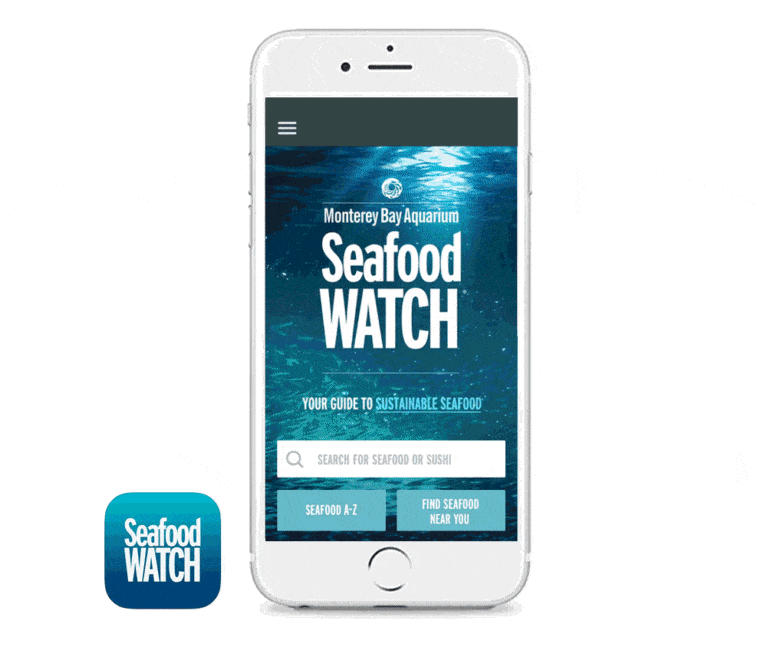 This app, brought to you by the Monterey Bay Aquarium, will be your new best friend at the grocery store or fishmonger. It tells you which type of fish are sustainably farmed or typically wild-caught, so you can buy better for your environment and your body.
Best for: people who eat seafood regularly and care about the environment.
Cost: Free.
Check it out here.
The Blender Girl Smoothies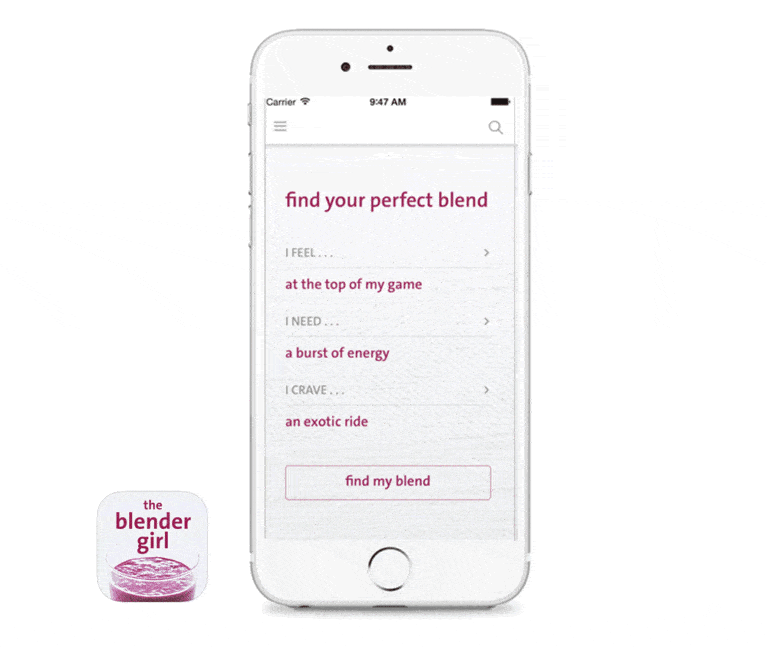 Struggling to shake up your smoothie game? This app has you covered, with recipes based on feelings ("I feel at the top of my game"), cravings ("I crave an exotic ride") and needs ("I need a burst of energy"). Every smoothie tells you its functional purpose, whether it's inflammation-busting, immunity-boosting, or weight-loss promoting.
Best for: people who get bored with their daily smoothie or want to start making smoothies but don't know where to begin.
Cost: $4.99
Check it out here.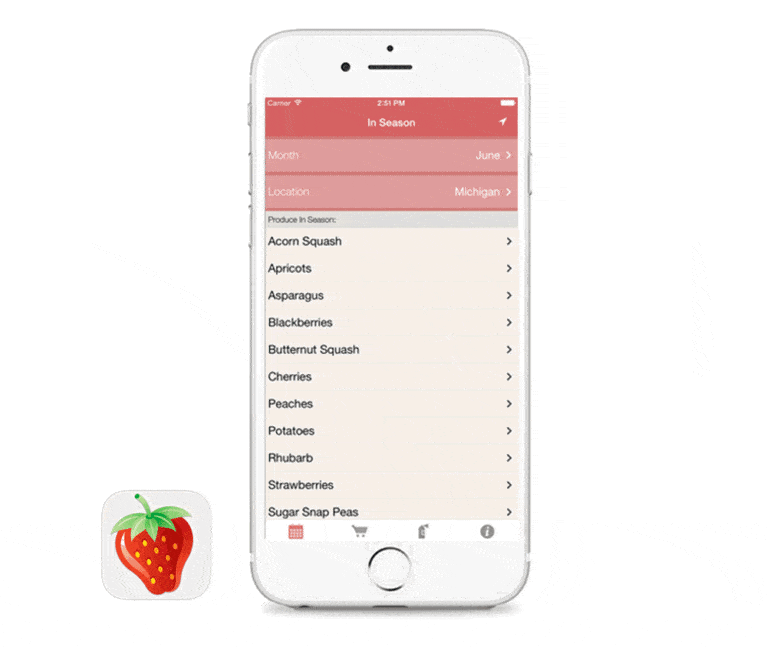 Ever wonder how to tell if that butternut squash at the grocery store is ripe? This app has you covered. With listings for basically every fruit and vegetable, it tells you what's in season, how to select the best ones, and how to store your purchased produce so it stays fresh longer.
Best for: people who are sick of their greens going bad or who want the most delicious produce they can get.
Cost: $1.99
Check it out here.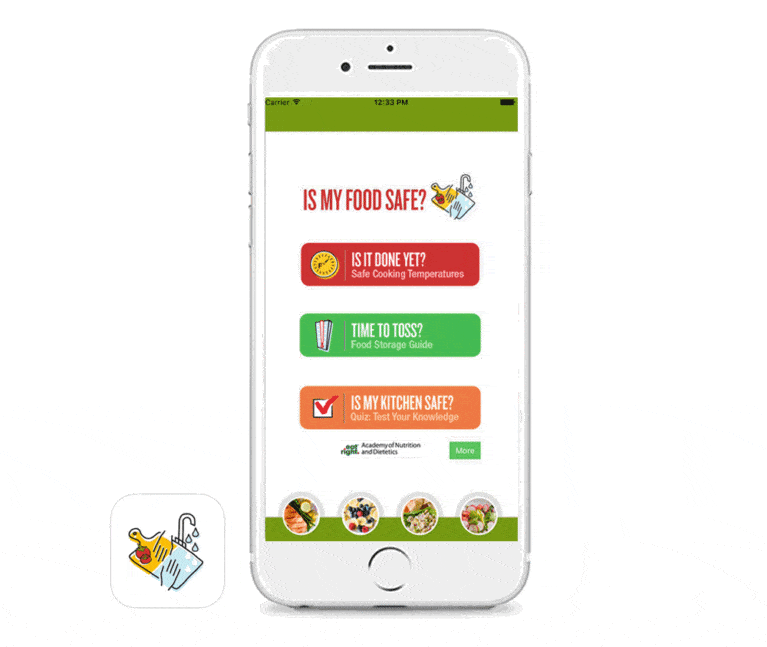 Sniff test, be gone! This app covers both safe cooking temperatures for food and storage times. You'll never again have to Google, "How long do leftover keep?"
Best for: people who never want to waste a bite.
Cost: Free.
Check it out here.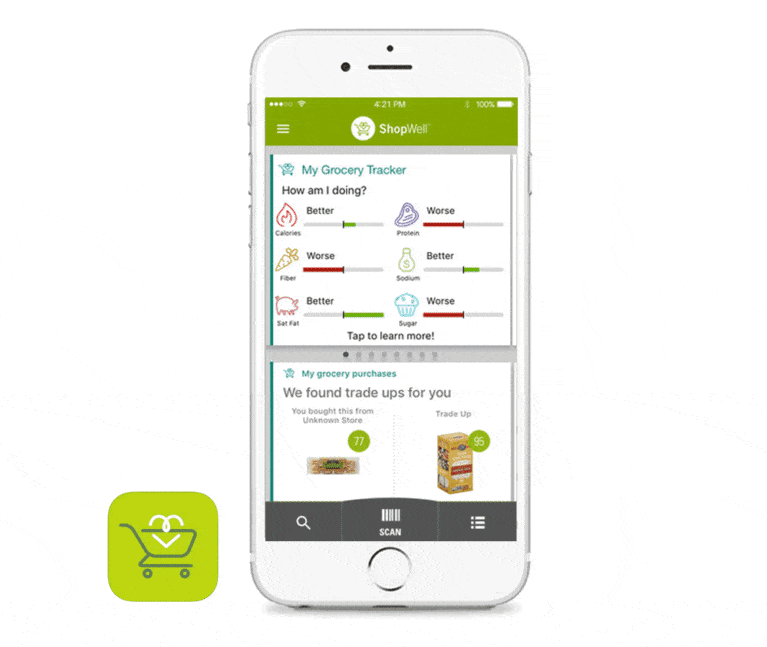 If you're looking to avoid gluten, dairy, peanuts, soy, or a host of other allergens, you need this app. It lets you scan any grocery store item to quickly identify hidden allergens (you select the ones you're watching out for, and the app remembers them for the future).
Best for: people with food allergies.
Cost: Free.
Check it out here.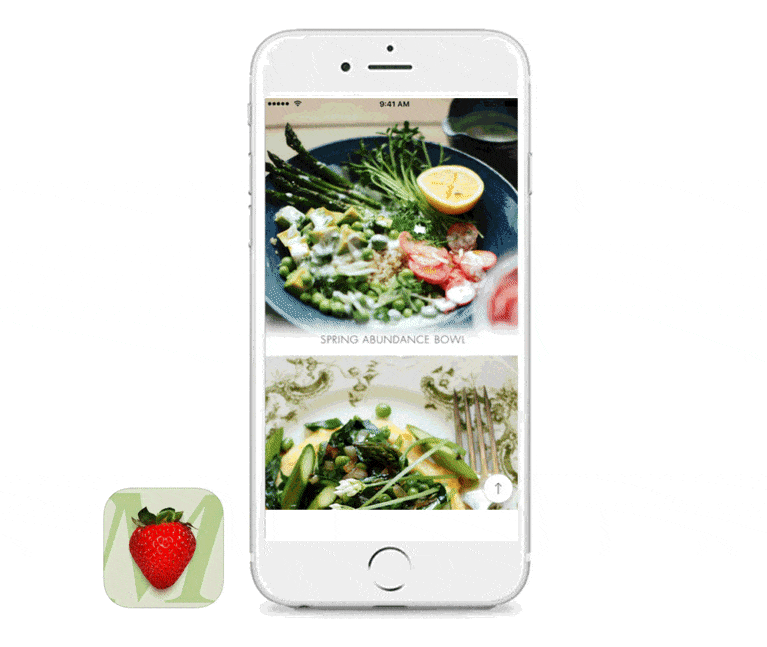 We're big fans of My New Roots blogger Sarah Britton around here, and this app is one of the best healthy recipe apps we've seen. It's absolutely packed with gorgeous produce-centric meals, with stunning photos for each one.
Best for: people who want healthy dinner inspiration, stat.
Cost: $4.99
Check it out here.