This Is How British Girls Do Effortless Beauty
mbg Contributor
By Jessica Diner
mbg Contributor
Jessica Diner is the Beauty & Lifestyle Director at British Vogue and former Creative Director at Birchbox.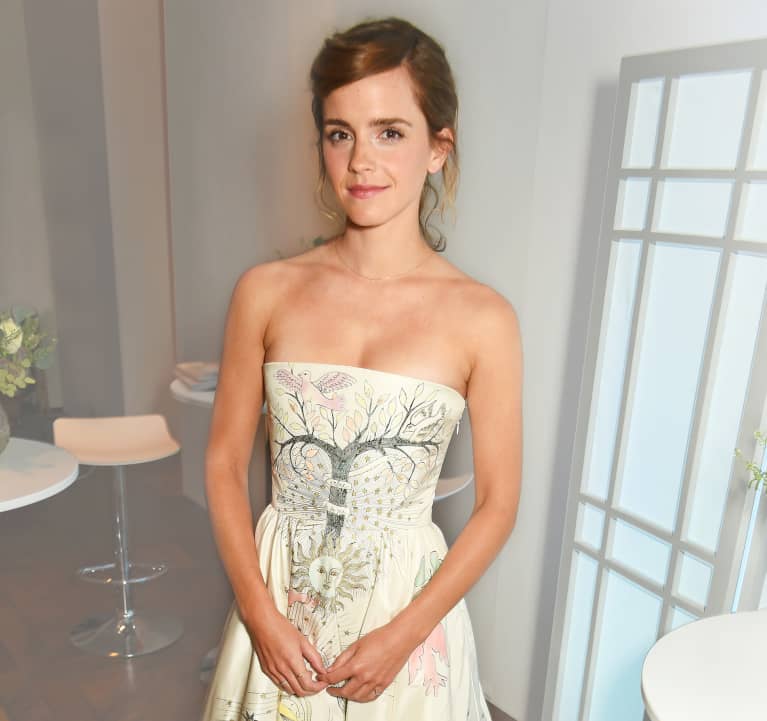 OK, so I know I'm biased, but us Brits are pretty cool. What with our nonchalance toward our hair (I'm looking at you, Kate Moss), our low-key approach to makeup (hello, the other Kate, of the princess variety), and love of natural beauty, our decidedly British reserve for not accepting anything less than the best is reflected in the way we look after ourselves.
Want to know how to get the British glow? Let me talk you through a few simple steps. Ready? Let's go: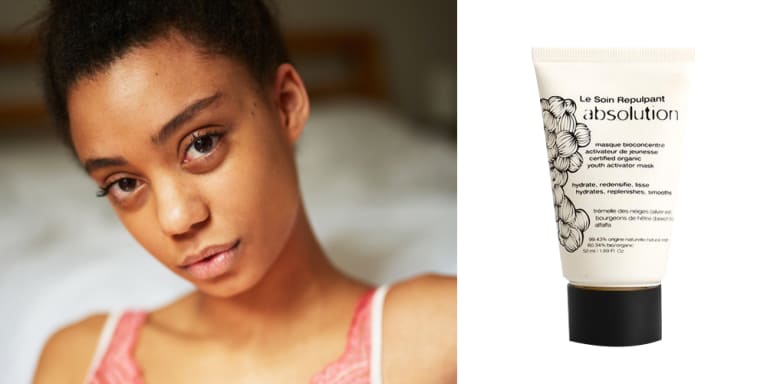 In the fast-evolving world of skin care, masks are having a golden moment. Once a week, have a little me time in the form of Absolution Youth Activator Mask ($45), a cult Ecocert brand in the United Kingdom. Skin refresh? Five to 10 minutes max is all you need for a quick burst of hydration that your skin will thank you for.
Massage, massage, massage.
Every British girl knows that just a mere few minutes of facial massage in the evening will make the world of difference to your skin, making it ready and receptive to what's about to be applied (not to mention working wonders at getting all that lymphatic drainage going). From the ultimate Brit Girl in New York, George Louise's Lift + Sculpt Butterfly Stone ($75), made from rose quartz crystal, is my must-have massage tool.
Up the ante with your oil.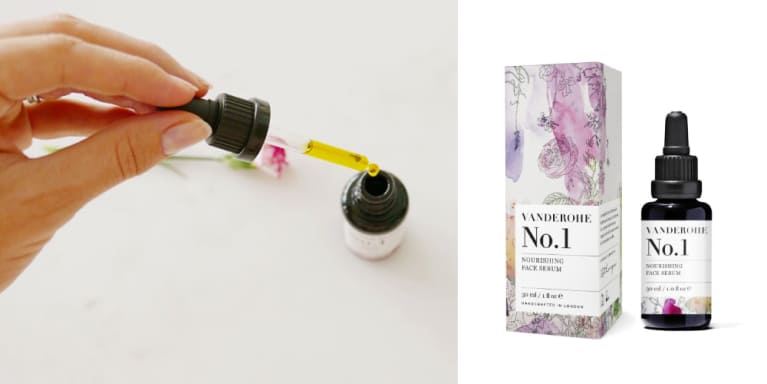 Replace your regular nighttime face oil with a face oil serum. Why? These potent beauties are packed to the brim with all the powerful actives that you might expect from a serum but are encapsulated in a beautiful oil texture. My absolute essential is the new Vanderhoe No. 1 Nourishing Facial Serum ($113). This hot new British beauty brand is one to watch—you heard it here first.
Do not, I repeat, do not forget your eye cream (us Brits are nothing but thorough when it comes to sticking to a regime). Dab Odacite Eye Contour Booster ($42) under the eyes and then dapple it in with the very tips of your fingers for a gentle and soothing application.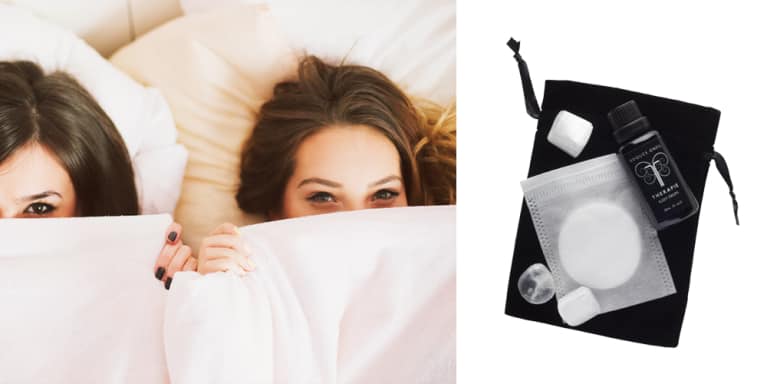 This might not be traditional skin care per se, but going off into a peaceful and skin-regenerating sleep is Beauty 101. My fail-safe combo is a misting of This Work's Deep Sleep Pillow Spray ($29) combined with a sachet of Roques O'Neil Therapie Sleep Drops ($61) on your pillow to lull you peacefully into dreamland.