Did you drink too much this weekend? Did last night's book club turn into a wine club? Whether it was one too many tequila shots or a happy hour gone awry, either way you're definitely feeling it today—#nojudgement. "Hangover face" is a thing. "When people are hungover they are experiencing inflammation," explains green beauty aficionado and licensed medical esthetician Jordana Mattoli, and that often manifests in puffiness, redness, dry patches, and blotchiness. But fear not: Your hangover face can be fixed more easily than your pounding headache.
1. Touch your face (a lot).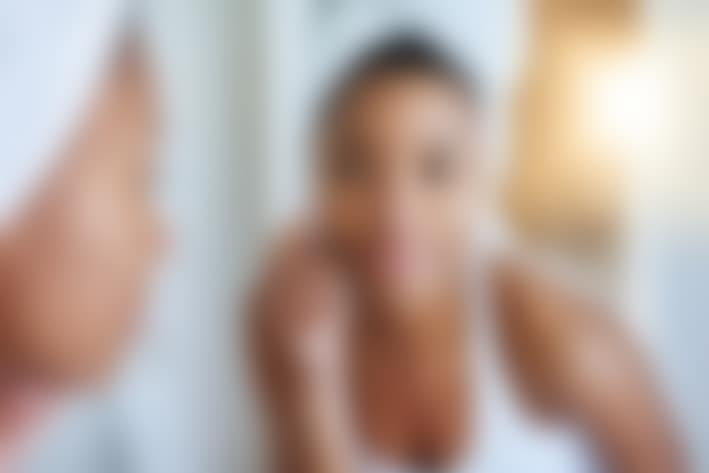 "The key to reducing puffiness is to massage your face," says Mattoli. If she has a client come in the worse for wear, she'll do extra facial massage to boost circulation and encourage lymphatic drainage. Try one of mbg's favorite complexion-boosting pressure point face massages, here.
2. Give your skin a big drink (of water).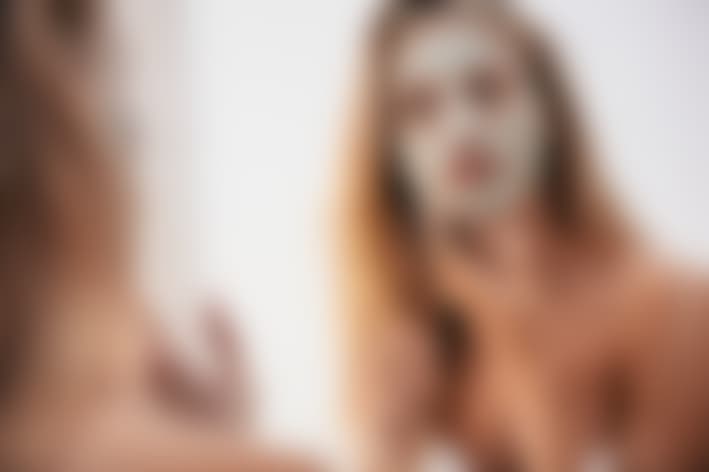 Mattoli creates a hydrating mixture combining Mahalo's The Bean Antioxidant Mask ($80) with their Rare Indigo Beauty Balm ($110) and applies it all over the face. She follows it up with an eye-cooling fix using Endiglow's Jade Roller ($13) to gently drain the sensitive ocular area, followed by a mist of soothing Heritage Rose Water ($22). If you have the energy to DIY your own mask, Mattoli suggests one with yogurt and honey because yogurt "is a potent anti-inflammatory, while the honey hydrates."
3. Ice yourself.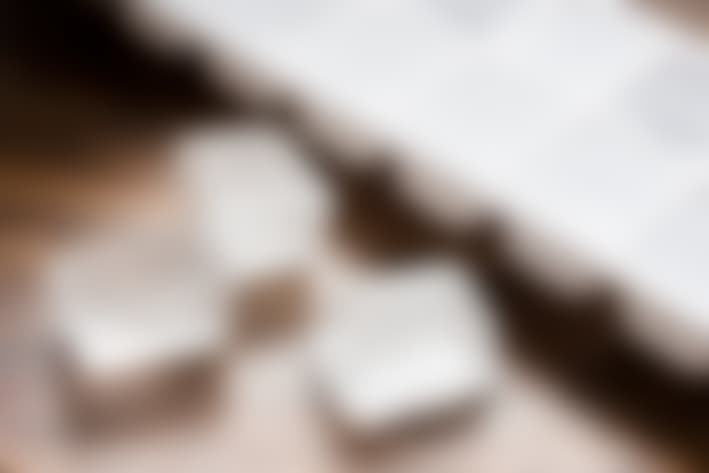 "Take ice cubes out of the freezer and rub them over your face or mask," says Mattoli, who likes doing this to minimize puffiness and swelling. Personally, I'm a fan of using cold teaspoons and cold chamomile tea bags. How to? Steep tea bags in hot water, let them cool, and then put one on each eye for 10 minutes to look refreshed and de-puffed.
4. Put some color on.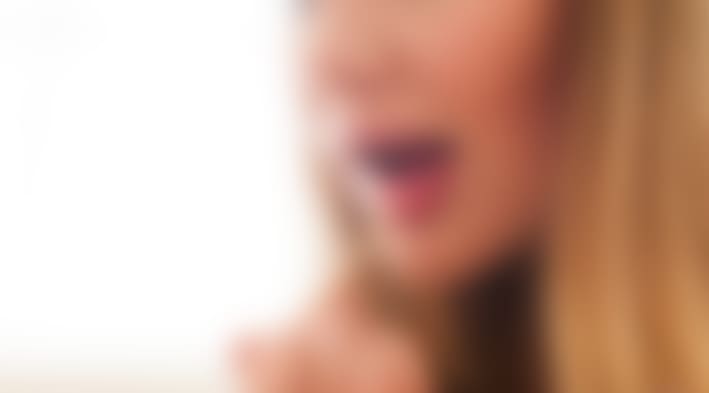 If you're looking less than perky and your skin is looking sallow, adding a bright color will perk up the skin and your face, much like these apple cinnamon oats do to my spirits. Mattoli recommends a cream blush and tinted lip balm. "Avoid powders on dry skin as they can look dull and cakey." She likes RMS's Lip2Cheek in Smile ($36), the low-key multitasking lip-and-cheek color that's packed with skin-friendly ingredients like antioxidant rich vitamin E and anti-inflammatory propolis extract. You can also try Kjaer Weis' Cream Blush in Abundance ($56), which is one of the first and still best cream blushes I've ever tried and lasts for ages!