We Have HUGE News!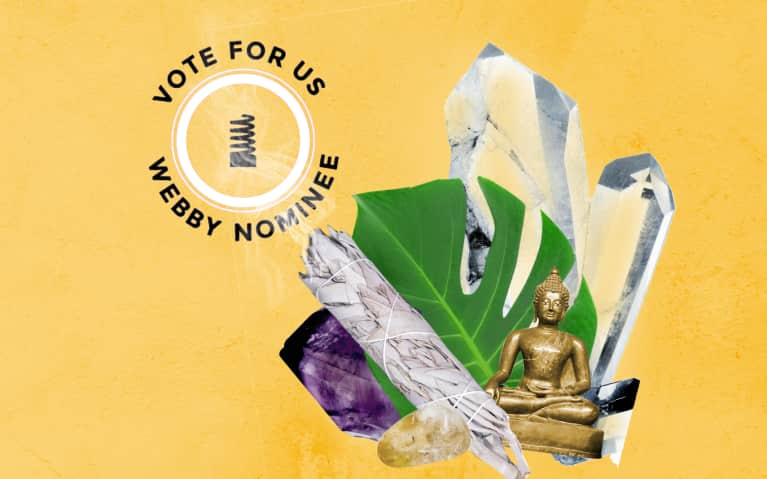 So, you might've heard, but mbg is nominated for TWO Webby Awards. Yep, we're nominated for the Best Lifestyle Site award and Best Health/Wellness Social Media Accounts award.
Of course, this recognition is made possible only through the support of readers like you who have embraced our message of conscious living and wellness as a lifestyle and the foundation of well-being. So, from the bottom of our hearts, we thank you.
Now, we're asking for a little favor. (We promise, it'll only take a minute.)
Winning Webby Awards opens up new avenues through which we can take our messages of empowerment, self-advocacy, and personal growth to more people all over the world. That's why we're asking our mbg family to vote for us to win here and here (before April 20).
And, if you feel inspired to share our nomination with your social networks, we'd love that, too! It might even be the way someone discovers mbg, just when they need it most.
Thank you all for your continued support, encouragement, engagement, and feedback. You make mindbodygreen what it is. We wouldn't be here without you, and we can't wait to show you what we have in the works for the rest of 2017.