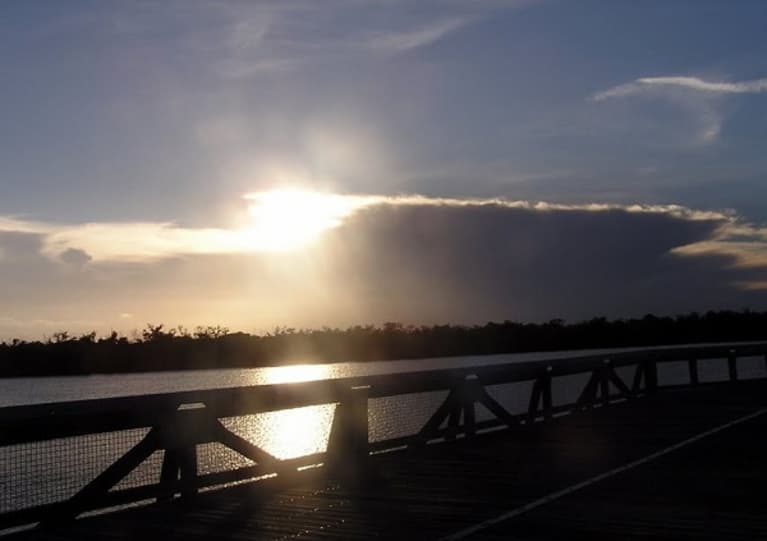 Your future depends upon whether you are hoping or wishing. Are you wishing that life were different? Do you wish you had a different career, wish you were in a healthy relationship or wish you were trim and fit? What will your life will look like one year from now, five years or even ten years from now if you keep wishing but don't take any action? How will you feel? 
There is a difference between hoping and wishing. A wish is something that you desire to come true but it has no basis in reality. It's passive and can lead to frustration and even depression. Hoping, on the other hand, is having a desire with real expectation. To hope is to believe that there is a real possibility that wonderful things can and will happen. It means believing they can happen because you invested your time, energy and passion toward making them happen. The problem with wishing is that you are spending all of your life thinking about what you want but never actually doing anything to make it happen. Hoping is being proactive about your future, it is desire combined with discipline.
Wishing has its place and can be magical…tossing pennies into fountains, reading fairy tales and bedtime stories, but do you really want to wish your life away? What do you want to accomplish that you haven't begun? Find out what knowledge, training or steps you need to take to be in your dream career, ideal relationship or to obtain another goal that you have. Time is going to pass, that's a given. If you do nothing but wish, nothing will change. Ten years from now is going to come whether you do nothing or start taking action. The only difference will be the picture. What do you want it to look like?
Define your goals and begin moving in the direction of your dreams. Start owning your own life. And who knows? It may end up being even better than a fairy tale.