Rosemary is an herb of memory, associated with all the things and people we want to keep alive and dear in our hearts. This aromatic plant has a warm, strong, and invigorating scent that can clear your head and improve blood circulation. It has also been cultivated for ornamental, medicinal, culinary, and perfumery purposes for centuries.
Active ingredients.
The chemical constituents of rosemary are plentiful:
Antioxidants
Rosemary contains chemicals known as diterpenes and flavonoids, which promote fat breakdown and reduce the cellular damage that lead to aging. Flavonoids also improve circulation, especially to the scalp, promoting good memory and healthy hair.
Camphor
Rosemary oil contains camphor, a stimulant that increases body heat in cold, tense, and arthritic joints. It also works as an antiseptic.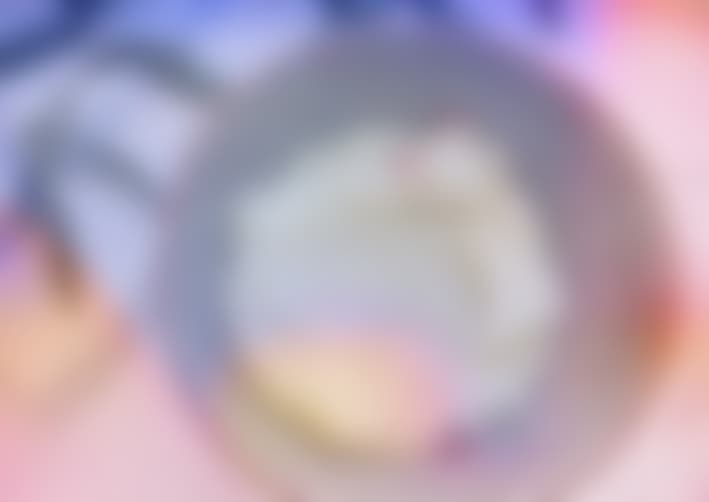 Rosmaricine
This is a stimulant and mild pain reliever. It also has anti-inflammatory properties that can relax and ease sore and aching muscles. To improve circulation, rosemary increases blood flow around the body. If you suffer from cellulite, massage this oil firmly over the affected area—this will help break down and disperse fatty deposits and prevent new ones from developing.
A DIY rosemary cellulite oil
We all have our lady lumps and bumps and this simple cellulite body oil will help improve the appearance of your skin with absolutely no harsh chemicals! Bonus: It penetrates skin easier than those fancy creams and lotions so the essential oils can really work their magic, plus juniper and grapefruit essential oils are naturally effective against cellulite too.
Ingredients
½ cup olive oil (can also use almond or jojoba)
15 drops grapefruit essential oil
15 drops juniper essential oil
5 drops rosemary essential oil
Preparation
Combine oils in a glass jar and stir to blend.
Apply a small amount of oil to damp skin.
During the first four weeks of use, massage oil into the skin with circular movements, at least twice a day.
For ongoing maintenance, continue with the daily application.