6 Things You Need To Know Today (April 10)
mbg Contributor
By Allison Daniels
mbg Contributor
Allison Daniels is a freelance writer currently living in New York. She received her bachelor's degree from Belmont University in creative writing and spanish.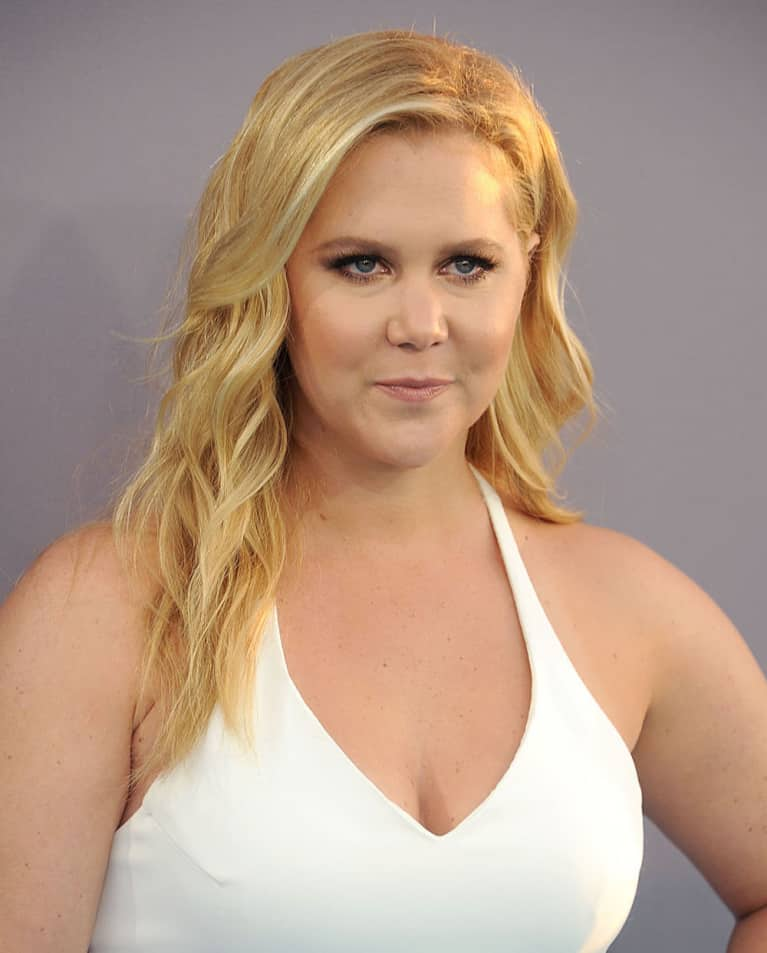 1. A swimwear designer body-shamed Amy Schumer, and she's not having it.
Dana Duggan, owner and designer of a brand called South Shore Swimwear commented on InStyle magazine's Instagram shot of a swimsuit-clad Schumer on their May cover: "Come on now! You could not find anyone better for this cover? Not everyone should be in a swimsuit [vomit emoji]." The comedian showed rather than told she gives exactly zero f*cks by posting a series of Snapchat images in which she frolics in swimsuits having the time of her life. (DailyMail)
2. Your dog can see things from your perspective.
There's a lot of debate in the scientific community about whether or not animals can attribute mental states to other beings—meaning that they can adopt a different perspective to understand the emotions, needs, and intentions of others. But a new procedure might just prove that dogs can, in fact, understand human actions and interpret cues in this way. (Science Daily)
3. The royals are launching a film series dedicated to mental health.
Prince William, Prince Harry, and Kate Middleton are working to reduce the stigma surrounding mental health. Their series #OKtoSay showcases real people opening up about their mental health struggles for the first time. We can certainly get behind that. (Dr. Oz)
4. Does having a dog while you're pregnant make your baby healthier?
New research says yes! Babies have a healthier gut when they're exposed to dogs in utero. Now you know, you're welcome. (Science of Us)
5. MTV is shaking up its awards and we're digging it.
The network just announced plans to drop gendered categories for acting, instead combining "best actor" and "best actress" into one mega-category for this year's movie awards. MTV sees the move as a way to celebrate trans actors and update an "antiquated" system. Insert *hands raised in praise* emoji here. (The Huffington Post)
6. Just another reason to go barefoot at home.
Researchers have identified a number of harmful bacteria, including C. diff (which is responsible for 29,000 deaths annually in the United States alone) on the bottoms of people's shoes. While they don't usually cause a problem, the solution is easy—take off your shoes! It's more comfy anyway. (Wall Street Journal)