Are You Watering the Weeds or the Roses?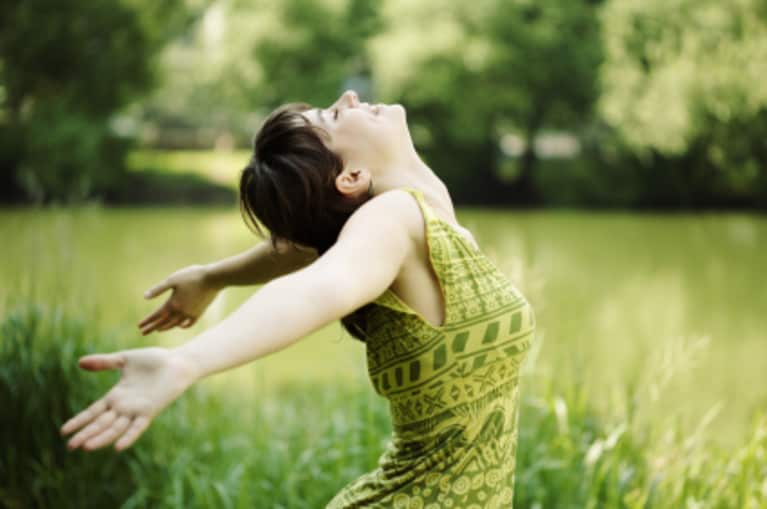 So there's this guy that comes out of his house every morning to tend to his garden. He grabs the hose, turns it on and walks towards the rose bed. On the way, his attention is drawn to all the weeds in the garden. He stands there with the hose running, complaining and whining about how many weeds there are. He goes on and on about these weeds to himself and just wishes they would go away. All the while the water is spilling over on top of them nourishing the weeds and helping them to flourish.
In the meantime, the roses are neglected, and over time, wilt and wither away.
It's a story many of us live in our own lives, on an individual level and collectively as a species. I rarely watch the news however I turned it on the other night and the entire 30 minutes was of negative content. I didn't see one announcement of something inspirational that had happened that day and yet I am sure thousands of amazing things had occurred and new discoveries were made.
Within our own lives its very easy to have our attention on our flaws. We live in a society where it is very difficult for us to see and accept our own greatness. The amount of times I might have complimented someone about a wonderful quality they have only for them to reply "oh, no no..." and refute the claim of make about them. It's almost impossible for them to hear something wonderful about who they are as they are so programmed to feel so unworthy.
This is not about the ego, or about being better than someone else. It's not about having a "swollen head" as they say or prancing around feeling superior to others. Its about a deep rich inner love for yourself and for everything about you. Its about having gratitude for the smallest things in your life and seeing your grandeur. Its about having gratitude for others and seeing their own grandeur! It's about an inner belief and connection with your own radiance, intelligence, and beauty.
This reminds me of Maharishi Mahesh Yogi and the pearly white teeth. All he saw was beauty and greatness. To see it out there in others and your world, you must first see it within yourself. Your attention is like the light of a lighthouse. Where ever it is pointed, is what will be lit up. So too like the man with the hose, where ever he has his attention, is what will flourish.
So do you want the weeds in your life to flourish or the roses ?