5 Moments of Reflection Through Yoga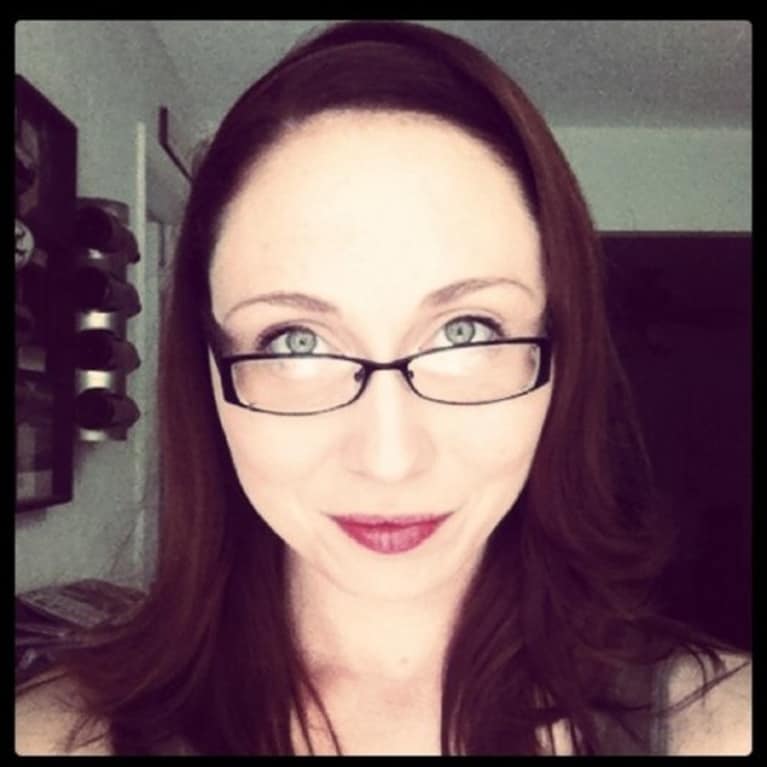 The first 7 days of my 21 day yoga challenge were about learning. I shared a few of the more profound lessons my practice has taught me and how these new nuggets of wisdom have shaped my view of life on and off of my mat. Then I was terrified that all of the brilliant epiphanies that this 21 day challenge had to offer were used up. Six strong lessons and I was spent! The universe couldn't possibly gift me with greater ideas and insight than I had already been abundantly blessed with.
I chronicled my daily practice, scouring the sentences for tiny bits of profundity to prove to myself that there were still lessons to learn. As I did this, I noticed a recurring theme. Reflection. If the first week of my challenge was bringing knowledge in, the second has been about appreciating and remembering the knowledge I already have.
1. It's the little things that make the biggest difference in your practice and in life. It's not always the full straightening of your leg that will make your quads quiver, but instead just a simple pointing of toes and engagement of the knee that make every muscle south of your belly button burn with accomplishment. You don't have to shower your spouse with fancy gifts to show them that you love them, sometimes it's just telling them you love them as you enjoy the quiet early hours of dawn before kids and conference calls clutter your day.
2. Be playful. As adults we are programmed to believe that fun is golf, drinking expensive alcoholic beverages, attending pretentious parties or cooking out with the Jones's. Somewhere, we forget that life is about revelry in discovery and the folly of innocence. We neglect that inner learning creature, the playful spiritual being that is our true self. Stop it. Stand on your head, fall on your butt and laugh hysterically about it.
3. Working as a waitress and rescuing animals in the early part of my adult life taught me about compassion and service, but there is more to it these two miracles of the human spirit. Our compassion for others and ourselves is what drives us to our service to the divine. Teachers, healers, artists, their compassion drives them to make the world a better place. Our service is the creative action of that compassion.
4. Breathe, relax, go deeper. As yogis we are always pushing our practice to our edge, going deeper into that one posture to stretch a rarely used muscle. We often forget that creativity is a muscle as well, and thus needs to be stretched and felt on a deeper level. The strongest artistic seeds are the ones that are planted the deepest.
5. Where is my mind? I'm afraid I've lost it somewhere between downward facing dog and that last chaturanga. To me, the mind is only as strong as the body it inhabits, and vice versa. The mind and body are symbiotic, and when one wanders so does the other. When I think too much about a particular posture, I fall out. If my body is sedentary for too long, my mind withers and becomes stagnant.
Yoga reminds me to not only learn, but to reflect. With as many lessons as I have learned, there are always old lessons to be revisited.