How Eating Gluten-Free Can Be Bad For You (And How To Make It Actually Healthy)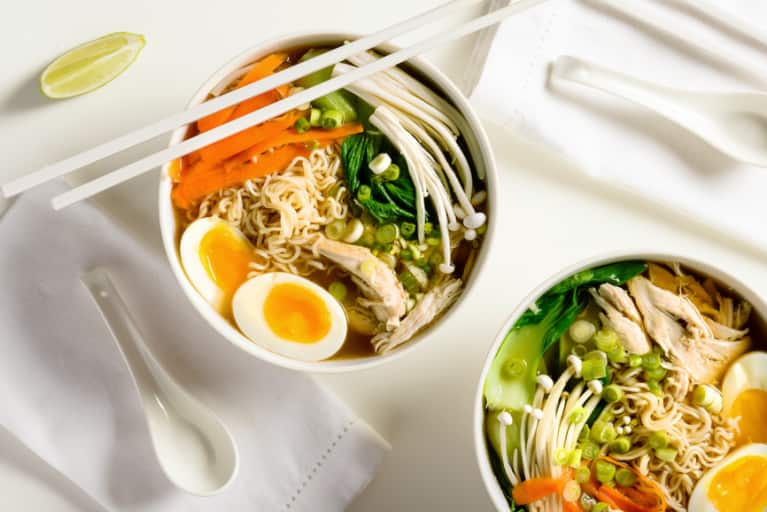 With the popularity of gluten-free diets, there are many, many gluten-free alternatives for the typical gluten-laden foods. Some are better than others, and some just taste like highly processed attempts at a shape resembling bread. Don't get me wrong: It's wonderful that gluten-free eaters have so many options now, but sometimes you just want to eat something that's not pretending to be something else.
Here are some of my natural substitutes for traditionally gluten-filled dishes. No processing or suspension of belief necessary.
Of course there are lots of gluten-free bread options out there. But instead of trying to replace regular bread with a gluten-free alternative, why not try naturally corn-based tacos or tortillas? Or if you want an even healthier alternative, wrap your protein and condiments in a big collard green leaf or lettuce leaf.
This is another one where there are lots of gluten-free alternatives out there, but my favorite go-to for a convenient breakfast-in-a-bowl is oat bran. One serving of oat bran contains 5g of protein and 12g of fiber (!), which is about 50 percent more than oatmeal, making it a helpful food for lowering cholesterol and aiding in digestion. Oat bran is super easy to prepare: Just cook while stirring with water or your favorite milk for about 5 minutes, or until it becomes a porridge-like consistency. Then top with fruit, honey, or any other toppings you like.
Find more gluten-free cereals here.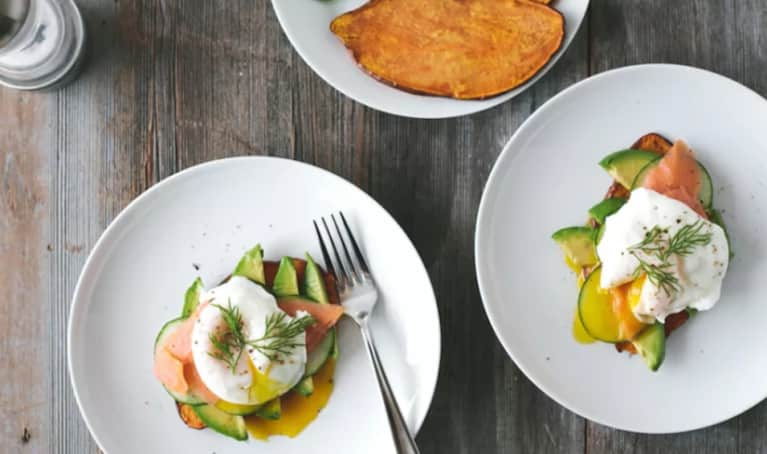 This one is a favorite brunch food, especially in LA! Replace that toast with a thick rice cake, or for an even more out-of-the-box idea, slice a piece of sweet potato and toast it for 5 minutes, and you've got yourself sweet potato avocado toast!
Rather than a rice-, corn-, or quinoa-based pasta, try spaghetti squash! It's a completely natural and nutrition-filled alternative to pasta that is thin and stringy like spaghetti and may even be better at capturing your sauce than noodles. If you are really jonesing for noodles, there are veggie-based grain-free noodles like this edamame pasta that are delicious.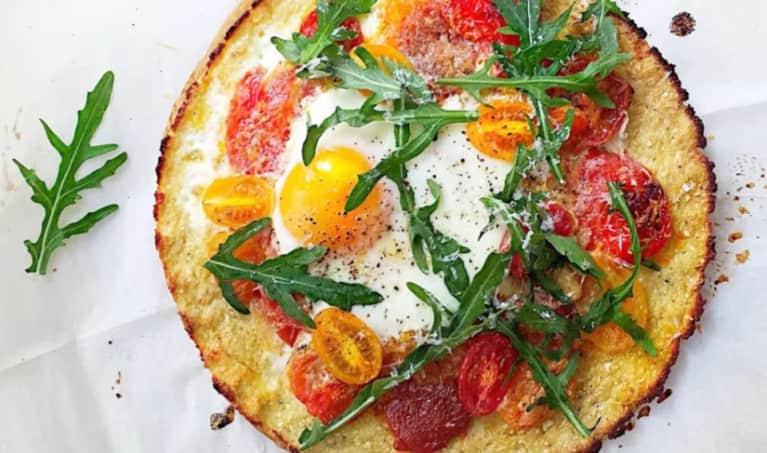 Most gluten-free pizza crust alternatives are highly processed and high in sugar. Make your own with a natural wholesome ingredient: cauliflower! You'll get the fun of pizza with the nutrition of this good-for-you veggie.
In LA we have a ramen shop that offers gluten-free ramen. It tastes like the real thing. But it costs $6 extra. If you love ramen but don't have access to a good alternative (or don't want to pay 50 percent extra!), try swapping out the noodles for rice or buckwheat soba. Soba is another type of Japanese noodle that is primarily made from buckwheat, which is naturally gluten-free. But be careful because many brands mix regular flour into their noodle mix. Read the ingredient labels carefully.
Rather than coating your chicken in breadcrumbs, use quinoa or even tortilla chips. They'll add flavor and a little crunch.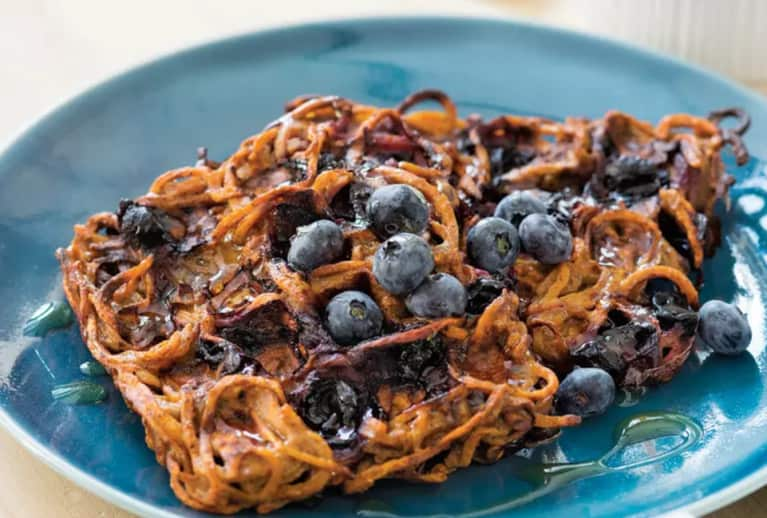 Have a waffle maker? You can get creative and fill it with delicious ingredients that don't involve wheat! Try sweet potatoes, chickpea flour, and even eggs. Ever heard of a Frittaffle? It's combination of a waffle and frittata—combine your frittata ingredients, cook for 8 to 10 minutes, chill in the fridge, then add the cooled mixture to your waffle maker to stamp it into waffles!