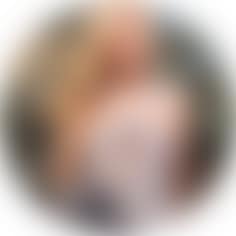 This April's product roundup by our beauty & style editor, Kayla Jacobs, contains everything you need pick up the pace this spring. The blossoming month is a particularly exciting time for beauty brands, which are currently in the midst of rolling out some of their most thrilling new products and raising the bar for what a cream—scrub, fragrance, or serum—can achieve.
Kayla grew up in London in a South African family, and her perspective on global beauty is kaleidoscopic: "I try so many new products, so it really means something when I find a handful that I keep reaching for day after day." Each month, she'll explore the latest and greatest products launching now, plus a few cult classics you need to know about.
The Seaweed Bath Co.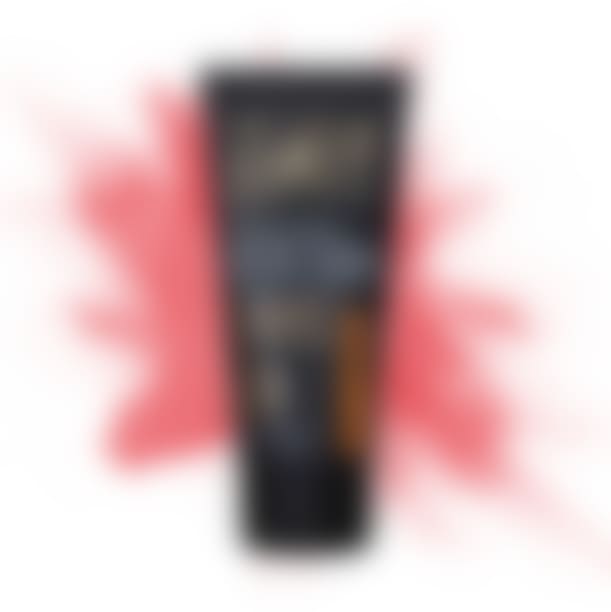 This company piqued my interest as they were the first brand I found in the United States that made seaweed the star ingredient. Their pièce de résistance is organic bladderwrack seaweed, a nutrient-dense species sky-high in vitamins, minerals, and amino acids (the founders actually enlisted the research team behind Olay Regenerist to help them further their research on bladderwrack for their line). If I'm using a scrub (since I DIY so much) it has to be paraben-, dye-, gluten-, and cruelty-free. This beauty is all that, and vegan to boot. The Seaweed Bath Co. Refresh Exfoliating Detox Scrub ($14.99)
Osmia Organics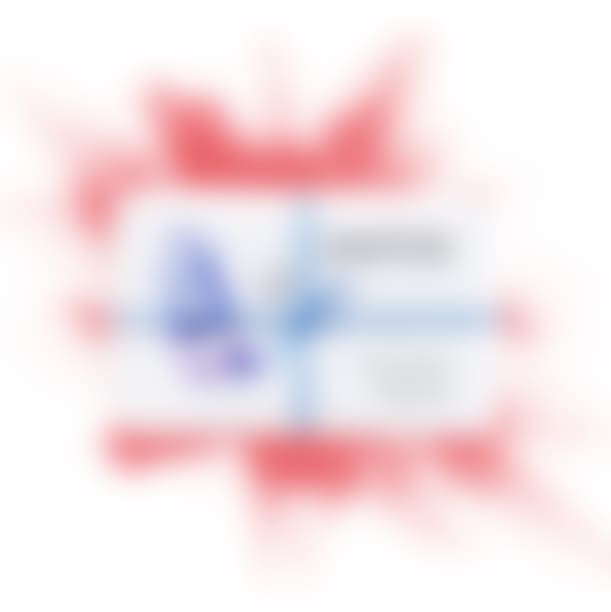 Sturdy, honest, economical...soap seems right for these current times. I love Osmia's new-generation natural formula that creates a harder, longer-lasting bar with denser suds (no more soggy dregs in the soap dish). What's more, founder Dr. Sarah Villafranco uses high percentages of natural oils such as olive and shea in place of animal fats and petrochemicals for a more luxurious, moisturizing clean. You'll dig the sweet, floral scent, too, an aromatic cloud of clary sage, orange, and ylang-ylang essential oils. Osmia Organics Turmeric Bloom Soap ($18)
W3LL People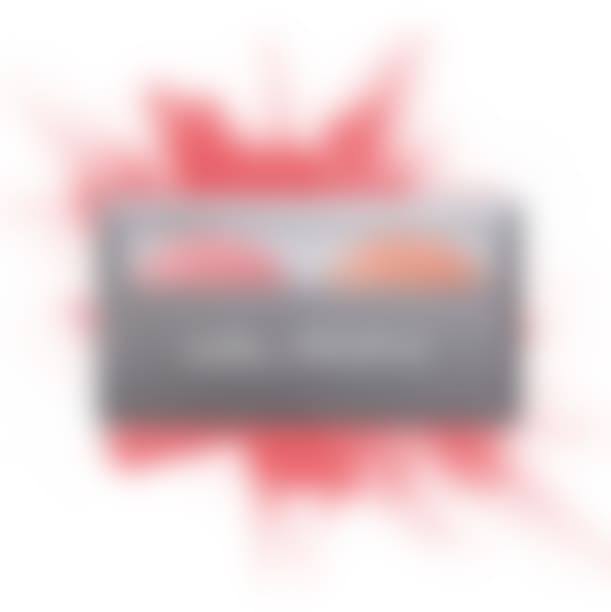 Who doesn't love a multitasking, vegan cosmetic palette that adds gorgeous sheer, natural color to cheeks, lips, and eyes? Rich in skin-soothing organic aloe and inflammation-reducing antioxidants to hydrate and improve overall skin quality, I'm using this creamy formula everywhere—even on collarbones and shins for extra glow...W3LL People Nudist Multi-Use Color Duo ($24.99)
aStandout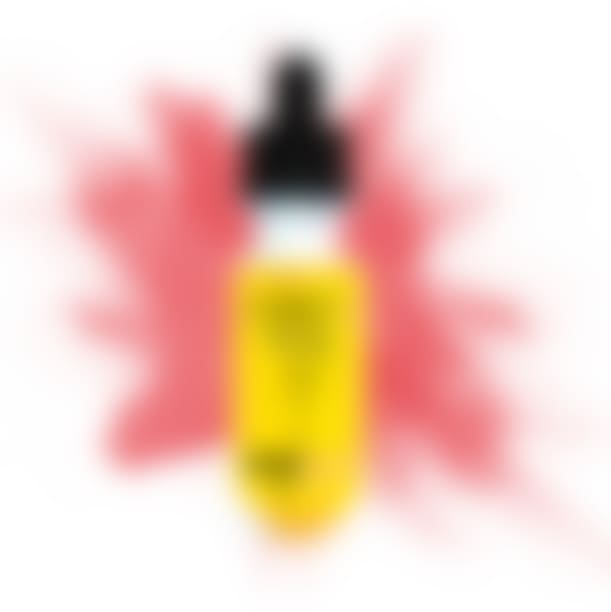 This golden botanical serum is for the face, neck, and frankly wherever you desire healing, brightening, and good vibes. This is also one of the few botanical blends that marries some of my favorite oils (moisturizing rosehip, avocado, grapeseed) with potent aromatherapy (grapefruit, cedarwood, rose, and lavender). For an "I need to be sparkly in 1 minute, STAT," put half a dropper into palms and warm between hands. Gently press serum into skin, concentrating under the eye and around the brow bone. Radiant AF! aStandout RADiant Face Serum ($65)
S.W. Basics
Call it the summertime effect; as the temperature rises, heavy scents are swapped for whisper-thin olfactory trails and light formulas. Maybe it's just me, but the scent of orange blossom invokes Mediterranean herbs, sea spray, and weekends in Positano. This little beauty is totally transformative, and the orange oil is pre-diluted in organic sunflower oil so that you can carry it with you and easily apply whenever you need to turn that frown upside down. S.W. Basics Sweet Orange Functional Fragrance ($12)
Oil + Water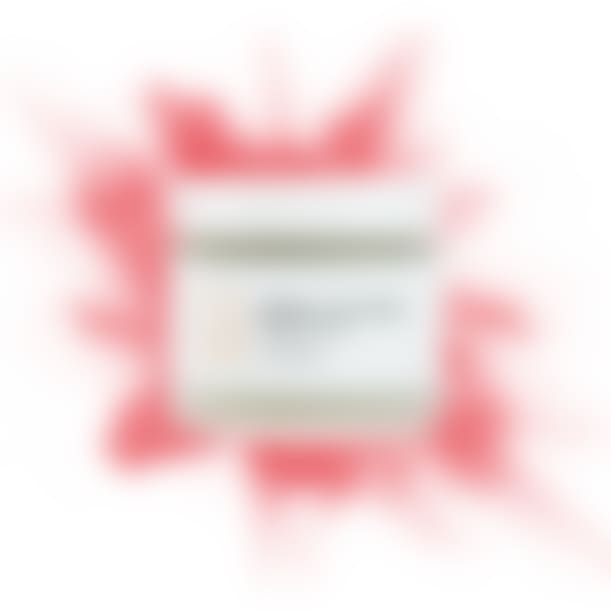 Nothing makes me feel quite as clean (and springy) as a clay mask. This formulation is interesting due to the mix of French green and bentonite clays, both rich in pore-purifying minerals that draw out toxins and impurities. A triple whammy of organic calendula, arnica, and white willow bark helps to repair traumatized skin and prevent future breakouts. Try combining this potent paste with raw honey for a gentle and enzyme-rich face scrub. Total bang for your buck. Oil + Water Herbal Clay Mask ($44)
Odacité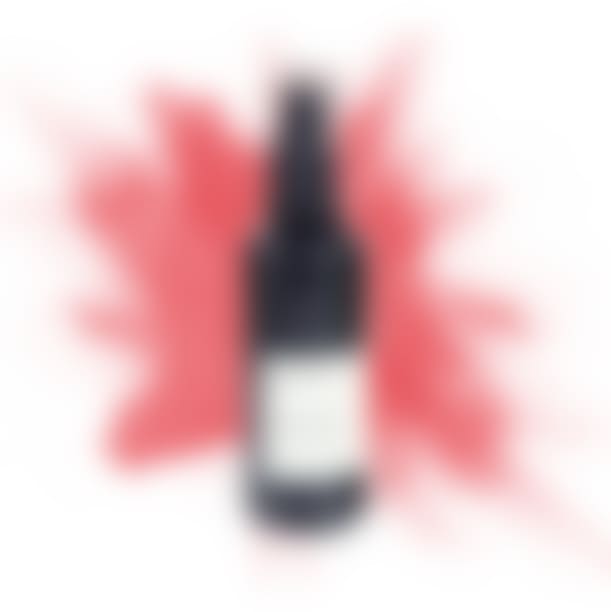 I think of face mists as old-school elixirs that should have pride of place in any beauty cabinet, or fridge—'cause cold makes it even more refreshing. Mint always does triple duty for me: I use it an anti-inflammatory toner, spray it on my face to reawaken tired-looking foundation, and get an energizing hit while I'm at it. Fragranced clouds don't usually come much better. Odacité Mint + Green Tea Hydra-Purifying Treatment Mist ($29)