Embrace Your Feminine Energy With Feng Shui For Tonight's Pink Full Moon
mbg Contributor
By Anjie Cho
mbg Contributor
Anjie Cho is an architect, feng shui educator and author of Holistic Spaces: 108 Ways to Create a Mindful and Peaceful Home. She is a New York State registered architect, a graduate in Architecture from the College of Environmental Design at the University of California at Berkeley, LEED Accredited Professional, and certified feng shui consultant from the BTB Feng Shui Masters Training Program.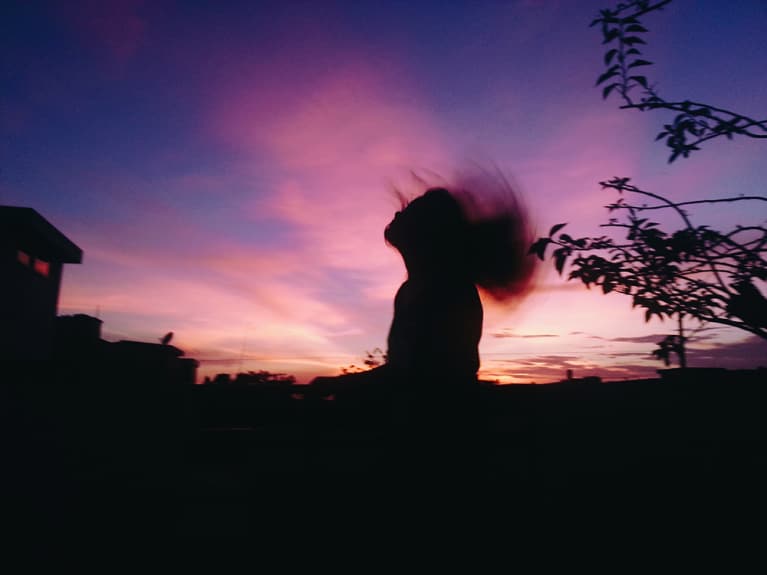 April's full moon rises this year on the 11th and has fondly been named the Pink Moon, but don't expect it to look particularly pink! It's actually named after pink flowers called wild ground phlox, which bloom in early spring and become widespread throughout the United States and Canada this time of year in the Northern Hemisphere.
In feng shui philosophy, the moon is a very powerful symbol and consideration, related to yin (feminine, subconscious, internal) energies and connecting us to the invisible. The full moon is also a time when we can embrace our feminine, intuitive energy and honor the pink moon.
Here's how: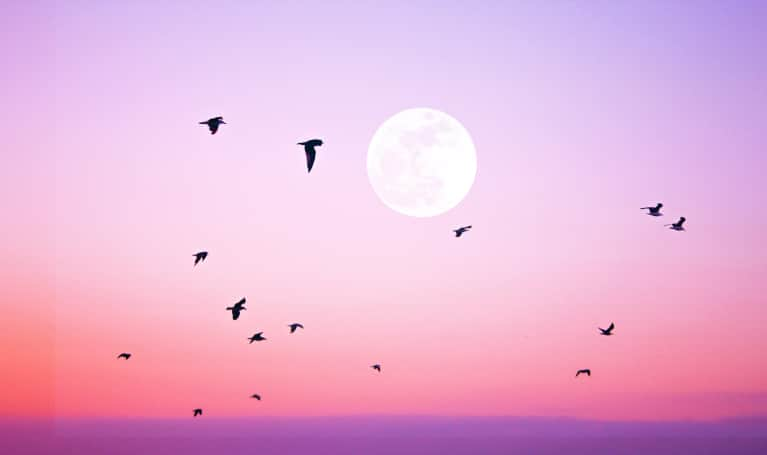 Colors are one of the major ways in which to shift the feng shui of your internal and external environments. We see so much with our eyes, and color can arouse and transform our energy. Pink is a soft, feminine color that gently inspires passion and is the combination of fiery red softened with the simple purity and clarity of white. Pink is also associated with the heart chakra, the center of healing and encouraging self-love.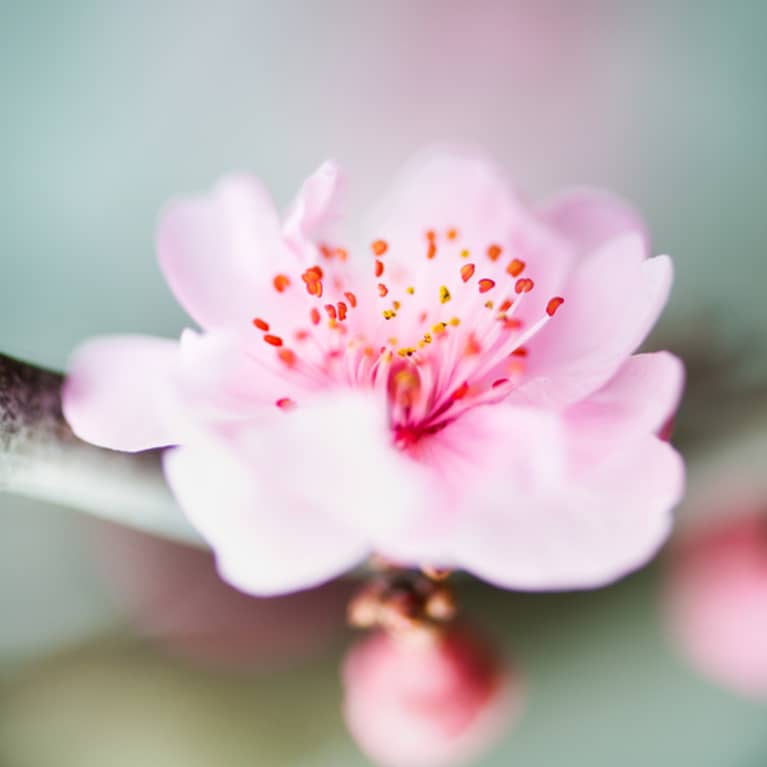 In your home, you can bring in pink flowers and home accents (like pillows and linens) to invoke this soft pink moon energy. Of the pink spring flowers, I love tulips, sweet peas, and of course all the blossoms of this time of year, especially plum. Tulips declare love, and sweet pea blossoms convey delicate pleasure in the Victorian language of flowers, while plum blossoms represent new hope in Asian cultures.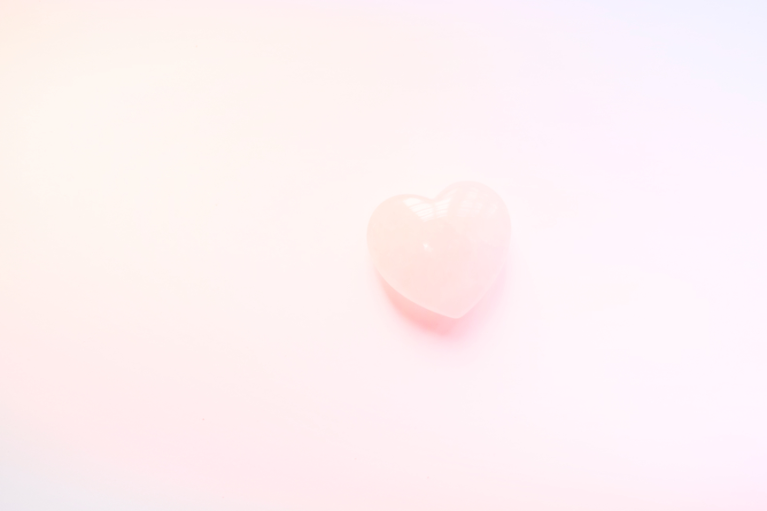 Placing a new piece of rose quartz under your mattress can also encourage self-love and gentle healing. If you place it in the center of the mattress, it will encourage general healing and affect all areas of your life. If you want more focus on compassion and self-care for yourself, you can place it under the mattress next to the nightstand on the right. This activates the relationship area of your bed (which also can represent the relationship with yourself). Other pink natural crystals can be used in lieu of rose quartz such as rhodonite. You can also place a heart-shaped rose quartz in your bathwater to harness that nurturing energy.