The Household Items You Need To Throw Out ASAP (According To A Feng Shui Expert)
mbg Contributor
By Anjie Cho
mbg Contributor
Anjie Cho is an architect, feng shui educator and author of Holistic Spaces: 108 Ways to Create a Mindful and Peaceful Home. She is a New York State registered architect, a graduate in Architecture from the College of Environmental Design at the University of California at Berkeley, LEED Accredited Professional, and certified feng shui consultant from the BTB Feng Shui Masters Training Program.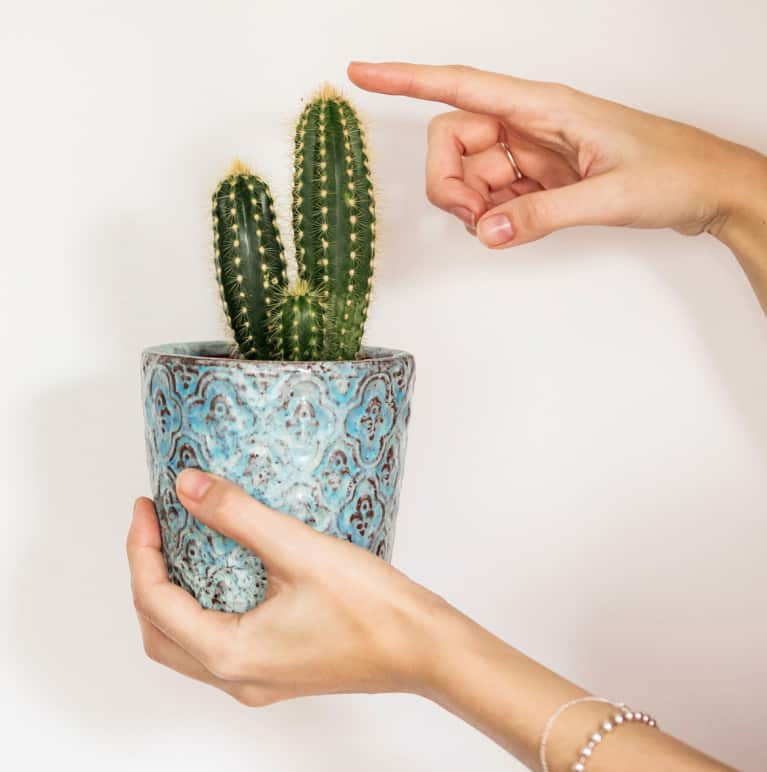 Did you know that the spaces around us directly affect the amount of stress and ease we feel in our day-to-day? The objects in our home speak to us on visible and invisible levels. The good news is that feng shui philosophy offers ancient wisdom on what we can let go of in our homes for more peace. Here are a few things that I recommend parting with as a feng shui practitioner:
Dried and decaying flowers, branches, and leaves are a big feng shui no-no. At one point these living things held vibrant energy, but as they dried and decayed, they began to represent death and decline. There are, however, a few exceptions. If you have a bouquet of dried flowers that hold a lot of meaning for you, the memory and good chi associated with them can transform them into a positive object.
Pointy plants such as cactuses symbolize a similar energy: sharp and prickly. If you seek to create a smooth and gentle flow in your space (and therefore your daily life), you need to get rid of plants that symbolize unease. Again, there are some exceptions, like when a certain cactus or prickly plant has a unique, positive association for you.
I find broken items in need of repair in most of my client's homes. Often, the item is taking up a lot of room, and fixing it has been on the to-do list for months—if not years! There's no shame, but now it's time to do something about it. Since broken objects indicate stagnant energy, they can wear you down on a subconscious level. Every time you see that item you have been meaning to repair, it weighs on you. It's time to either get it fixed or let it go!
Expired items, including beauty products, food and the like, have shelf lives for a reason. First of all, you don't want to accidentally ingest or use rotten items. Second, just the presence of spoiled items in your home can affect your feng shui. We want to have fresh food and products with high, life-affirming vibrations around us at all times. We are what we eat; we are what we put on our bodies; we are what we surround ourselves with.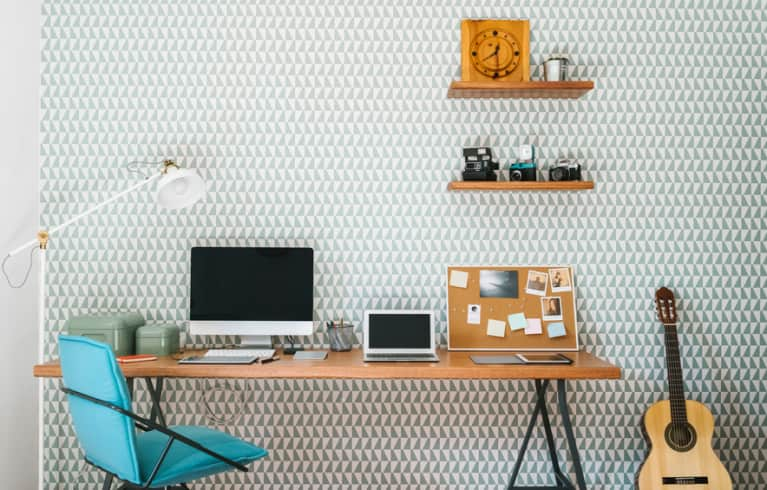 Many of us have received gifts that we don't want, no matter how thoughtful. My Buddhist teachers explain that when we offer a gift (physical or otherwise), we should let it go. Do not be attached to what the person does with your present. Rather, let it be an offering. On the other side of things, we can appreciate the gesture of a gift, but holding onto something unwanted affects our peace and happiness. Give yourself permission to donate or regift those objects. There is someone out there who will love it!
6. Objects with negative associations
Similar to unwanted gifts, there are objects in our home that carry negative associations. Maybe you forgot it's there, or it's something that you want to get rid of but there's some sort of guilt or fear holding you back. For instance, that pair of jeans from high school that you hope to one day fit into conveys the message that you're not perfect just as you are. There's also the more obvious items like that photo of the ex who treated you poorly. It's amazing how much opens up when you let go of these objects that create negative energy in your home.