This Supermodel Traveled The World In Search Of The True Meaning Of Beauty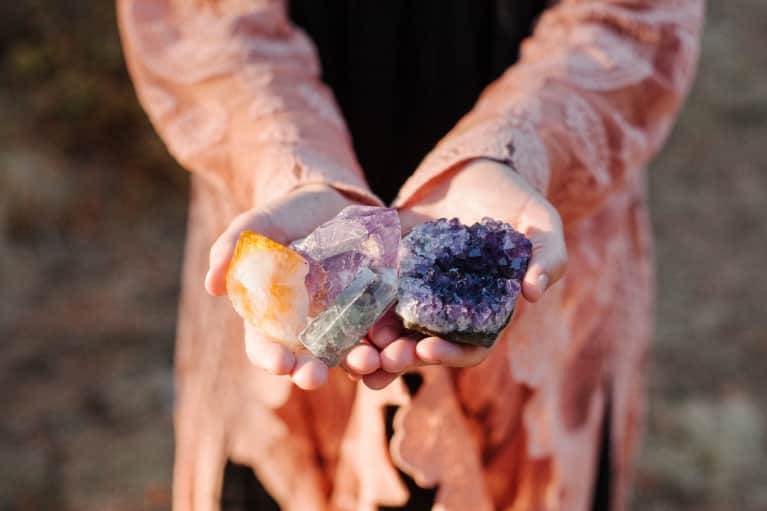 Rachel Hunter has graced the cover of every major fashion magazine, from Australian Vogue to the Sports Illustrated Swimsuit Issue (in both 1994 and 2006). The renowned actress and TV presenter recently toured the world exploring all the New Age, holistic, organic, sometimes outright crazy ways people look after their bodies, minds, and souls.
To be honest, you'd expect such an accomplished supermodel to have a chip on her shoulder and an ego to match. Not Hunter. When I sat down with Hunter to talk about her journey, she was down-to-earth, straight-shooting, real, and raw—and she gifted me some seriously smart soul-searching pointers I want to share with everyone I know.
Hunter (a model, mind you) reminded me that beauty is not perfection but, in fact, well-being.
Throughout her global odyssey, Hunter met gurus, healers, mystics, and people who weave New Age thinking into everyday life, which ultimately showed her the true meaning of beauty. A guru she met in India said it best with the simple words "A joyful face is a beautiful face."
"I think we're going to hear this word 'authentic' a lot this year," Hunter told me. "To see realness and vibrancy and joy and people being truly who they are—to me that is the true meaning of 'the goddess.' There's an amazing glow that happens there."
Hunter (a model, mind you) reminded me that beauty is not perfection but, in fact, well-being. It's a lifestyle. More importantly, a joyous lifestyle. Her journey to look beyond mirrors and into mindfulness was insightful, to say the least, and it led to the topic of her own spirituality.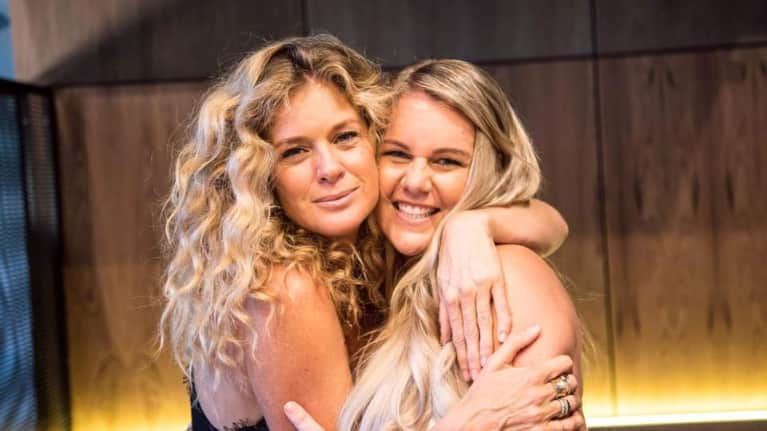 A soul searcher myself, I was so intrigued by her words on the freedom that comes from exploring your own beliefs. It really dawned on me how beautiful it is when people own their bespoke spirituality and come out of the spiritual closet, so to speak.
"When you are in unison with yourself and your spirituality, you can go fully forward with who you are." She laughs about how freeing it is, how consciously liberating, and I have to agree.
With a growing movement of people owning their own personal approaches to living well, Hunter thinks these seekers are approaching life in all the right ways. Open. Curious. Conscious.
To learn more about Rachel and her journey, check out my chat with her here and here.