It's Girl Scout Cookie Season! How To Make Healthier Versions Of ALL Of The Classics
Contributing Food Editor
By Liz Moody
Contributing Food Editor
Liz Moody is a food editor, recipe developer and green smoothie enthusiast. She received her creative writing and psychology degree from The University of California, Berkeley. Moody is the author of two cookbooks: Healthier Together and Glow Pops and the host of the Healthier Together podcast.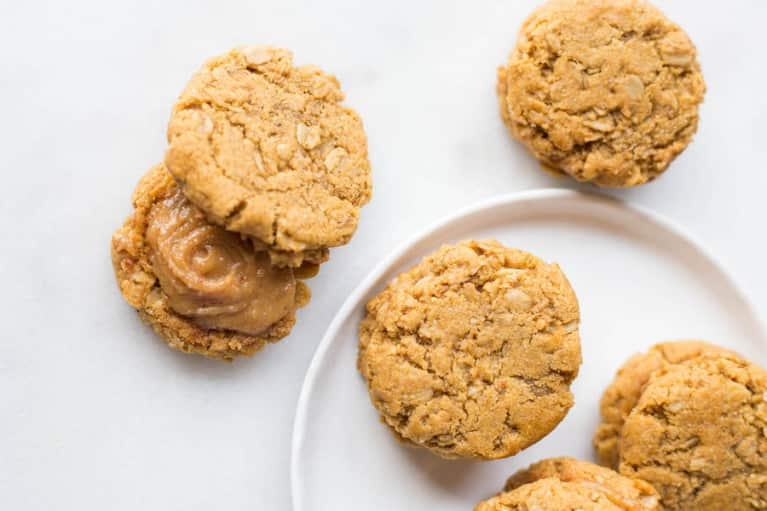 It's that time of the year again, when you can barely enter a supermarket without a cute kid acosting you with delicious cookies. Girl Scout cookies are a classic, and for good reason. But what if you want all those delicious flavors—without vegetable oils, caramel color, and artificial flavors? We've got you covered. These Girl Scout cookie recipes taste just like the original, but you can feel amazing about eating them. Of course, you can feel amazing about supporting your local troops as well; we recommend making a donation to the cause and then making your own cookies (or just buy some cookies AND make some cookies—in my opinion, the more cookies, the better!).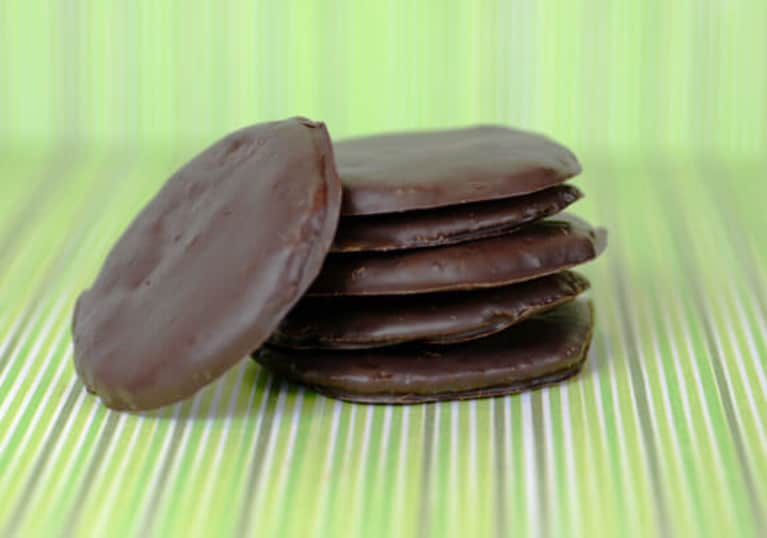 These thin mints have all the minty goodness—with super minimal, healthy ingredients. They're also naturally gluten free, employing an almond flour base. Get the full recipe here.
Tagalongs/Peanut Butter Patties
That peanut butter covered shortbread! That chocolate coating! A classic Girl Scout cookie, you'll remember these as either Tagalongs or Peanut Butter Patties, depending on what part of the country you hail from. Get the full recipe here.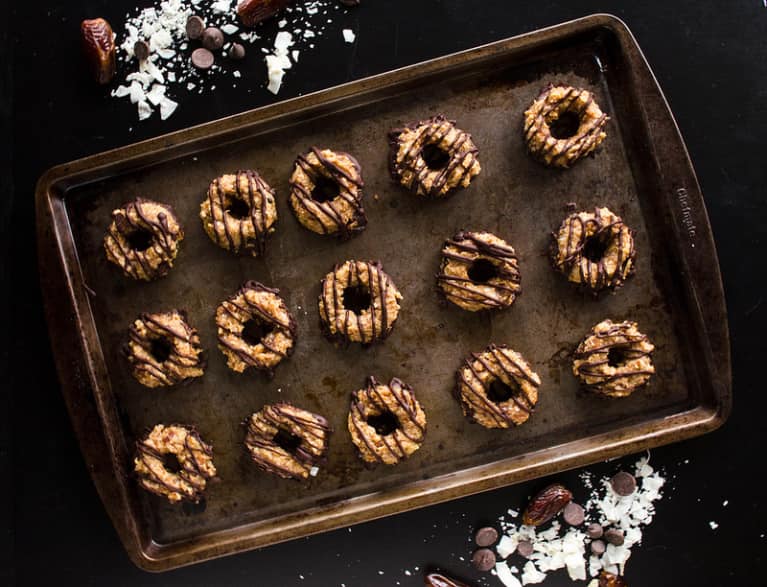 These Samoas are healthy enough to essentially be protein bars—but they keep all of that coconut caramel goodness that Samoas (or Caramel de Lites, depending on where you're from) are known for. Get the full recipe here.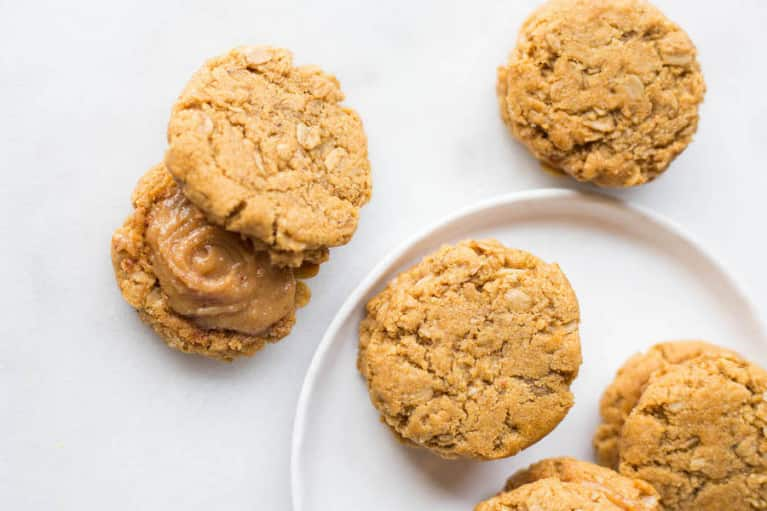 It sounds like a dance, and tastes like a cookie. These guys are gluten free and refined sugar free, but just as decadent as the original (look at that creamy PB filling!). Get the full recipe here.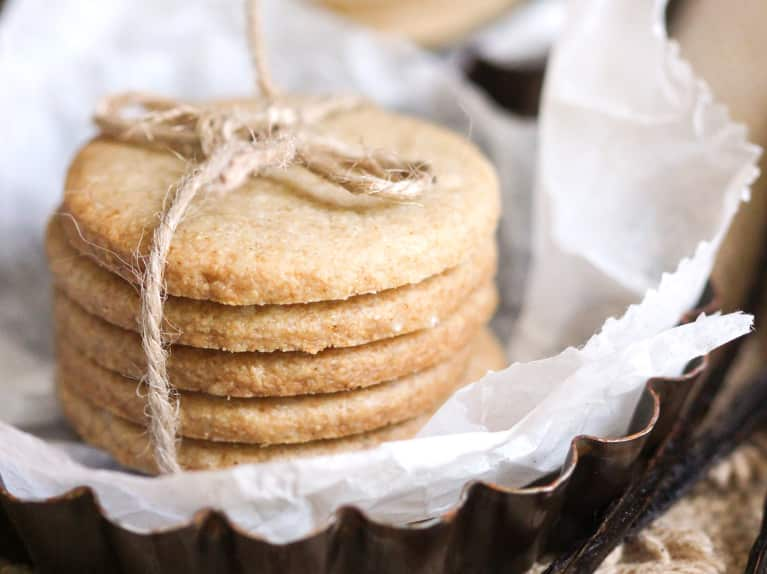 While these may not have the classic Trefoil shape (although you can buy a cookie cutter for that!), if you're looking for that buttery, shortbread flavor, they have you covered. An oat base ensures tons of fiber and a heart-healthy kick. Get the full recipe here.