Spring has sprung, and we're basking in all the Vitamin D the sun is showering us with. We're also looking to protect our skin, of course, and this season SPF isn't the only trendy way to make that happen. Baseball hats are in, and not just for the sports aficionados among us.
Celebrities and yogis alike are rocking the baseball hat in bright colors, pastels, and neutral tones. But which ones to pick and a sea of adorable caps? We've got you covered—and we even have some ideas surrounding how to style your hair with one.
1. Light pink cotton hat.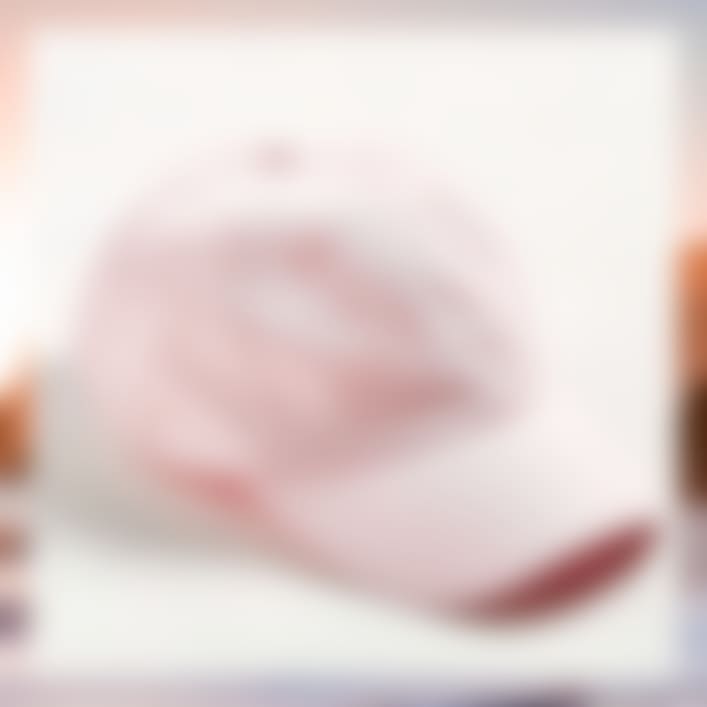 UO Curved Brim Baseball Hat
, $15
2. Bright, breathable running hat.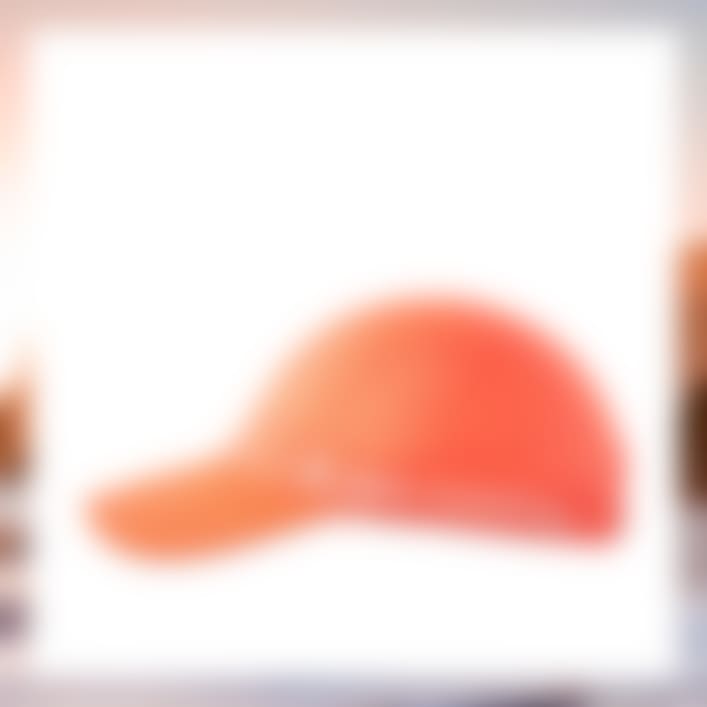 Adidas adizero Run Hat
, $40
3. Denim Good Vibes hat.
Spiritual Gangster Good Vibes Run Hat, $35
4. Flirty taupe cap.
ASOS Washed Baseball Cap, $8.50
5. BP cotton cap.
BP. Cotton Ball Cap
, $15
Here's how to wear it.
While we're certainly not against you threading your high ponytail through the back of your hat, pulling your cap over a low pony is a trendy, fashionable option—and it's our personal favorite. Check it out: