BabyCakes Opening 2nd Los Angeles Location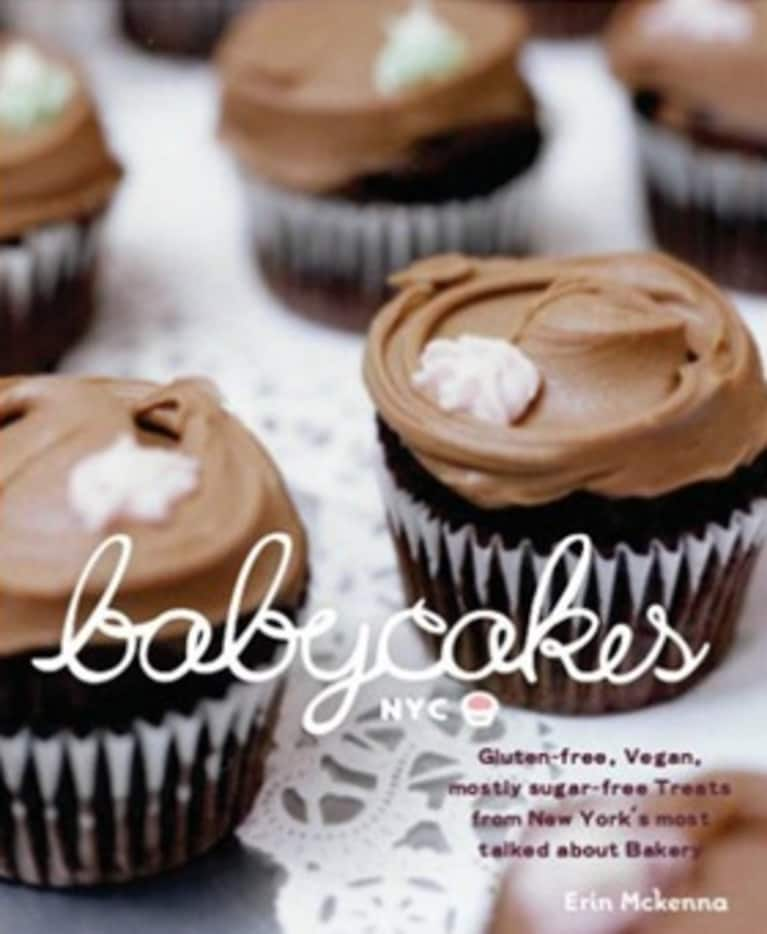 BabyCakes, one of our favorite gluten, dairy, and egg-free bakeries (and also a favorite of Anne Hathaway) is opening their second location in Los Angeles, on Larchmont (236 N Larchmont, just off of Beverly).
Eater reports that they're taking over a shuttered Pinkberry and expect to open in December. BabyCakes, Founder, Erin McKenna, tells Eater:
"We're going to be giving a lot more space in this bakery to the donuts since we were named LA's Donut King (hahaha) but also offering waffles and pancakes so people can come in for a proper breakfast along with the usuals (cupcakes, brownies, cookie sandwiches...)."
Erin goes on to write on the BabyCakes blog that we can look forward to more expansion:
"We're going to focus on donuts at this shop but also carry our cupcakes, cookies and brownies as well those waffles you've come to crave. Don't worry Upper Manhattan, San Francisco, Chicago and beyond--we're still looking for the perfect home. When we see it, we'll go for it."
Where would you like to see the next BabyCakes location?