Here's Why You're Not Living The Life You Want (And How To Start Today)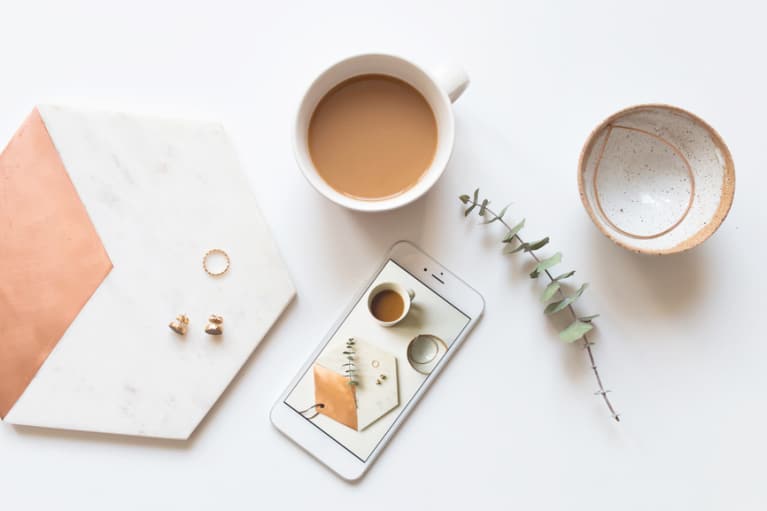 "Get moving!" "Stop dreaming!" "Start doing!" "What are you waiting for?"
We've heard these phrases a million times from friends, family, colleagues, and trainers. They're usually intended to be supportive—a motivational push toward the things you've talked about wanting but haven't started working toward. But are they effective? Do they actually motivate you to get started? I'm guessing they don't.
So, what's really holding you back?
I ask this question because I believe that even the most self-driven influencers struggle with taking action. The desire to act must come from within before it comes from anywhere else. So, how can we effectively start doing? How can we bring our dreams, fitness goals, career aspirations, and relationships into reality and out of the dream world?
1. Ask yourself if you really want the things you've told yourself you want.
That may sound strange. Of course you want the things you want. But do you? There are so many things society tells us we should want to achieve and become. But what if they aren't things we genuinely want to work toward? You are uniquely you. You'll never succeed if your goals are not your own.
Anything worth fighting for generally requires risk. Risk is scary whether it's a financial risk or a lifestyle change. Figure out what fears may be holding you back from accomplishing the things you want and create a positive ideology that accounts for those fears and helps you overcome them. Great things happen outside your comfort zone. Remember that taking this leap means you're ready to work hard (which perhaps is a fear in itself). Lucky breaks aren't a thing. It's up to you to make things happen.
Your dreams are always in closer reach if you are supported by the people close to you. Anyone who loves you and cares about your well-being is going to be truthful with you. Perhaps your strategy could use tweaking? You won't know unless you share it with someone!
I'm a huge advocate of mentorship. There is always someone out there who has done what you're trying to do, failed, succeeded, and learned a lot. Find someone you can lean on for guidance. When you are in a position to return the favor, find someone to mentor and keep the positivity flowing.
This may sound obvious, but it's shocking to see how many people have bits and pieces of a strategy that live only in their mind. Laying things out on paper allows you to better see the 30,000-foot view, the missing pieces and the pieces that may be more challenging. Write it ALL down. Revisit it multiple times and pass that along to your support group or mentor.
Living your best life means taking risks, eliminating negativity, and doing the things that make you truly happy. I encourage you to start with one area of your life that you know needs some love. Maybe it's your fitness and overall health. Perhaps it's your career or current position at work. Whatever stands out to you, take the steps outlined above and invest the time. You deserve to be happier and more fulfilled.