Avocado Lovers, Rejoice: You Can Now Get Your Favorite Toast-Topper At Your Local Starbucks
Contributing Food Editor
By Liz Moody
Contributing Food Editor
Liz Moody is a food editor, recipe developer and green smoothie enthusiast. She received her creative writing and psychology degree from The University of California, Berkeley. Moody is the author of two cookbooks: Healthier Together and Glow Pops and the host of the Healthier Together podcast.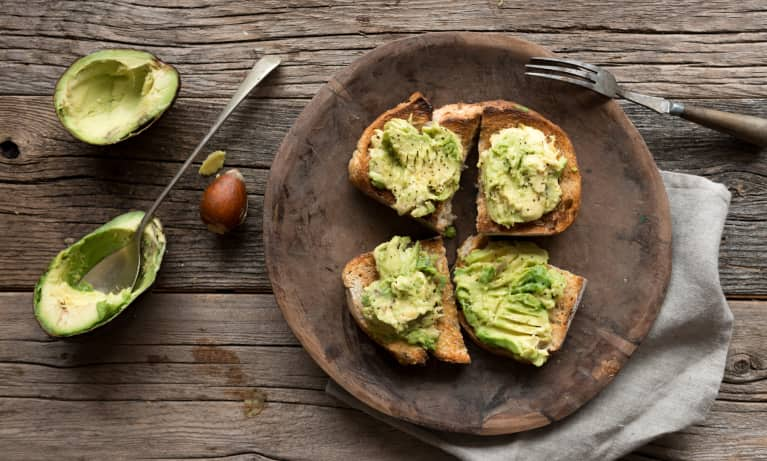 In a move that's making avocado lovers everywhere (and that's everyone, right?) shout with joy, Starbucks has released its new Organic Avocado Spread. Made with fresh, organic Hass avocados, sea salt, onion, garlic, jalapeño pepper and lime juice, it's basically a full-fledged Instagram breakfast in a small container, ready to be spread on any of Starbucks many grain options.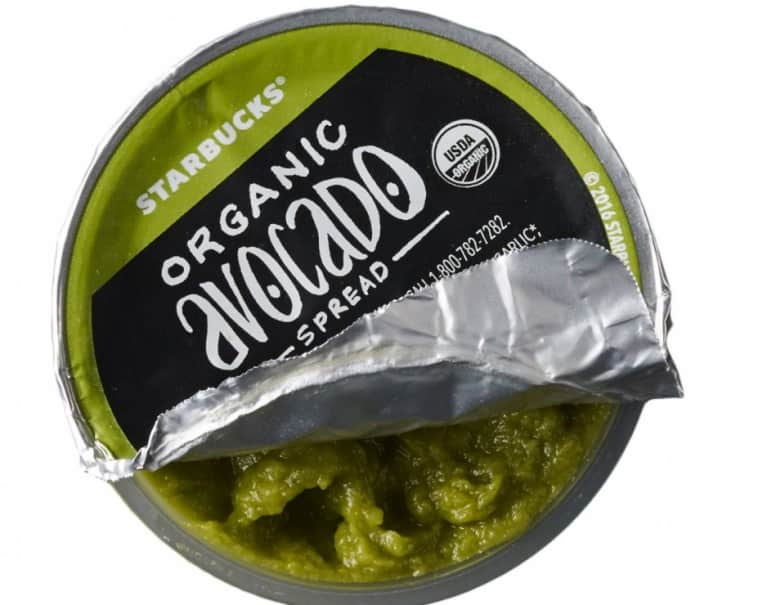 Speaking of those—another new spring release (and very in line with our 2017 food trends!) is a sprouted grain bagel, which is vegan and topped whole grain oats, brown and golden flax, sunflower seeds and wheat. They've also announced a gluten-free Canadian Bacon Breakfast Sandwich and two new kinds of yogurt.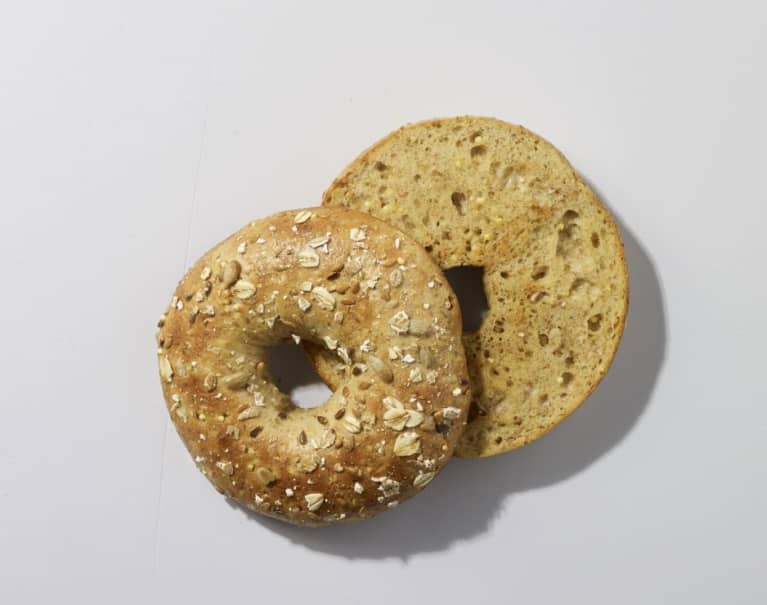 Healthy, organic fat that's easy to get on the go? Practices that make food more digestible and better for your gut? Well done, Starbucks. That's a menu we're excited to get behind.