Feel Like Your Life Is Spinning Out Of Control? You ALWAYS Have Control Over This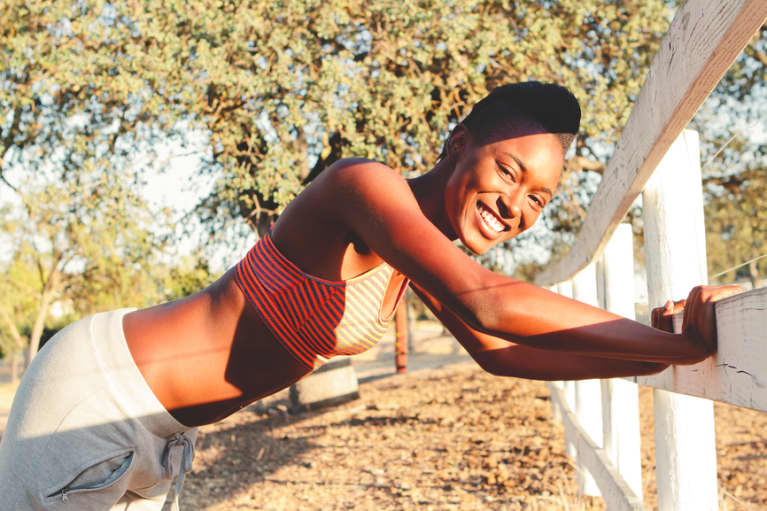 Yesterday, as I was watching some Sunday morning TV, I stumbled upon an interview with Jack Canfield, author of the best-selling books in the Chicken Soup for the Soul series. During the interview, he offered up a sound bite that I made note of because I think it sums up an important life lesson: "Take responsibility for your life and where you are now."
Taking ownership of your life can be difficult to do, especially in difficult times. However, as Canfield also explained, the truth is that at any given moment we hold half of the equation that results in our life as we currently know it.
That equation? E+R = O. Or:
Event + Response = Outcome
We may not have any control in the "event" portion of this equation. What happens to us is often completely out of our hands. We do have complete control of the "response" portion of this equation. What we decide to do in response to any given event or circumstance in our life is up to us. Put these two factors together and you get the subsequent outcome in your life.
And the outcome totally depends on these two variables. If you can't change the "event," then you ALWAYS have the power to change your "response." The good news? The outcome will be determined accordingly.
Why is this "good news," you might ask.
Well, if you're responsible for getting yourself into any situation in life, then you can absolutely get yourself out of any situation in life. Imagine if the opposite were true! If you weren't responsible for getting yourself into any situation, then all hope would be lost. Whatever happened to you would determine the outcome. That unfortunate "luck dependent" equation would simply be E = O. No "R." No you. Just the events that happen in life.
Another freeing truth is that we don't have to act according to how we feel. We have choice there, too. If we feel grumpy one day we don't have to act in a grumpy manner toward others. If we feel lazy, we can still choose to work out that day despite our feeling. We're not prisoners to our feelings, either.
So, once we take responsibility for our lives, it totally changes the game. We then put it in gear and start driving. No longer a passenger, you're behind the wheel now.
So buckle up. Navigate wisely. Drive courteously. Perhaps defensively. But always mindfully. And feel empowered about where you'll go in this lifetime.
Lifetime? Whoa. That's a big ole bite to digest all at once. Don't be overwhelmed; take it one turn at a time.
Let's start with this week.