Is Alcohol Dulling Your Experiences?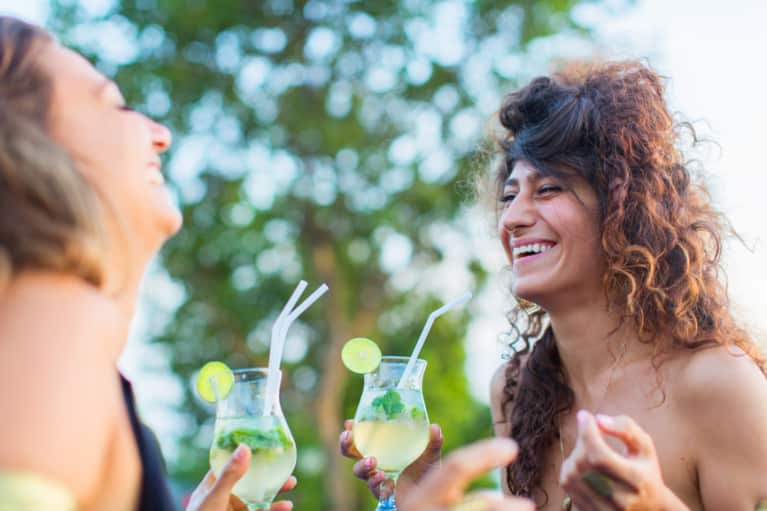 Meditation guru Biet Simkin gets real about how alcohol dulls your senses—all of them. Here, Biet Simkin talks with Olessa Pindak about the difference between a body experiencing life under the influence of substances and one experiencing life unfiltered.
Check out the full interview here.