Sip The Green Superfood Doctors Love + 5 Other Ways To Go Green This St. Patrick's Day
mbg Contributor
By Leah Vanderveldt
mbg Contributor
Leah Vanderveldt is an author living in Brooklyn, New York. She received her bachelor's in communications and media from Fordham University, and is certified in culinary nutrition from the Natural Gourmet Institute. She is the author of two cookbooks: The New Nourishing and The New Porridge.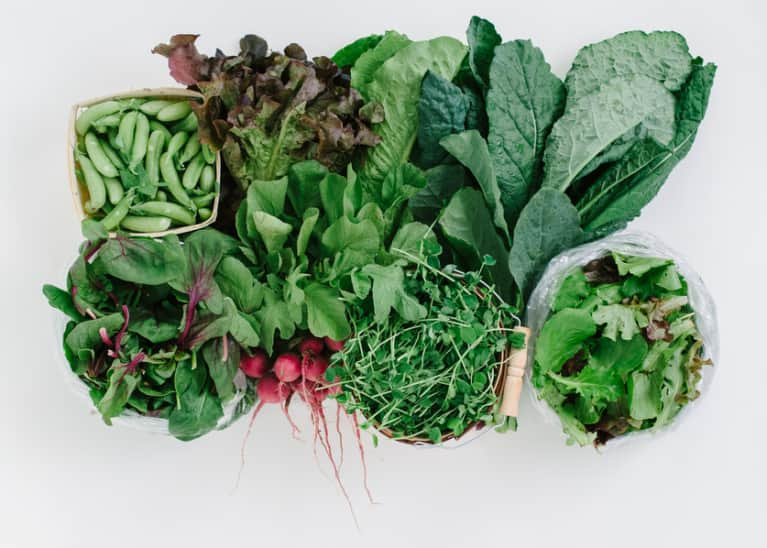 It's no secret we love all things green. From beauty products, to home decor, to big bowls of kale caesar salad—hell, it's a part of our name. You might not find us swilling green beer this Saint Patrick's Day, but you'll certainly find us among verdant plants and double dosing on superfood-spiked green smoothies smoothies today.
1. Surround yourself with plants, plants, everywhere.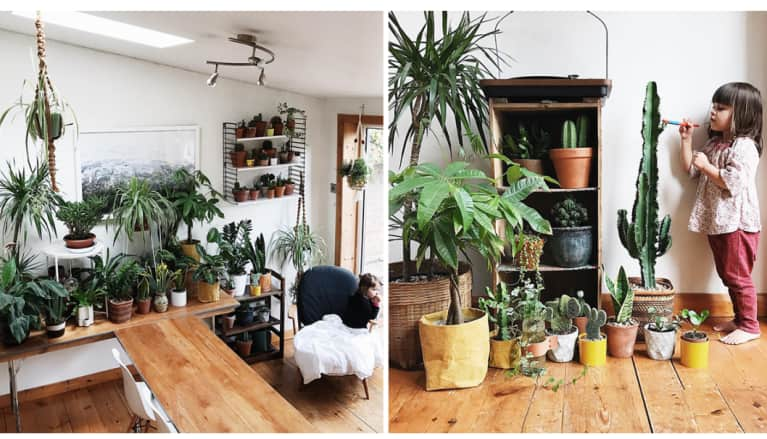 Wedding photographer Kate Chilver took us on a Holistic Home tour of her plant-filled abode: "I used to never be content with my space, and I'd constantly find myself painting, buying new furniture, redecorating, rearranging. But now, plants are enough. I can decorate a room with my houseplants and feel content." Plus, they clean the air—green for a better for you!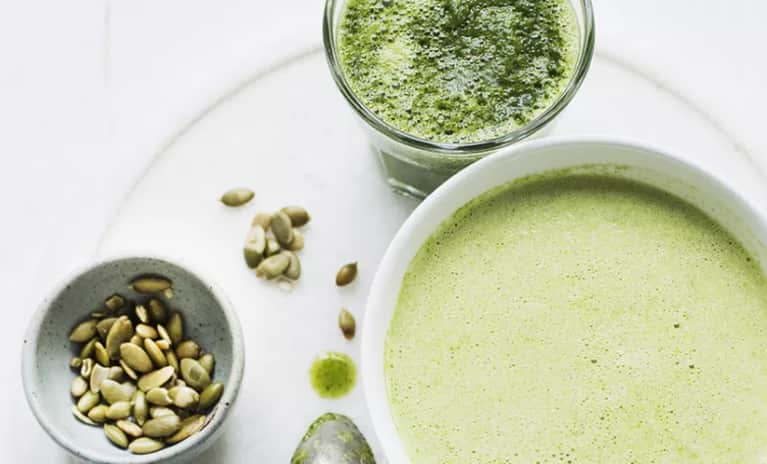 The greenest of green drinks, chlorella contains many vitamins and minerals, including iron, calcium, magnesium, phosphorus, folic acid, zinc, and vitamins A, C, B6, B12, and E. It's also packed with protein—a 100-gram serving of chlorella contains over 58 grams of protein (keep in mind that a typical serving of chlorella might only be a few grams). It can help with heavy metal detoxification, immune system support, blood pressure regulation, and fibromyalgia symptom reduction. Read more about it here.
3. Perfect your green smoothie.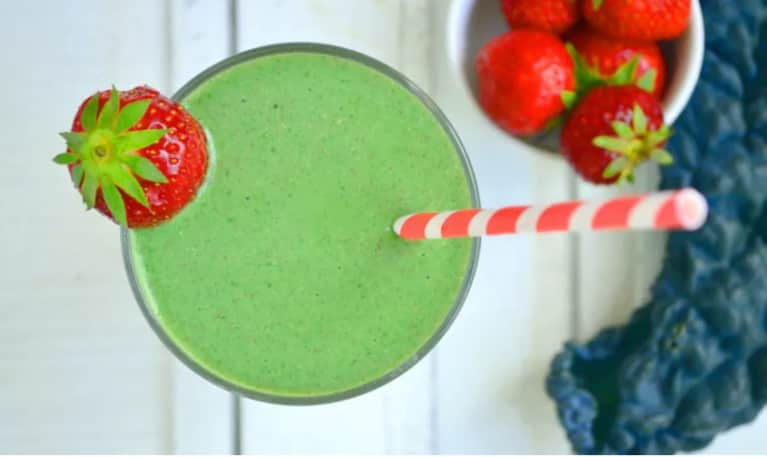 Swapping out one of your daily meals or snacks for a green smoothie is potentially the easiest step you can make toward better health. While you don't really need a recipe to make a great green smoothie, there are a few tricks that will maximize their health benefits and delicious flavor—get them all here.
4. Try a spirulina face mask.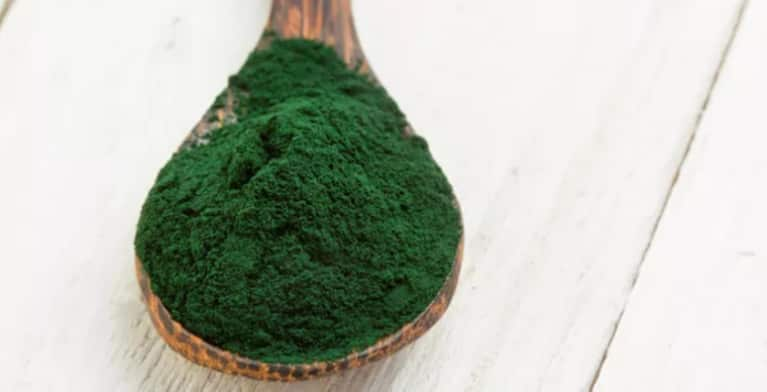 Whether or not you're doing out drinking tonight, you can use green to make your skin glow. Did you know that spirulina also makes an amazing mask? This quick and simple face mask helps to exfoliate, moisturize, and nourish your skin, leaving it feeling soft, smooth, and radiant.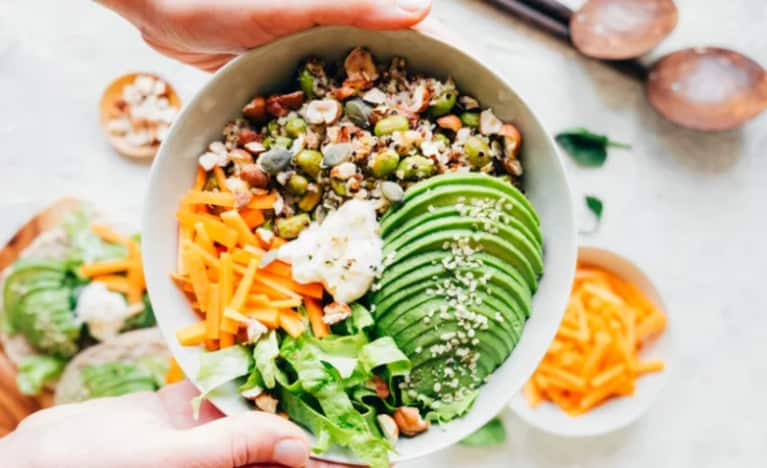 Because no day is complete without some avocado. Just in case you feel the urge to branch out from avocado toast (no pressure, though), we've got you covered.
6. Harness the health benefits of green tea.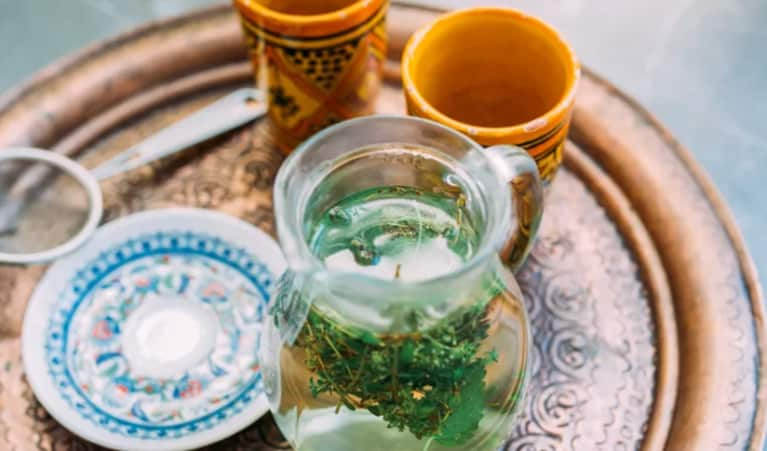 Green tea contains compounds that have 100x more antioxidants than Vitamin C. There are myriad other benefits to this green beverage (get the full list here) but the bottom line is: brew up a glass now (what day is better?).