The Side Effect Of Infertility Treatments No One Knows About
mbg Health Contributor
By Gretchen Lidicker, M.S.
mbg Health Contributor
Gretchen Lidicker earned her master's degree in physiology with a focus on alternative medicine from Georgetown University. She is the author of "CBD Oil Everyday Secrets" and "Magnesium Everyday Secrets."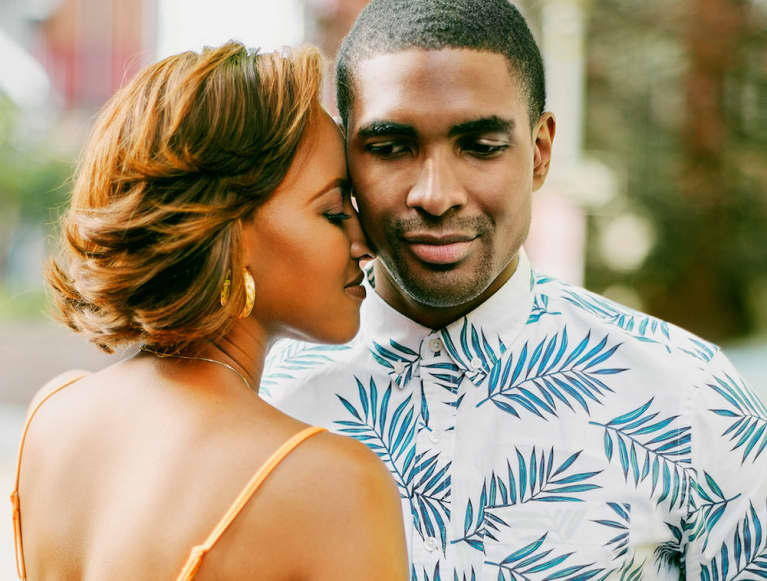 Infertility is a heartbreaking issue that forces many women to re-evaluate the plan they had for their futures and even question their identity as a whole. Historically, the subject has been largely absent in conversations around the world—even those about women's health—and considered too private a topic to discuss in an open or confident way.
But the truth is that 12 out of every 100 women have struggled with infertility, and it's something that can affect almost every aspect of a woman's life, relationship, and according to new research—the future of their health as well. A study published in the Canadian Medical Association Journal found that women who undergo fertility treatments but fail to conceive have a significantly greater risk of developing cardiovascular disease (CVD) in the future.
How can infertility affect your health future?
For this study, researchers collected data from over 28,000 women who received gonadotropin-based fertility therapy. Taking into account age and other risk health factors they found that two-thirds of women who undergo fertility therapy never become pregnant, and when compared to the one-third who do conceive, the women who never give birth end up with an increased risk for stroke and heart failure. How much higher, exactly, is the risk? About 19 percent, which is significant and a sad side effect of infertility that many of us don't know about.
According to the researchers on the study, the risk for a heart problem in the 10 years following fertility therapy is still pretty low—about 10 events for every 1,000 women. But it is still significantly higher than the risk for women who end up having a child—only about six events for every 1,000 women.
What does this mean for women struggling to conceive?
This is definitely something to take into account if you're considering fertility therapy, but it's not a reason to panic if you're currently undergoing it or you've had it in the past. It is, however, one more reason to be mindful of your nutrition and lifestyle choices, and to always tell your doctors if you've had fertility therapy—it's not something to leave out of your health history.
This study was conducted to explore whether or not infertility predisposes women to premature heart disease, and this is an important area of study because very little is known about the risk of cardiovascular events following fertility therapy. It's important to remember that this research is observational and they do not offer any explanation for the link between infertility and CVD, so we still don't know if it's a direct cause-and-effect relationship. But sadly it does seem that undergoing fertility therapy and failing to get pregnant (and infertility in general) is a uniquely stressful event for women that is absolutely worthy of some more time and attention from researchers, doctors, and scientists. We all want to know more about infertility and what it could mean for our health.