The democratization of beauty and wellness is the most exciting development of 2017. More so than any generation before us, we're a culture collectively fixated on finding the most innovative ways to live our best lives. And with that, the seismic shift in truly life-changing gadgets, apparel (hello, period underwear), apps, and online tools have flooded our homes and phones. The strangest thing about it? We're loving it!
mbg's Senior Wellness Editor, Lindsay Kellner, thinks that part of the reason these innovations are happening is due to our increasingly normal interaction with technology. "The feedback loop from the first wave of tech-based wellness products has started to inform second and third generation innovations, and the reality is that we're torn about it! But I really think there's a place for mindful technology: it's all about how we engage with the products, and this selection includes a wide range of tactile, olfactory, and smart phone tech. It's the way of the future. "
As a result, the concept of health and well-being is influencing a myriad of industry sectors and profoundly shaping the way way we work, dress, socialize, and travel. We're also on a mission to delve below the surface-level, explore our body image, play with what it means to be a woman and be the protagonists of our own lives. Reshaping the status quo doesn't get more exciting..
Naya Health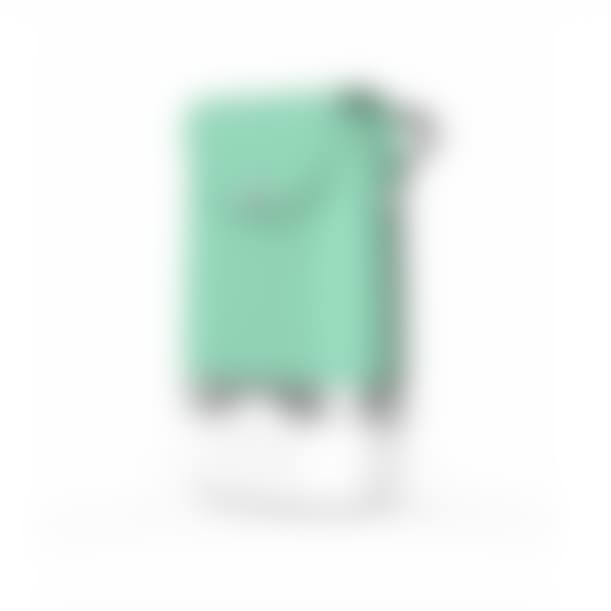 Naya is the startup that has been working on new pump technology for moms for the last two years. Their device is smaller and more portable than the average breast pump and most importantly, quiet! The founders have explained that rather than using vacuum technology to suck out the milk, they have used a water-based technology that expresses milk from the breast. Naya also massages the breast to help stimulate milk extraction, making it more effective than competing pumps.
Knix Wear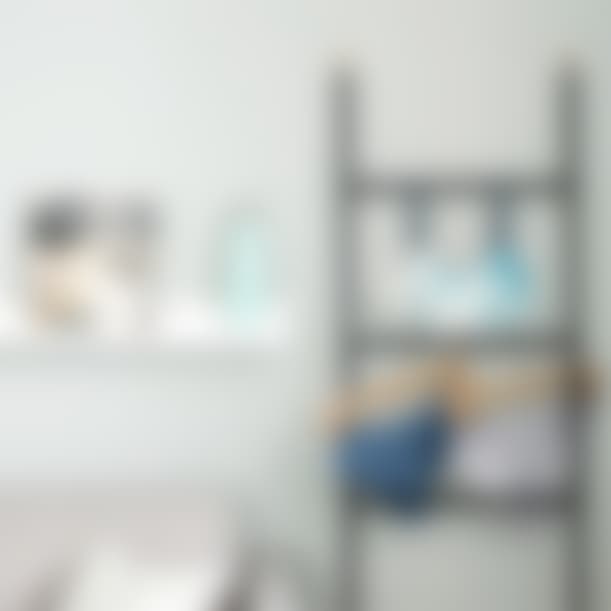 Underwear brand Knix Wear has developed a line of intimates that prevent leaks during periods with an in-built panty liner. What's more, the innovative company has used their technology to create kinickers that are perfect for sport as well as a brand-new bra that provides lift without wires—finally, a solution to being innately more productive at the gym and at work!
Beautycounter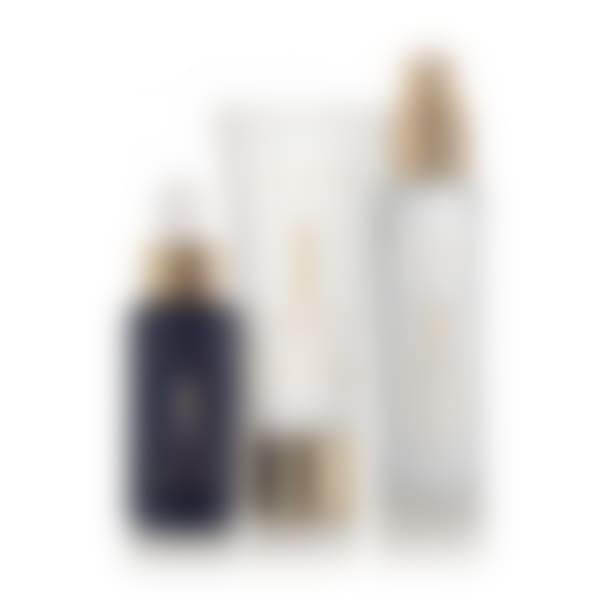 Last summer, Beautycounter brought a hundred of its representatives to Capitol Hill to lobby for the government to better regulate beauty products. The company also partnered with Target to broaden its customer base and bought Nude Skincare, an all-natural beauty brand founded in the U.K. by Bono and his wife, Ali Hewson. If that wasn't enough, the launch of a mascara without harsh chemicals known to cause harm is their latest innovation that's benefiting all of us.
Maven Clinic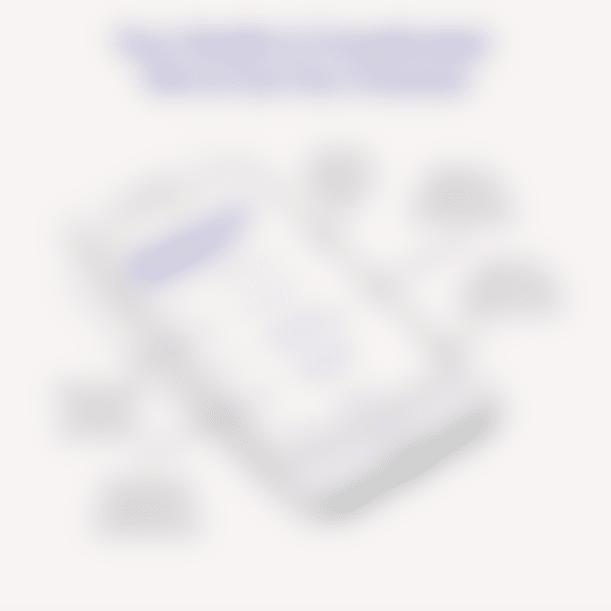 For many women, a family doctor simply isn't equipped to handle questions specific to women's health. That's where Maven Clinic, a video-consultation company for women founded by former journalist Katherine Ryder, comes in. The company works with hundreds of providers that sit inside and outside of the traditional medical system, including lactation consultants, midwives, family doctors, obstetricians, and physical therapists—and all of them were vetted for their ability to serve female patients.
Foria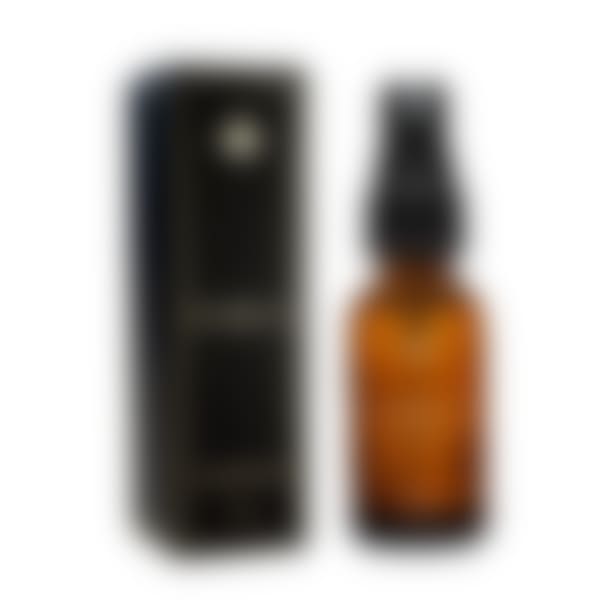 Vaginal cannabis is a thing. Foria Relief, a cocoa-butter-based cannabis for the vagina that is designed to help with menstrual cramps and other sexual health issues is the latest innovation from Foria to accompany their Pleasure line—products that aim to increase sexual pleasure through a lubricant spray.