We all know to mark our calendars for Christmas, Hanukkah, New Year's, National Avocado Day, and those other occasions people celebrate in big, bold, beautiful ways. But what about the lesser-acknowledged spiritual, astrological events that roll around every year? Consider our Spirit Almanac series your own personal guide to the divine.
This month, we're unpacking the mystical magic of April with rosemary good fortune blessings, a rosewater ritual for admiration, and a lovers' salad!
April 5, Fortuna Festival of Good Luck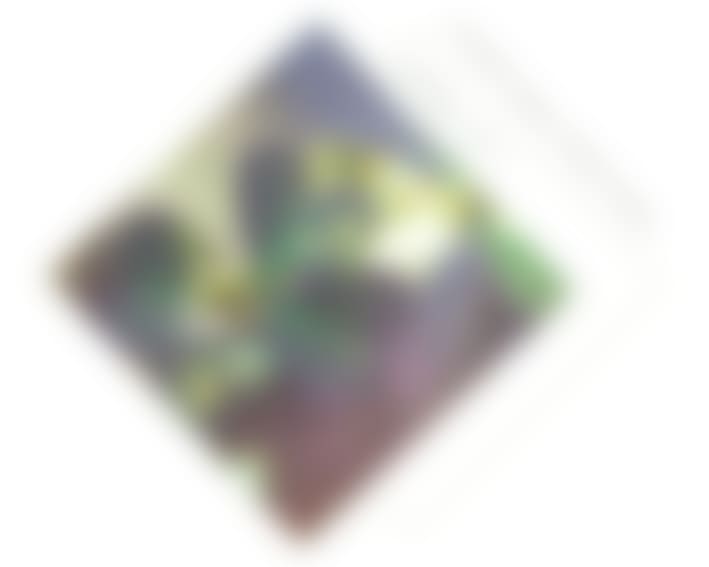 The Festival of Good Luck was celebrated on April 5 in Ancient Rome. Fortuna, also known as Fors Fortuna was the goddess of fate, change, and the personification of luck. April is a month of balance, when night and day are the same length. Channel Fortuna's feminine and potent energy and reflect upon anything you're planning in the coming weeks, spiritual and otherwise. Don't forget Mother Nature at this magic time of growth and try to perform your rituals outdoors. Note the newly sprouting green grass, the budding trees and the first flowers of the season—you might even be lucky enough to stumble on some wild rosemary growing to perform this ritual with!
A rosemary blessing for good fortune
1. To ensure success in venture, or to bless a house or journey, make a fragrant rosemary charm from a few sprigs of the herb into a pretty bunch and tie it up with green and gold ribbons.
2. Place it in your kitchen and take a leftover sprig from your workings, and on the eve of a venture, departure or journey, pop it into a glass of wine, and drink a toast to good spirits and positive luck.
3. Share this toast with anyone else involved in the project for which you seek luck.
April 10, Full Moon

The April full moon, also called the pink moon, will shine bright over us tonight. Back when ancient civilizations used lunar cycles to keep track of the seasons, the pink moon symbolized the coming of spring, conjuring memory of pink flowers peeking up from a dormant winter. So while we shouldn't expect to see bubble-gum skies tonight, we can carry this reminder that life is beginning to bloom all around us with a rose ritual.
A rosewater ritual for admiration
1. According to the language of flowers, an age-old vernacular that imparted petals with meaning in Victorian England, pink roses are synonymous with admiration, joy, and gratitude. First, take a moment and silently set an intention to bring more of these into your routine in the coming weeks. This could mean taking the scenic way to work and slowing down enough to appreciate the first sightings of the new season or establishing a gratitude journaling practice.
2. Bring this intention to life with a homemade rosewater spray. Simply combine ½ cup of fresh or dried rose petals with a 1½ cups of water in a saucepan and bring the mixture to a boil. Simmer until the roses start to fade a bit, but turn down the heat before they lose their lovely blush shading entirely. Allow the mixture to cool and transfer to a spray bottle.
3. Spritz your lovely smell-good creation throughout your home whenever you need a reminder of the beauty that always surrounds you.
April 22, Earth Day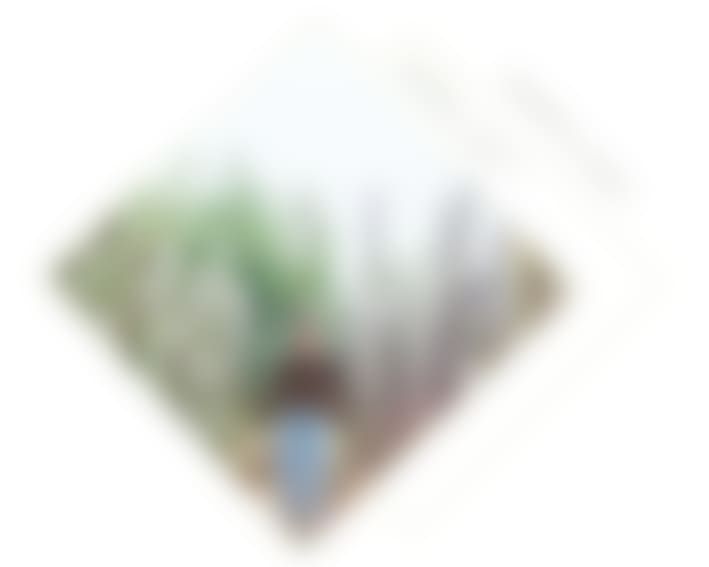 Earth Day falls on a weekend this year, and it's the perfect opportunity to journey out into nature. What began as 20 million Americans protesting the deterioration of the environment in 1970 has transformed into a universal holiday celebrating our planet—and our shared responsibility to protect it. Even if you live in a city, use the occasion to seek out a patch of grass or a quiet balcony and reflect on the (somewhat) still world around you with this journaling routine.
A journaling routine for mindfulness
1. Grab a pen and paper and head to a secluded spot outdoors where the sounds of nature overcome those of people.
2. Jot down a few sentences on each of the following prompts, taking time to really check in with your senses as you go. Slow down long enough to get to the root of your connection with the world around you, and let it guide your decisions as you move forward into the rest of the month.
What do you see, hear, feel, smell, and taste right now?
Looking around, what is one thing that you notice about your surroundings that you might not have if you were in a hurry to get somewhere?
What element of nature are you most grateful for?
What is the most beautiful piece of nature you've ever seen? How would you describe it to someone who's never been?
April 30, Beltane's Eve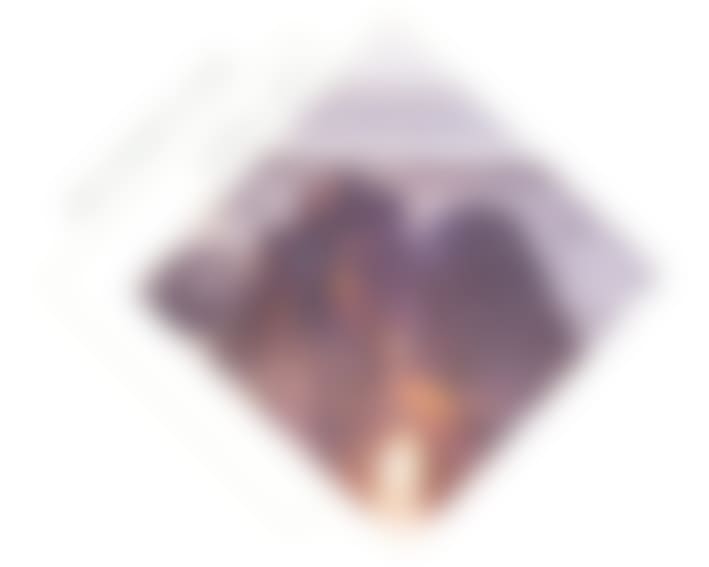 The eve of May Day is a classic time for love fertility rituals. On the eve of Beltane, the Druids built fires on hilltops across Britain as acts of magic, coaxing the sun back to summer splendor. In mythology, it's the time when the virile young God and the Maiden Goddess get together and she conceives, which is probably why it has also become a popular month to get married.

A lovers' salad
1. Make a salad of leaves chosen for their magical properties: spinach to offset any nervous feelings, mint to freshen the breath, arugula to excite, lemon balm to arouse passion, zucchini to lift the spirits, olives for sensuality, and lavender flowers to clear the mind.
2. Add in a few other lettuce leaves of your choice (like romaine), 1 cucumber peeled and thinly sliced.
3. Dress with ½ a squeezed lemon, 2 tablespoons of olive oil, and salt and pepper to taste.
The piece was co-written by mbg's associate green and home editor, Emma Loewe.