Happy Equinox: These Spiritual Books Are The Best Way To Kick Off Spring
mbg Contributor
By Emma Mildon
mbg Contributor
Emma Mildon is a millennial activist, co-host of 11:11 podcast, and best-selling author of Evolution of Goddess and The Soul Searcher's Handbook.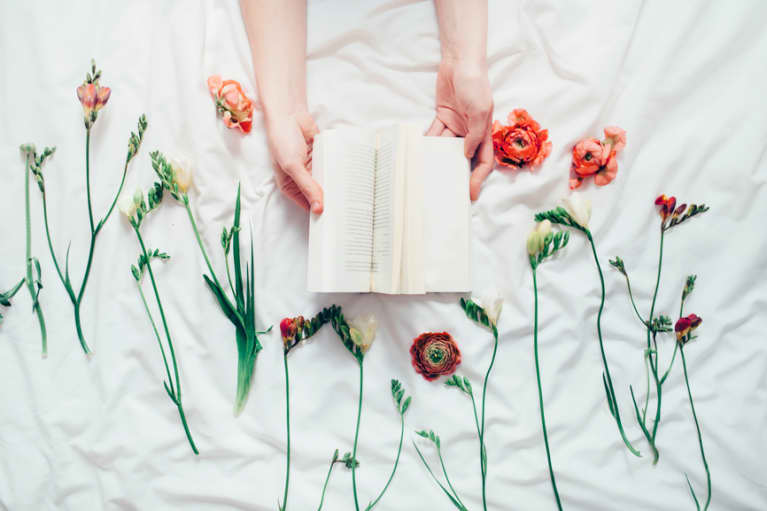 Our editors have independently chosen the products listed on this page. If you purchase something mentioned in this article, we may
earn a small commission
.
The Spring Equinox is a time of intense renewal, rebirth, and growth, so it's only fitting to book in some time for self-development and spiritual exploration. These are the new and soon-to-be-released titles that I, a certified spirituality junkie, am turning to to sprout new thoughts and inspiration this season. Check them out and prepare to open a new chapter in the self-development department.
1. Rise Sister Rise: A Guide to Unleashing the Wise, Wild Woman Within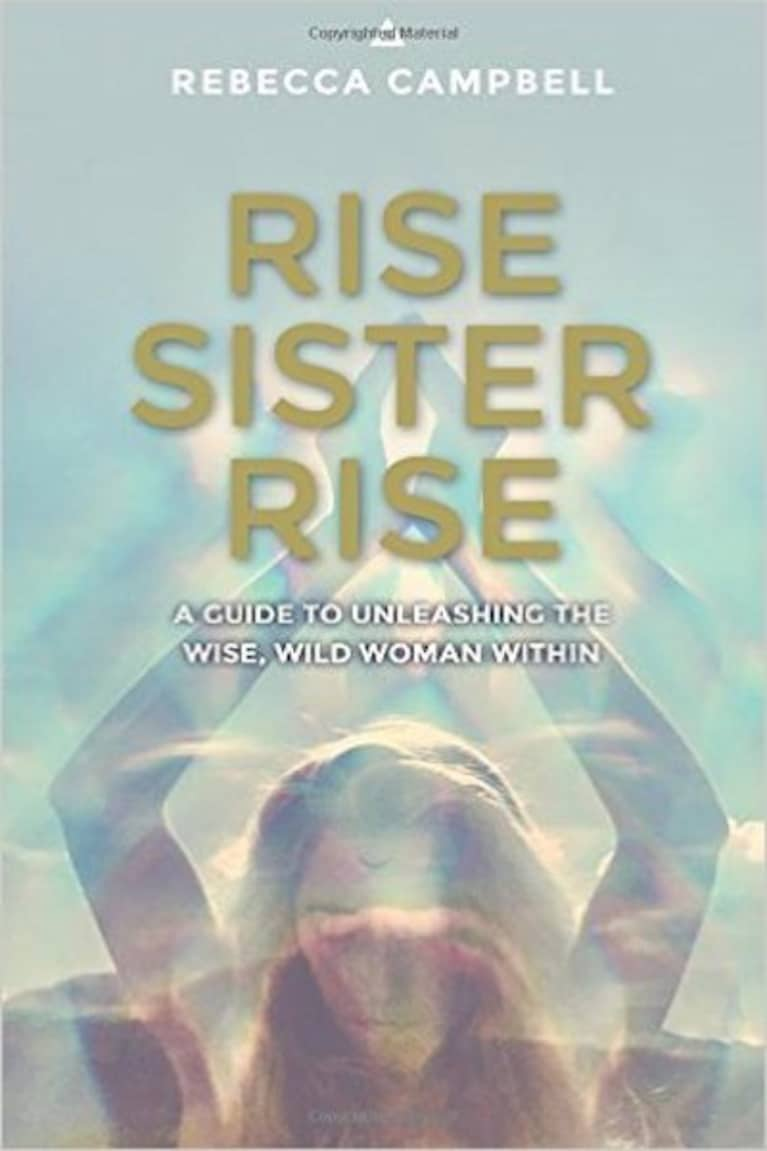 Why not stir your soul with a spiritual read that's sure to change you in the most beautiful way this spring? Rise Sister Rise will inspire you to call out what's right; push through old habits; and tap into your feminine, your intuition, and your transformative truth. (Out now)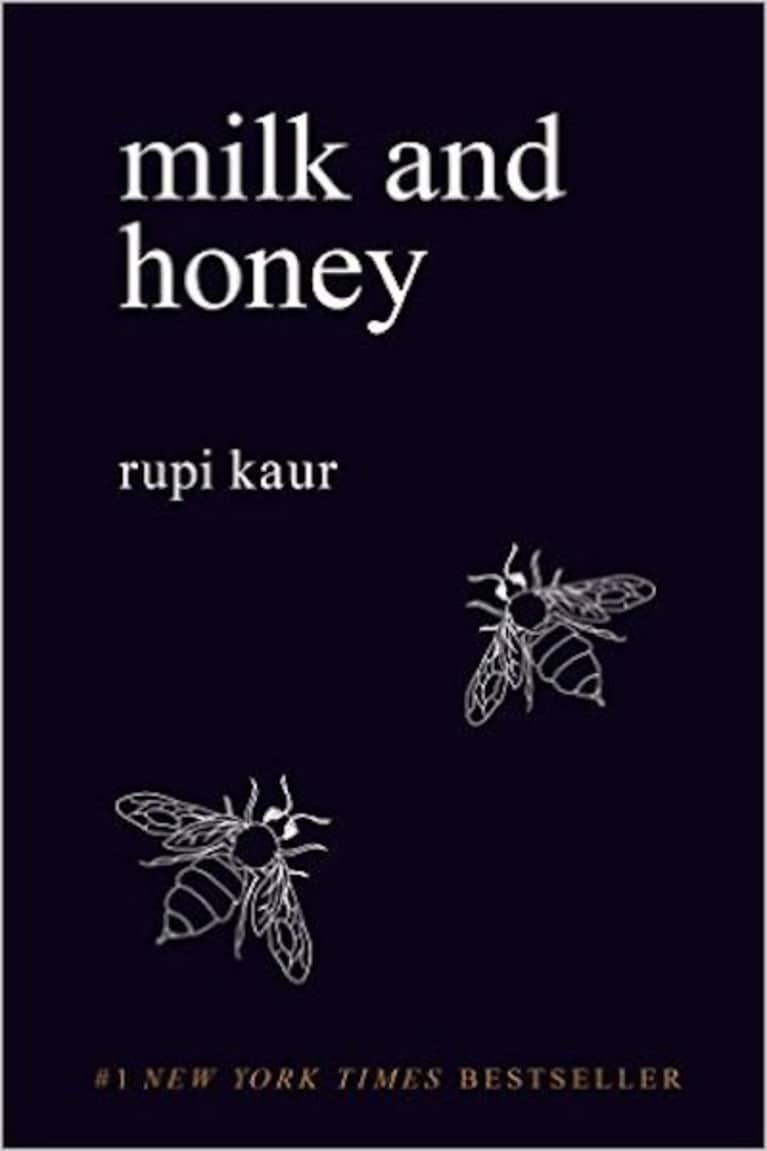 I love that you can sit down to read this sweet collection of poems all at once or open to random pages whenever your soul needs a little boost. Some poems are sad, others stirring, but they all provide tiny seeds of inspiration to plant in your life this spring. (Out now)
3. Material Girl, Mystical World: The Now Age Guide to a High-Vibe Life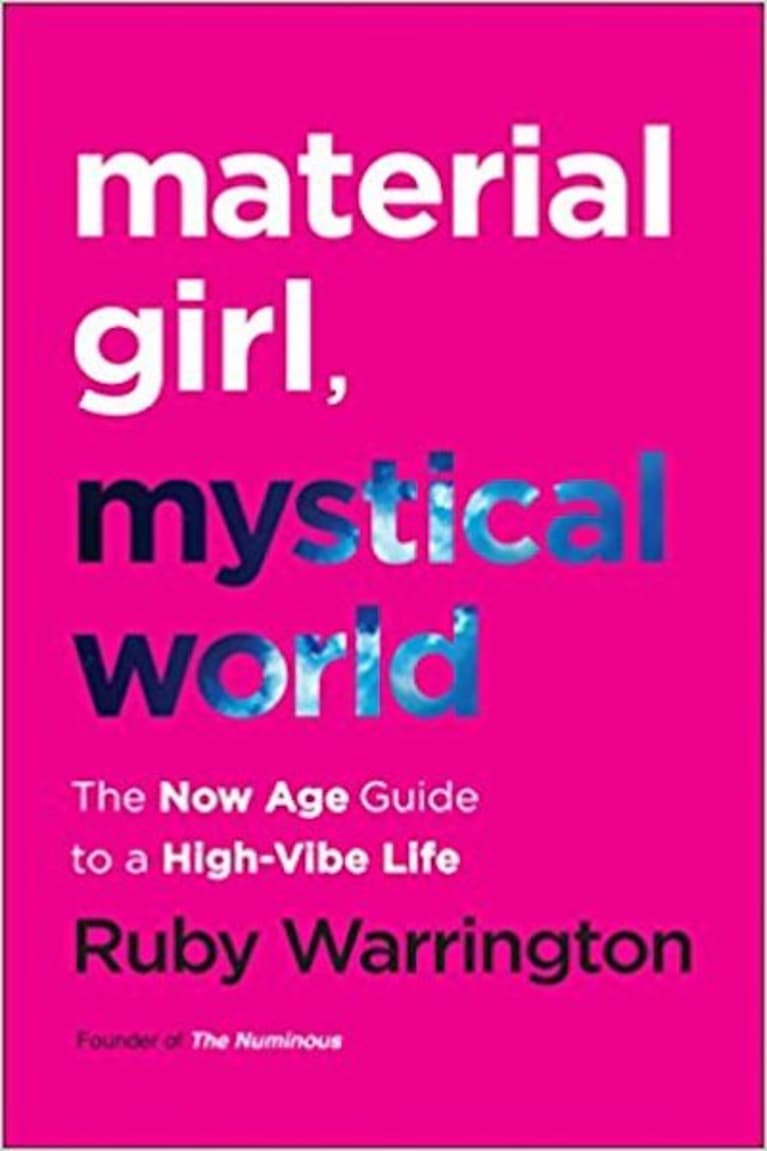 It's time to journey into the now age, where shoes, crystals, chakras, and cocktails are all welcome! This read will show you how to survive and thrive in every environment, from Burning Man to a divine feminine ritual circle. It brings together the best guidance from those at the forefront of modern spirituality. Bonus: Its design and illustrations are beautiful! (Released May 2)
4. The Soul Searcher's Handbook: A Modern Girl's Guide to the New Age World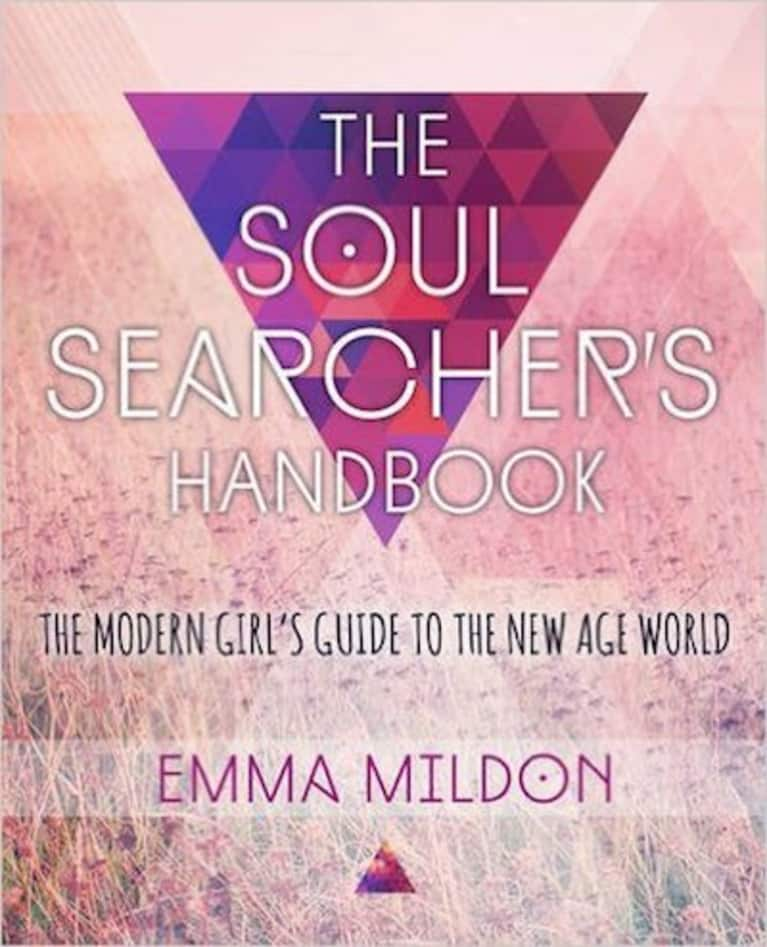 Consider my book an introduction to all things spiritual. It covers everything from aromatherapy, crystals, and feng shui to detecting auras, decoding your dreams, and reading the stars.
Learn something new this equinox and make time for a soul search session. Warning: Holistic, mystic lifestyle changes may occur! (Out now)
5. The E-Word: Ego, Enlightenment & Other Essentials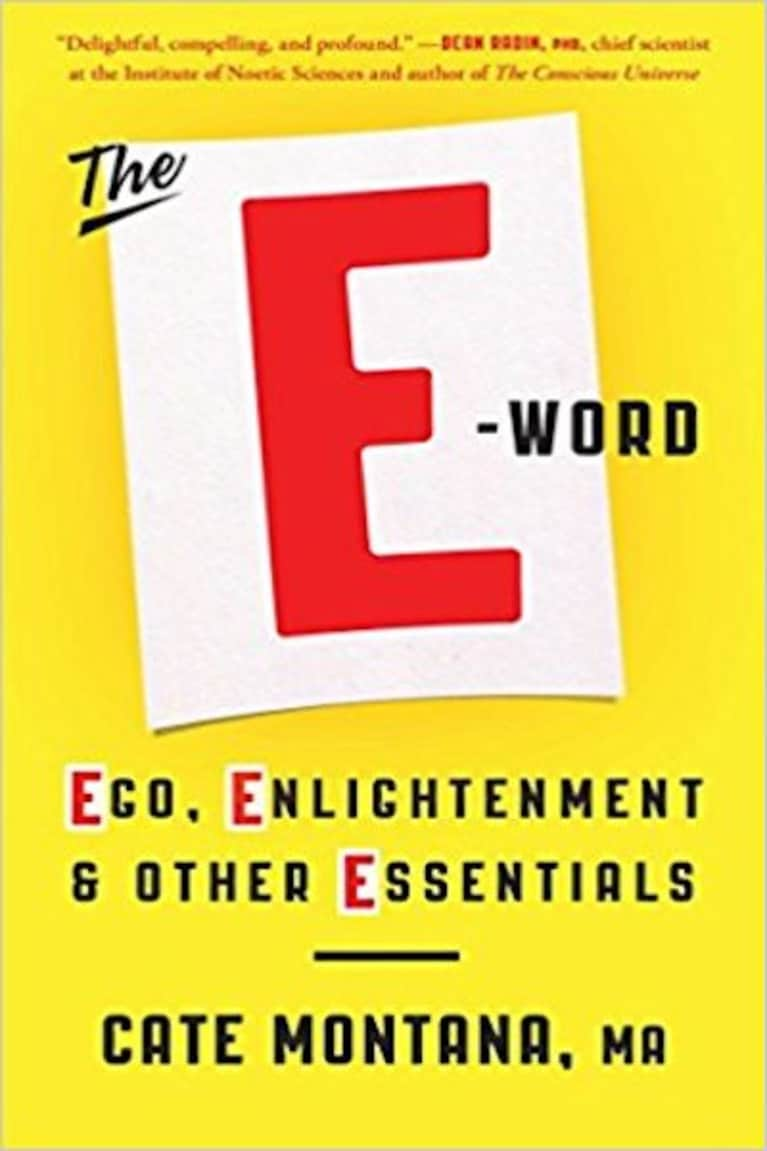 Invite your ego in for a cup of tea with this enriching book on self-improvement techniques that will spring clean your thoughts and habits.
This little gem of a read is stuffed with some serious insights and truly transformative exercises that will help you discover the "true you" within. (Out now)
6. White Hot Truth: Clarity for Keeping It Real on Your Spiritual Path from One Seeker to Another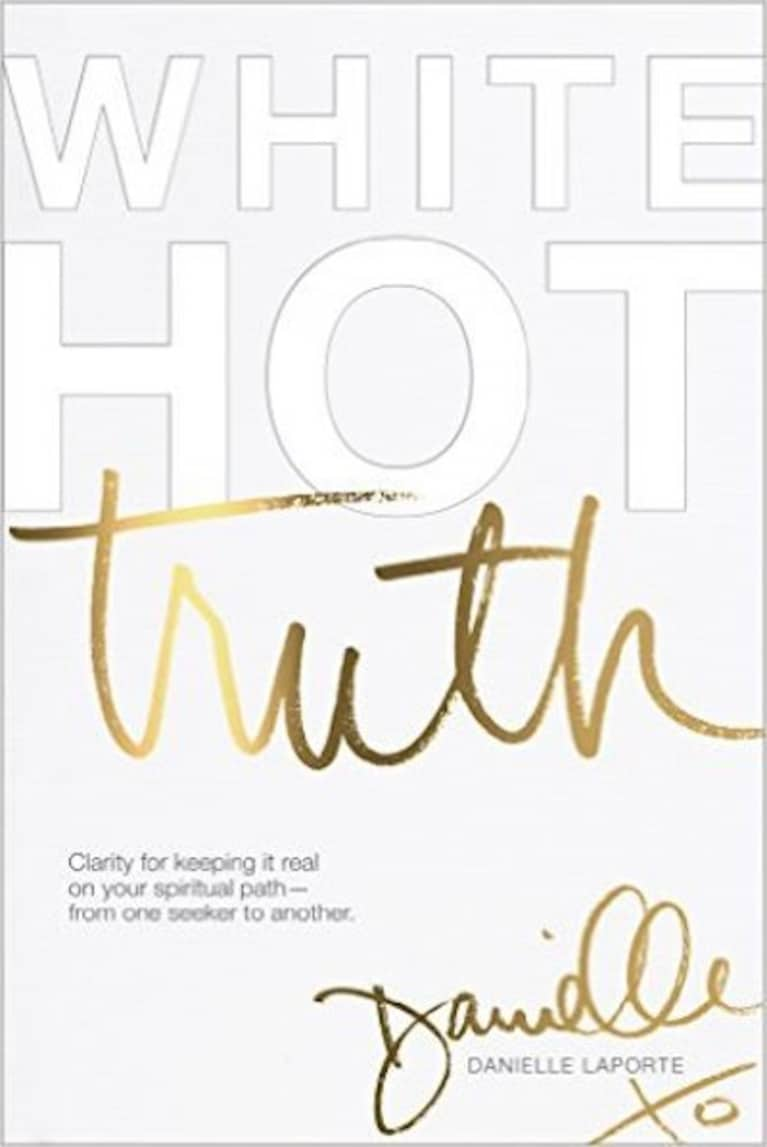 Has your self-help shifted to self-criticism? This book is a refreshing reminder for us to follow the truth of that wise guide inside. (Released May 16)

7. Tears to Triumph: The Spiritual Journey from Suffering to Enlightenment
This book asks you to bow down and honor all things hurt. Instead of numbing, dismissing, or distracting yourself from your suffering, you will learn to grow from it. Williamson gives you the permission you've always had to be in the space of digesting the lessons and challenges in life so you can truly expand from them. Her book is the perfect thing to read when you're stuck in a springtime rut. (Out now)