Cayli Cavaco Reck's summer pop-up project in the Hamptons last year is fast turning into a unique growing beauty destination. Last week, Reck opened a Knockout Beauty shop on the ground floor of Bloomingdale's SoHo. This is her second permanent retail outpost, following a shop on the Upper East Side.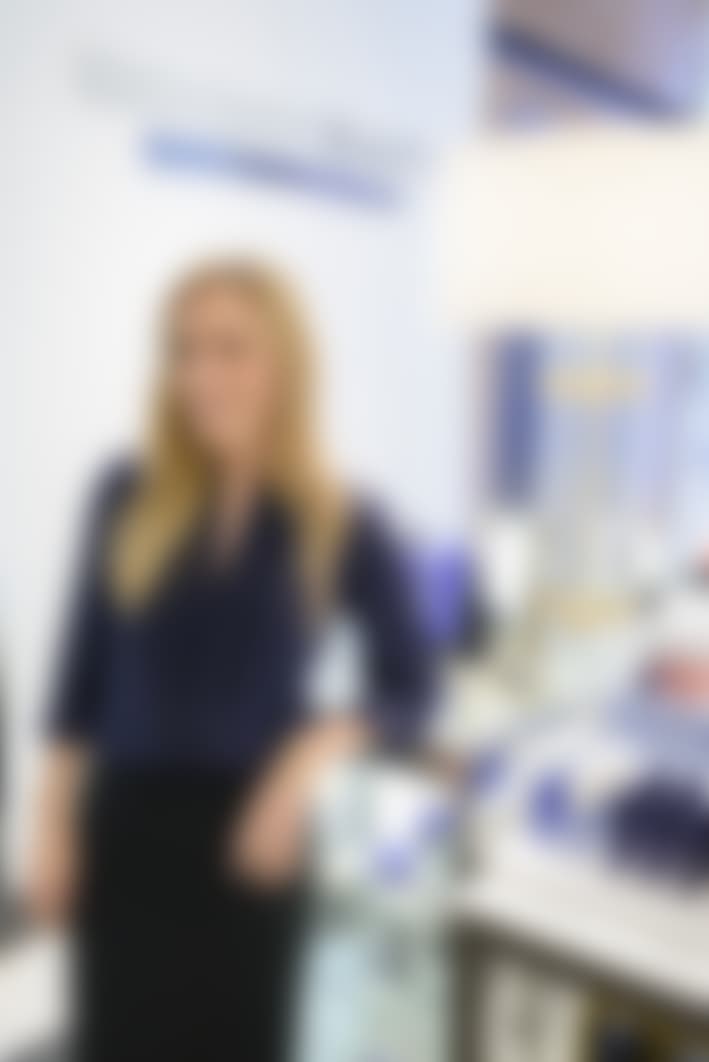 "Bloomingdale's is the perfect home for Knockout Beauty because it gives me the opportunity to bring conscious beauty to a larger audience," said Reck. "Bloomingdale's has an incredible heritage as somewhere that people feel comfortable going and being themselves. They are the kind of partner I wanted for my growing business."
The retail concept is based on Reck's beauty-based Instagram account, knockout.beauty, which she turned into the aforementioned summer seasonal boutique. The genius of her pop-up to shop iteration lies in the unexpected curation of skin care, cosmetics, body care and supplements from an array of independent retail brands, some like the South African Environ being sold in a U.S department store for the first time. Reck's buying savvy has created a memorable, exclusive, and photogenic experience, which lends a "cool" factor to niche lines that would traditionally not have representation on the beauty floor of a department store.
Retailers have been determining how we shop but it's satisfying when we get it edited it down by a connoisseur in such a unique and cool way. The range of products available at Knockout spans everything from a simple, budget-friendly $15 Farmacy Lip Blooms to more niche and under-the-radar names, such as Rituel de Fille's astral-inspired eye pigments, Pursoma's clay soaks, and Lumity's science-based vitamin supplements that work on radiance from the inside-out—it's simply a selection of products Reck loves and can't live without.
This is the genius of Knockout: that for every product you recognize, there'll be another seven that you don't and immediately crave. Reck hopes to induce that feeling of being on holiday in a foreign phramacy and wanting to try out every single product. Race you to the counter...