7 Things You Need To Know Today (March 9)
mbg Contributor
By Allison Daniels
mbg Contributor
Allison Daniels is a freelance writer currently living in New York. She received her bachelor's degree from Belmont University in creative writing and spanish.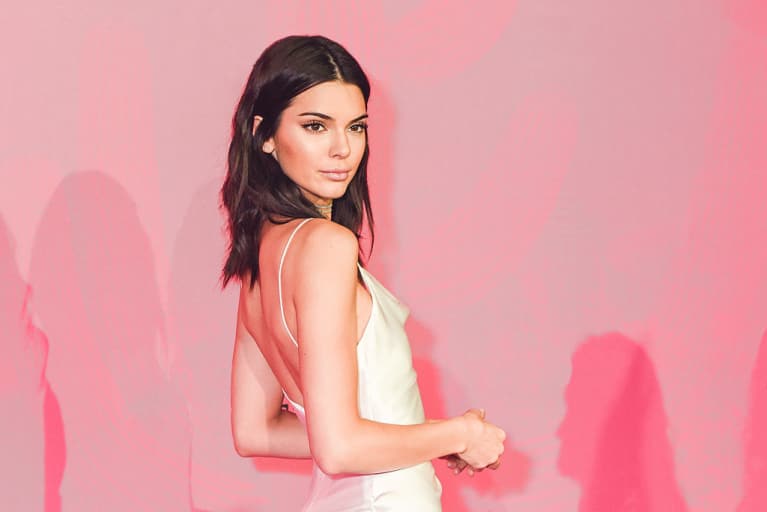 1. You need to check out this powerful campaign for International Women's Day.
To ring in yesterday's holiday, fashion industry elite like Kendall Jenner and Bella Hadid gathered in a video campaign that applauds women for doing—well—just about everything. (W Magazine)
2. More good news for caffeine lovers.
A new study suggests that caffeine has the potential to help prevent Alzheimer's and other forms of dementia. Researchers found that caffeine can positively affect an enzyme that helps protect the brain from deterioration. So go on, buy yourself that fancy cup of coffee this morning. (Big Think)
3. Wall Street's famous statue has a brand new "fearless girl."
Just in time for International Women's Day, the fearless girl, a statue of a girl standing boldly in front of Wall Street's iconic Charging Bull, was installed as part of a campaign that symbolizes the power of women in leadership. (CNN)
4. Women leaders are opening up about their personal health struggles.
Congressional candidate Alejandra Campoverdi has shared that she has the BRCA2 gene and may undergo a preventive double mastectomy. As a leader emerging from the Obama administration, it shows a different approach to campaigning and, perhaps, a reflection of American millennial values: sharing and well-being. (Washington Post)
5. What actually happens to your body when you do the same workout every day?
First, the good news: Doing the same workout every day makes it automatic, meaning you'll spend less time aimlessly wandering around the gym wondering what to do. But once you stop challenging your body, you'll stop seeing results. So don't forget to mix it up! (Women's Health)
6. How happy are employees? Take a look around the office.
The next time you're interviewing for a job, take a close look around you. Passive aggressive signs on the fridge, overflowing sinks, or free tampons in the bathroom could indicate how warm or how dysfunctional that office culture is. (Quartz)
7. Clean energy is big business.
According to a recent study, the advanced energy economy (which includes clean building efficiency, fuel production, transportation, and more) made almost $200 billion in revenue last year, equal to pharmaceuticals and closing in on consumer electronics. It's expected to continue to grow in the future. (Vox)