The Secret To True Happiness Isn't What You Think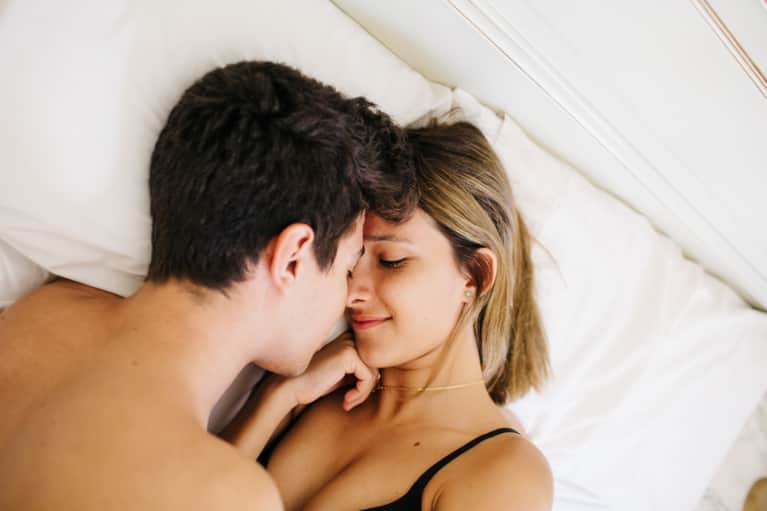 Have you ever felt like your loyalty was costing you? So many of us value loyalty as one of the highest virtues that we unknowingly allow it to take a toll.
Being loyal is admirable, but it can encourage us to make decisions out of obligation, guilt, or because we want other people to like and value us. Most women admit to giving to others before honoring themselves, and when this behavior seeps into our professional lives, it has a negative effect on professional relationships and productivity.
Instead of allowing a sense of obligation to press us into overextending ourselves, what if we tapped into our authentic feelings and needs? If we can authentically show up in the workplace and make intuitive decisions, we can begin scaling our success.
How to shift your perspective:
To live authentically means to serve ourselves above others and for the right reasons. To achieve this, we must decide what we value, what motivates us, and how we want to show up for ourselves.
When we know what we value and what we want to prioritize, we can make decisions that advance our deepest desires and goals. What do you really feel called to do? What do you love? In what way do you want to serve the planet?
Making the decision to be loyal to ourselves can be a complete game-changer.
Start by making a list of all of the activities you engage in on a weekly basis out of duty, obligation, or to be liked. Then make a list of all of the activities that, if you gave yourself permission to live authentically, you would begin to pursue. Begin replacing the activities you engage in out of obligation with the activities that inspire and fulfill you. By doing this, you'll stop letting life happen to you and start creating the future you want.
Never before has it been more important to stand up for what you value the most. Our lives will only be satisfying if we make decisions in alignment with our deepest desires. Be loyal to yourself. Start pursuing the goals and ambitions that are burning in your heart. You are enough. You have unique talents and gifts that the world needs. Become loyal to your own cause—become the best you possible. Shine your light. That's the only sure way to find happiness, success, and fulfillment.