3 Fool Proof Ways to Work Your Intuitive Muscle!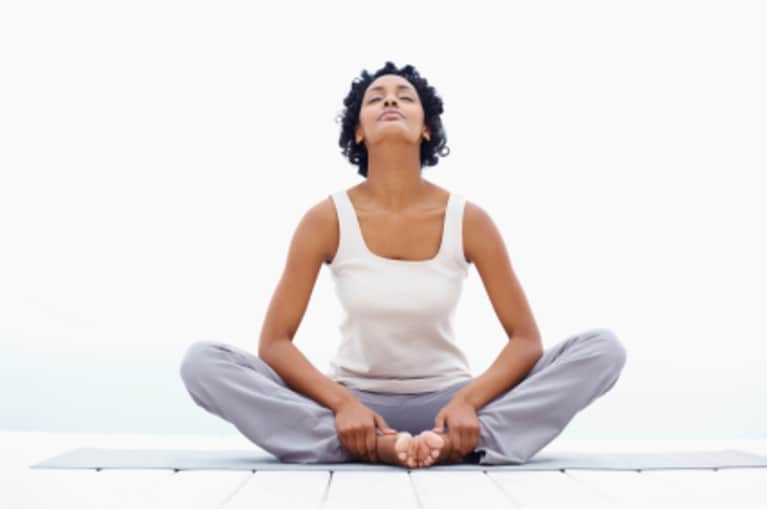 That's right you heard it here first. Intuition is a muscle that you can develop over time, just like a killer six-pack or perfectly toned calves. Most people hear the word and feel instantly overwhelmed or even disregard it entirely because they assume that they don't "have it". I am here to tell you that you absolutely DO! Read these three tips to working your intuitive muscle and start flexing it as early as today, I can pretty much guarantee that you won't stop once you get this party started.   
1. Quiet Time: If you don't do anything else on this list (although I hope you do!) then at least try this.  If meditation seems like a scary place for gurus and yogis both of which you are not, just take a deep breath and stay with me. We don't have to over complicate this, you don't need to transform one of your rooms in to a meditation sanctuary and buy every Marianne Williamson podcast ever created, just start with something simple like going for a walk in your local park or neighborhood without your phone or even dedicating the first 5 minutes when you get out of bed to being consciously quiet.  This allows you to honor, heal and alleviate the thoughts that are scrambling around in your head, which then creates room for your intuition to come through.  
2. Capture the RED flag: We have all heard stories of a friend who "knew" they shouldn't have gone one way in life but they did and they wish they had just listened to their "gut" instead. Well that so-called "gut" is actually your intuition!  All day long we have little or large hits from our intuition of what roads we should take, whom we need to call to check-in and even what foods we should eat. The more we acknowledge this as not a coincidence or luck but an actual gift with-in, the more your intuitive muscle will grow so listen closely to those red flag moments!  
3. Stop Over Stimulating: As I learned how to work my own intuitive muscle I began weeding out a lot of the extra noise and outside stimulation in my life. I used to wake up every morning and turn the T.V. on, listen to my iPod all the way to work and come home and turn the T.V. on the second I entered my apartment. WOAH. Although this was second nature and seemed totally normal I got to a point where I felt my inner guidance system totally drowning in between all of this. So take a look at your daily routine from the moment you wake up to the moment you go to sleep and see what intuition-suffocating noise you can cut out from your daily life. This is one more way to allow for a clearer pathway for your intuition to speak to you.  
You might not believe that it is as easy as 1, 2, and 3 yet but it is! These three steps are an effective and foolproof ways to start allowing for your intuition to shine through and be used on a daily basis so don't wait another minute to let your intuition become your new best friend.  
Have any additional questions about growing your intuitive muscle or maybe some fab tips of your own to share? Leave a comment below and I will be sure to help you through this process!