6 Things You Need To Know Today (March 7)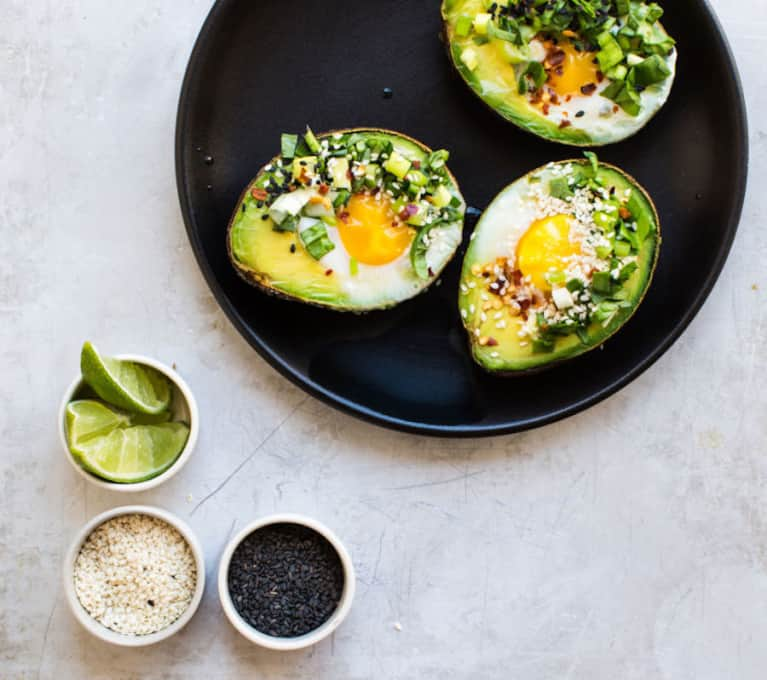 1. Are eggs good for you?
Turns out, it's complicated. While eggs have experienced a renaissance recently after being maligned by cholesterol watchers for years, the news isn't all positive. Some studies that point to the health benefits of eggs were funded by the American Egg Board, which obviously has a vested interest in getting people to eat the food. While some doctors think eggs are great for you, others take a more cautious stance. (NPR)
2. 2017 won't be a great year for Lyme disease.
You might want to think twice about that outdoorsy vacation you have planned on the East Coast this summer. White-footed mice, a common breed of mice in the Northeast, infect up to 95 percent of the ticks that feed on them with Lyme disease. And this year, these mice are everywhere. Yikes. (NPR)
3. It's time to delete Facebook from your phone.
By now, most of us know that social media can actually disconnect us from our friends in many ways. New research shows just how much. A study out of the University of Pittsburgh found that the heaviest users of social media are twice as likely to feel socially isolated compared to their less-connected counterparts. (CBS News)
4. Is meditation a science, in and of itself?
It depends on how you define science. Researchers will argue that many observations stemming from meditation or meditation studies are prone to self-reporting errors, but as the author duly notes, many psychological studies are designed this way. Watching communities report collectively similar observations is one example of how meditation is informing science. (Scientific American)
5. Milan set to host first-ever sustainable fashion awards.
Created by Livia Firth's (wife of Colin) initiative Eco-Age and the Camera Nazionale della Moda Italiana (CNMI), the Green Carpet Fashion Awards will take place during Milan Fashion Week. Major brands such as Gucci, Prada, and Valentino will come together with emerging green labels to recognize sustainable values. "This is what sustainability is—Italy is the steward of a unique design heritage of which I have always been supremely proud," said Firth. (Harper's Bazaar)
6. Chrissy Teigen is speaking out about postpartum depression.
The 31-year-old mom to 11-month-old Luna wrote an essay on her battle with postpartum depression. The months after Luna's birth were a trial for Teigen. She said, "...Rarely would I muster up the energy to make it upstairs for bed. John would sleep on the couch with me ...There was a lot of spontaneous crying." Teigen says she's speaking out now "because I want people to know it can happen to anybody, and I don't want people who have it to feel embarrassed or to feel alone." (mbg)