The Spiritual Getaways You're Gonna Want To Book ASAP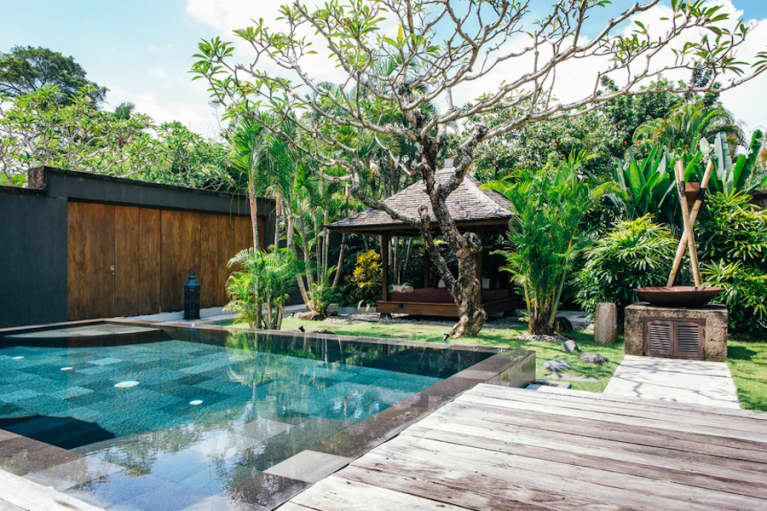 Life isn't all rainbows and namastes. In fact, it can be more of a mental marathon of wake-eat-work-sleep-repeat. Sometimes you just need a little soul vacation, an opportunity to tune out all the noise of busy and drop the stress. A seasoned spiritual seeker myself, I've traveled from the top of the Andes to the Amazon, from the temples of Bali to the bustling traffic of NYC.
Here are a few of the relaxing, spiritual escapes I've found that effectively reboot the soul and reinvigorate the mind. Some of them are even easy on your bank account, too, because, let's be honest: Breaking up with your morning dirty chai or Sunday brunch shouldn't have to be an option.
Spiritual destinations around the world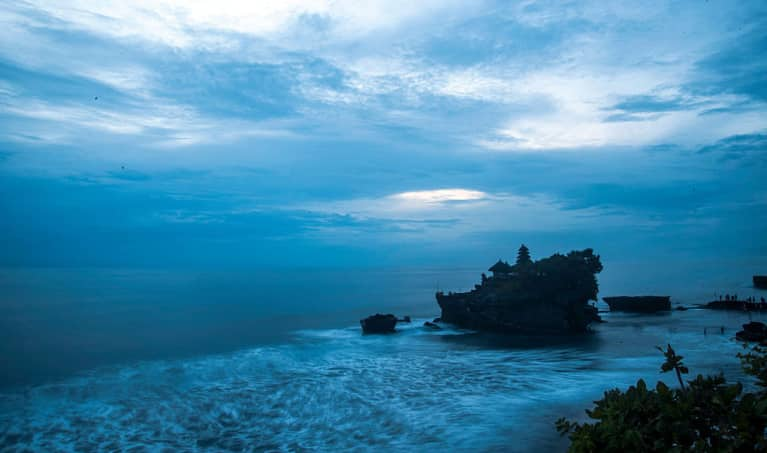 This is the ultimate hidden gem for any soul-seeking millennial looking for a wellness getaway. Yoga studios, smoothie bowls, tattoo parlors, surf, sun, sand—Bali has it all (minus the hustle and bustle of tourists). Top must-do's include a brunch at The Shady Shack, a yoga class at The Practise, and a surf lesson. Though this spiritual hotspot is off the beaten track for most, it's well worth the visit. There are always retreats happening here, too, so make sure to check those out!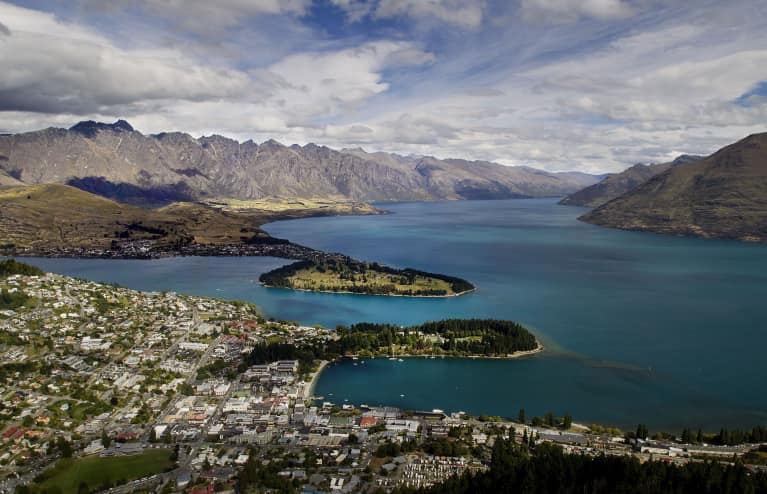 You've probably noticed celebs the likes of Reese Witherspoon, Oprah, and Mindy Kaling chilling hillside in the mountain ranges of Queenstown lately. And for good reason. My home base of NZ has breathtaking nature, great energy, and something for every type of traveler. You can bungee jump in the morning, have an organic lunch followed by yoga in the afternoon, and hit up a crystal shop at night. What's not to love! If you are an "I literally need to fly to the other side of the world right now" type of person, this is the spot for you.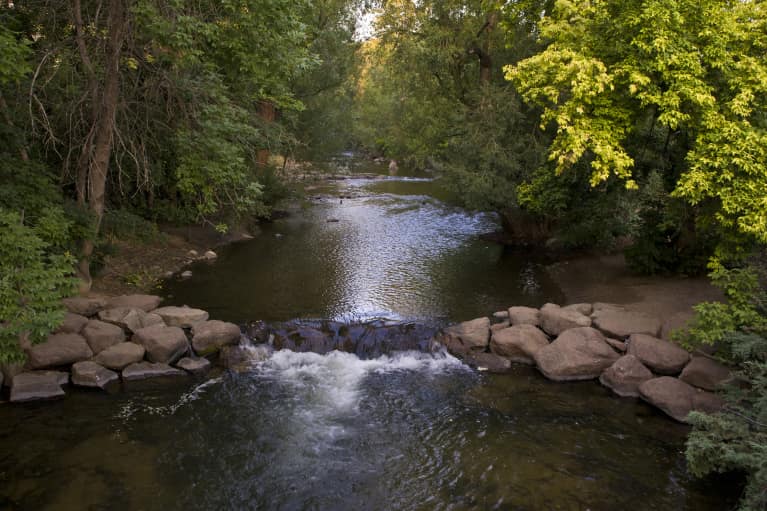 If you live in America, the arts, adventure, and attractions of Colorado make it a sneaky spiritual getaway that isn't all that hard to get to. A quick trip to Boulder won't throw you right out of your cultural comfort zone, but it will still give you the opportunity to search for something new and meaningful. Named "A Hipsters' Paradise" by Travel magazine, Colorado is really just a spot that attracts people who are passionate about living well.
How to craft your own high-vibe getaway
Take some time away with your enlightened entourage.
Create an occasion to collaborate, connect, and chill with like-minded souls—whether it's beach day, camping expedition, or simply an afternoon picnic outside. While they might make your inner introvert squirm, a daylong getaway or weekend road trip with your conscious crew can be such a great adventure. Not to sound too much like a Hallmark card, but they really can be the stuff memories are made of, and they always come packed with insights. Bring your people together and you will be surprised at what mindful moments transpire.
Make your home a sanctuary.
Not all of our bank accounts agree with international soul-search missions. Trust me, I know. The other day I thought someone had stolen my credit card to buy loads of turmeric lattes and it turns out, that's just my millennial spending habits at work. If you share my love for living life and have a travel fund that reflects this, never fear. The tub can be your soul haven. Think petals (although be warned, cleanup can be nasty), Epsom salts, aromatherapy oils, an enlightening read, a closed door, and some tunes. Prepare to be transported.