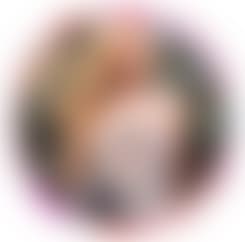 This is the third installment in our brand-new monthly product round-up by our beauty & style editor Kayla Jacobs. Kayla grew up in London to a South African family, and her perspective on global beauty is kaleidoscopic. "I try so many new products, so it really means something when I find a handful that I keep reaching for day after day." Each month, she'll explore the latest and greatest products launching now, plus a few cult classics you need to know about.

As the flowering season arrives at last, it's time for a beauty update methinks—a beauty spring clean, if you will. Ladies and gents, I present rose bud bath soaks that double-up as calming teas, cruelty-free wonder balms, and nifty eye makeup remover pads made with FSC-approved fabric. Think fresh, think gleaming, think fun and undeniably pretty, all set on a base of good vibes and helluva luminous skin.
Burt's Bees™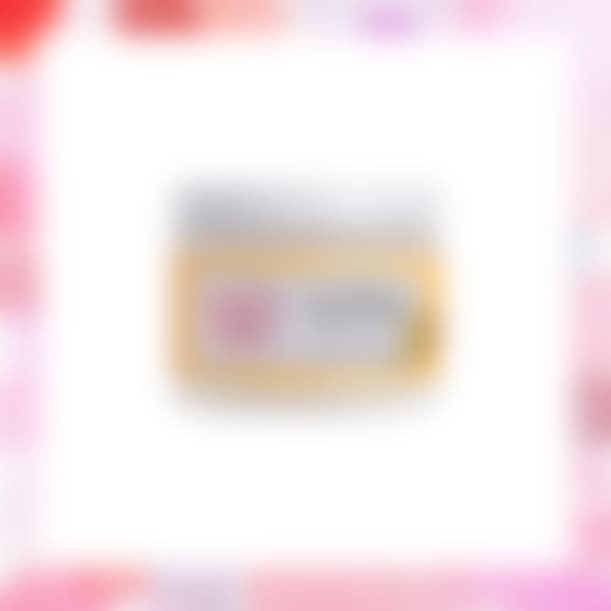 My lashes and eyes are pretty much always covered in some kind of impenetrable aubergine-hued eyeliner and mascara, so choosing an appropriate remover—gentle yet powerful enough to erase the toughest of waterproof formulas—is imperative! This Burt's Bees formula is cleverly made with FSC certified fabric, so the sensitive of eye (which I think is pretty much all of us) can wipe, wipe and wipe away...Burt's Bees™ Eye Makeup Remover Pads ($5.99)
Yes to Coconut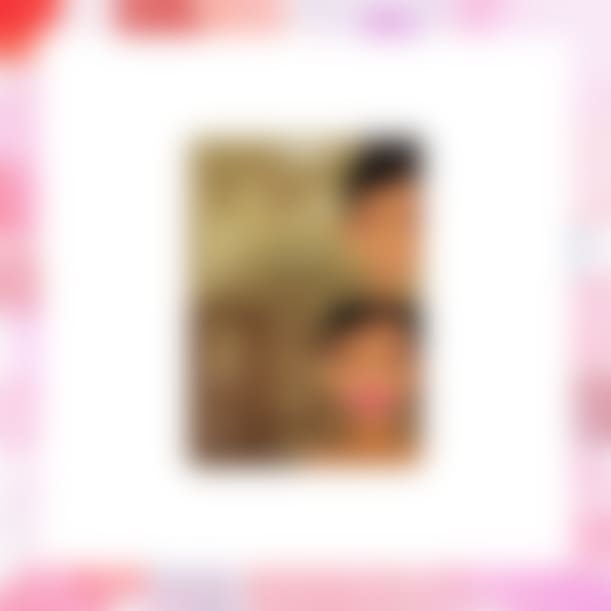 Confession: My lips have been a bit under the weather recently. Meaning they're all cracked and peeling, and do not take well at all to the red lipstick I've been itching/trying to sport everyday. This clever duo is part yummy scrub concoction of coconut and sugar to gently slough away dead skin, and part sodium hyaluronate lip mask to plump up your pucker even more. Attention all animal lovers: Yes To Coconut is cruelty-free and Leaping Bunny Certified to boot! Yes To Coconut 2-Step Lip Kit Pucker Up! $3.99
Moon Juice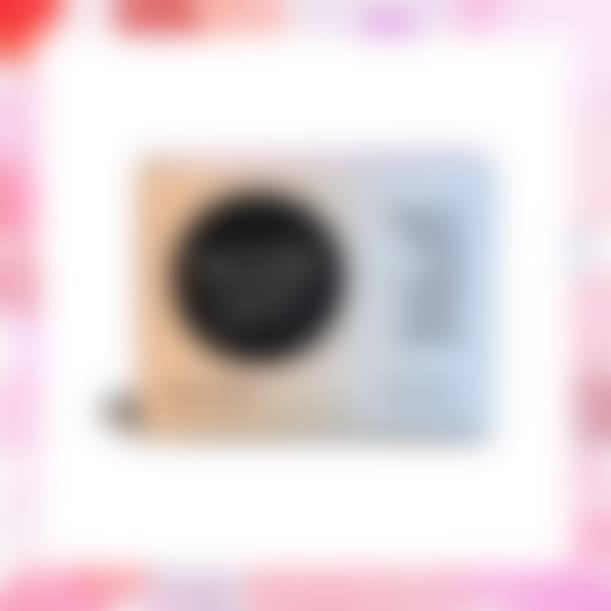 I've loved Moon Juice's transformative formulas since they launched, and now you can get all of Amanda Chantal Bacon's alchemic concoctions in one new and nifty box. The best thing about the dusts are their ingredients—potent organic and wild-crafted herbs, adaptogenic plants, and nourishing bioactive minerals for a noticeable physical and emotional differnece. Moon Juice Dust Box ($30)
Wander Beauty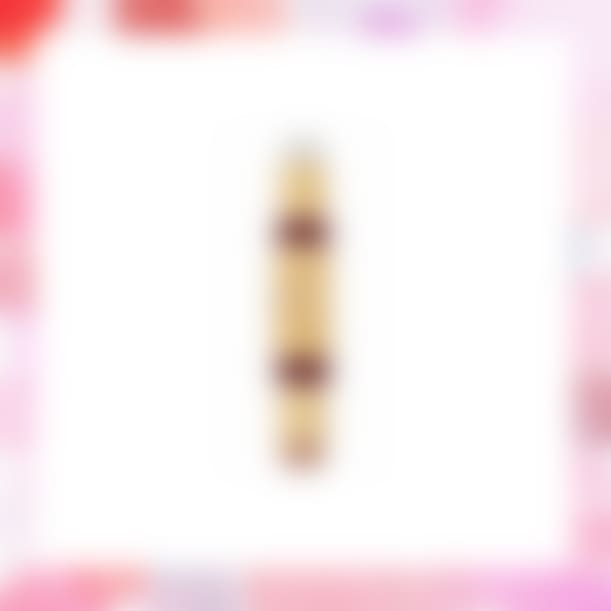 I promised myself that 2017 would be the year of streamlining my makeup, and I've started as I mean to go on with Wander's clever dual-ended stick that features a moisturizing balm on one side and a mattifying primer on the other. Use the balm (packed with shea butter and olive fruit oil) to hydrate any dry spots on your face or body, and swipe on the primer to blur away the look of pores and imperfections and up the staying power of your makeup. Wander Beauty Rise and Prime Balm & Primer Duo ($39).
Palermo Body
I'm of the opinion that everything can be cured with aromatherapy oils. Palermo's are harmoniously blended for "solidarity of the senses", says founder Jessica Morelli, and evoking massive nostalgia (says me). This Tranquility Blend is a heady mix of soporific lavender, blue yarrow and cypress, perfect if you need some olfactory comfort, or if you're just plain exhausted. Tip: Apply to pulse points, temples, chest, take a long deep breath in and enjoy! Palermo Body Tranquility Oil ($32).
Frédéric Malle
The olfactory curator (and one of the people I look up to the most in this business) Frédéric Malle, has struck again. This time he's partnered with renowned nose Olivia Giacobetti (the genius behind prolific classics such as Philosykos & Ofresia for Diptyque) to honor the iris plant and her historical use as a precious perfume for the gloves and hands of the Medici family. Its colorless, has a deliciously silky (not sticky), and smells like musk and woody notes. Basically, you'll want it to accompany you wherever you go. Frédéric Malle Iris Hand Cream ($75)
Rica Bath + Body
In the past week, I've been through two jars of this botanical medley, three packs of Epsom Salts, and a 5ml bottle of Patchouli essential oil. I like baths you see. I especially like Rica's 3-in-1 treat of eight skin-softening herbs like calendula, Indian ginger mint, and white sage. You get to feel all crafty and fill up the reusable muslin bag with herbs, before steeping in a tub to enjoy a little olfactory aromatherapy. You can also use the pouch as an exfoliating wash cloth, and after you've done bathing, discard herbs and hang muslin bag to dry for your next tea time. Rica Bath + Body Bathtub Tea ($20)