Lose The Leggings: This One Piece Is All You Need For Spring Workouts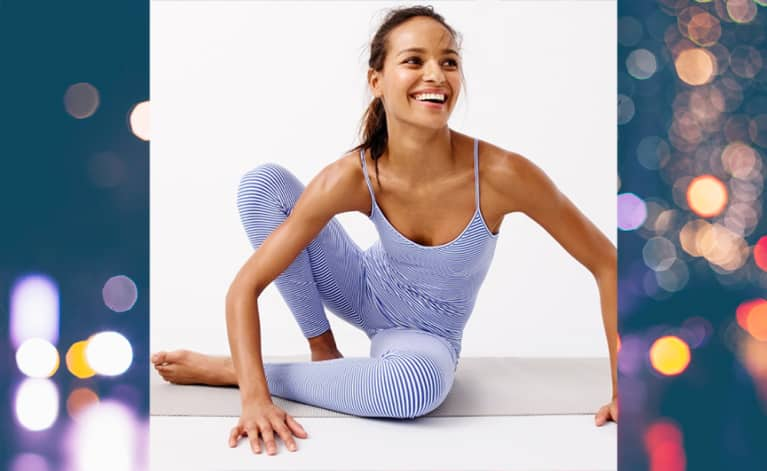 If you're adapting the minimalist trend to your workout (and you should!) you're going to need a wardrobe that fits the bill. Enter the unitard. Athleisure can't get any more minimal than with a single do-it-all garment that keeps you cool and supported through every sprint and inversion. When we saw J. Crew's new collection of unitards, we were instantly in love. Is there anything more refreshing, or more streamlining, than slipping into a single, sleek piece for yoga? You might even be able to forgo your underwear. We're saying hello to athleisure minimalism and welcoming the age of the unitard.
Here are five simple, chic unitards we want now!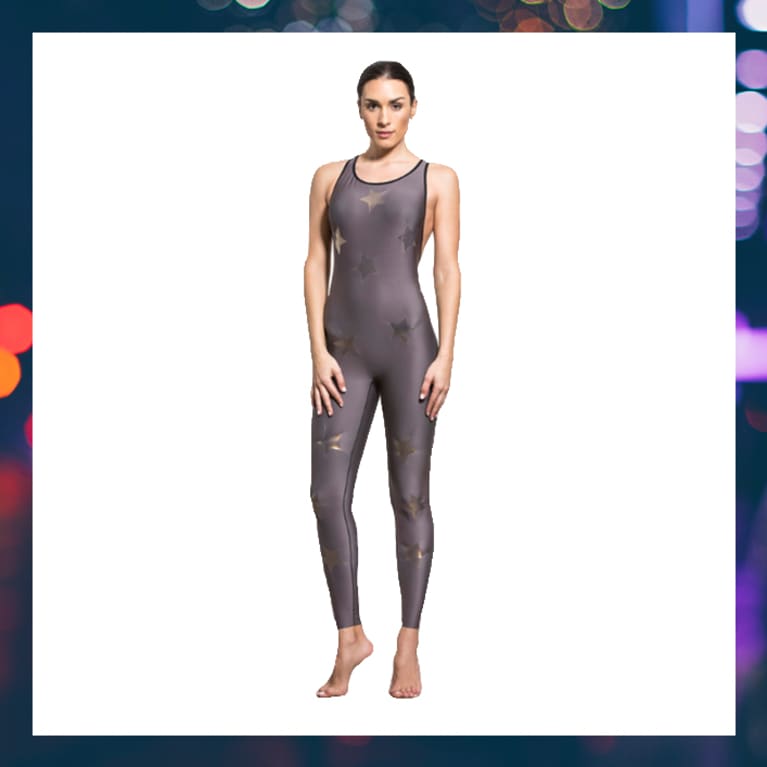 2. Breathable black unitard with lace accents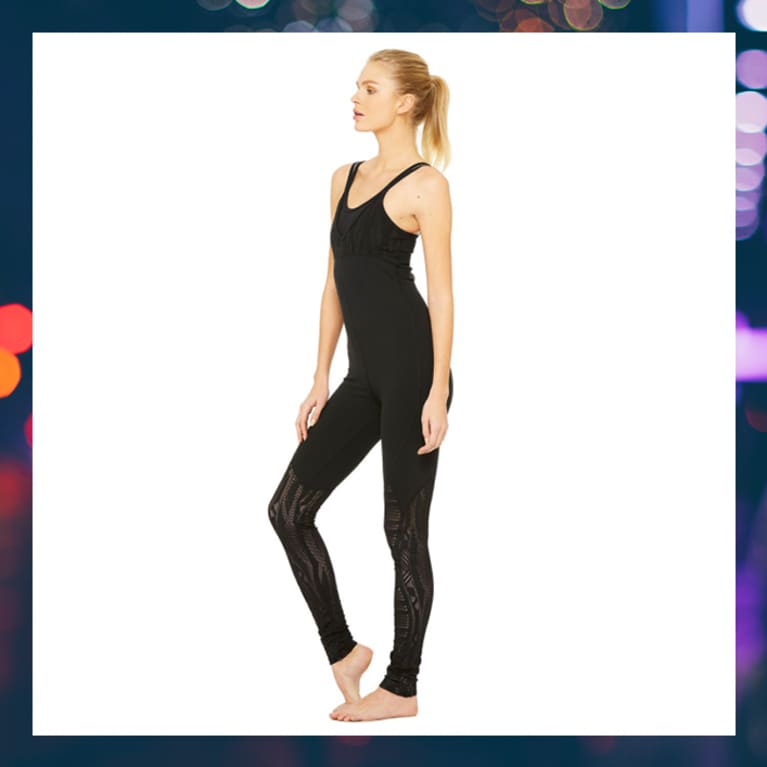 3. Multicolor Lycra bodysuit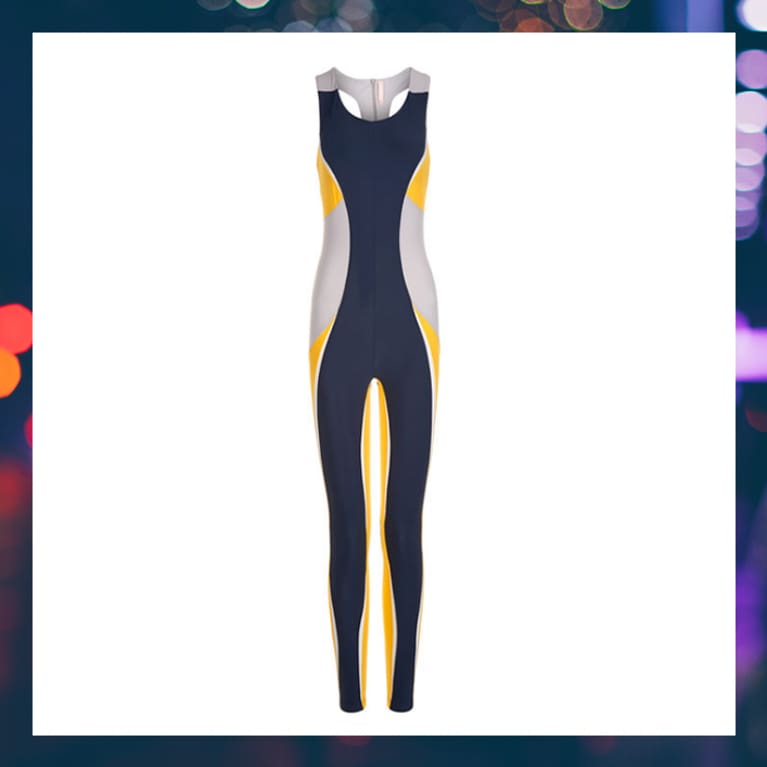 4. Multicolored full-body tank-top unitard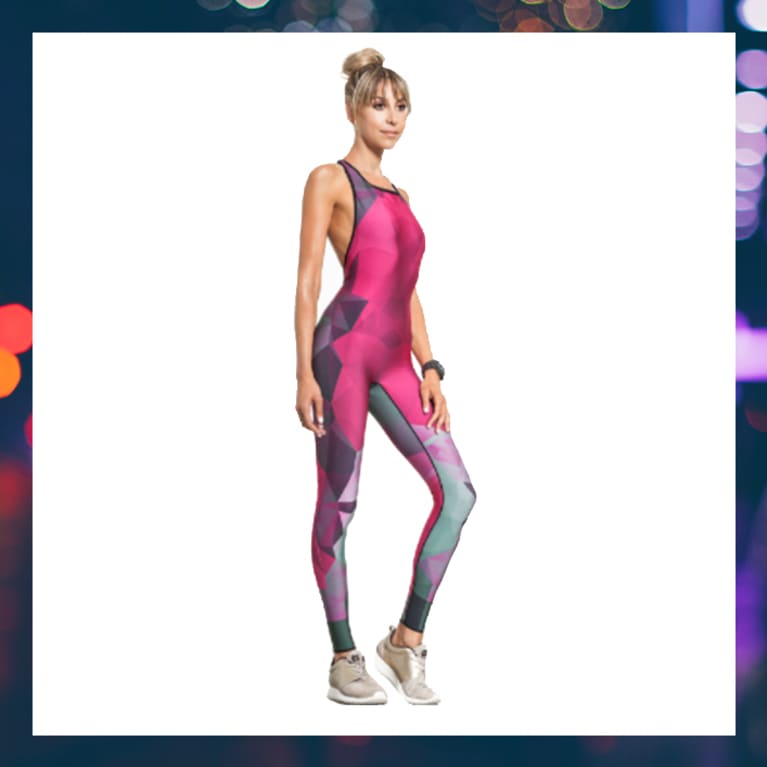 5. Racerback black unitard