Emma Watson's Super Inspiring New Instagram Page Showcases The Best In Sustainable Style
Contributing Food Editor
By Liz Moody
Contributing Food Editor
Liz Moody is a food editor, recipe developer and green smoothie enthusiast. She received her creative writing and psychology degree from The University of California, Berkeley. Moody is the author of two cookbooks: Healthier Together and Glow Pops and the host of the Healthier Together podcast.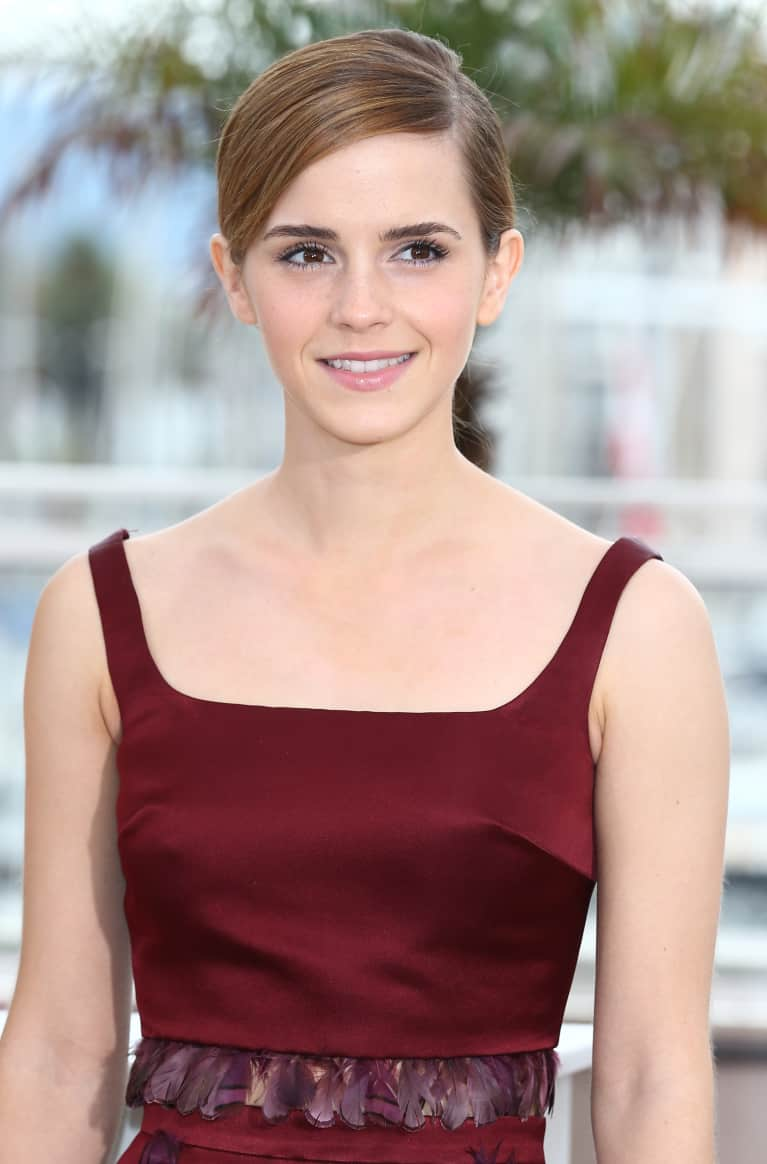 February 20, 2017 — 10:10 AM
Proving again that with a little ingenuity, even a red carpet walk can do a lot of good for the world, Emma Watson has just announced a new Instagram account called The Press Tour, dedicated to highlighting sustainable and eco-conscious clothing brands she wears on her Beauty and the Beast promotional circuit. Emma's decision to stick to eco-fashion on the red carpet isn't a surprise: "I made a choice last year that I would only wear sustainable fashion on the red carpet," she told CNN Style last May. "The fashion industry is the second-biggest pollutant of fresh water on the planet. It has such a huge environment impact and such a big human impact. And it's just not enough for me anymore that it's a beautiful item or a beautiful piece. I want to know that it's not leaving a negative mark."
Now, with her first major promotional tour since the statement, she's finally getting the chance to put her money where her mouth is. Her first post features the actress looking casually cool in Paris, with a caption designed to raise consciousness.
"Bonjour Paris! Coat is from @stellamccartney, the world's first luxury brand that is committed to producing products that do not use leather, skins, feathers or fur. Instead, Stella has spent years developing ways of using materials such as regenerated cashmere, recycled fabrics, organic cotton and forest-friendly fabrics. Jumper is from @filippa_k, a Swedish brand committed to four Rs: reducing, repairing, reusing and recycling. Shoes are @goodguysdontwearleather. The brand doesn't use any animal products in its collections. Fashion info verified by @ecoage #ecoloves" - @the_press_tour
The following post featured an organic silk top with organic wool trousers, proving that eco-fashion looks anything but crunchy. We can't wait to see what she steps out in next!