7 Things You Need To Know Today (February 21)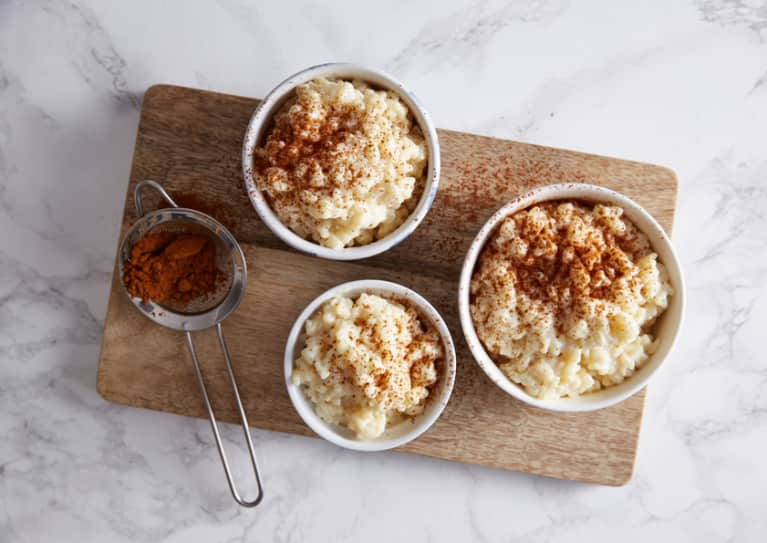 February 21, 2017 — 10:35 AM
1. There's definitely a downside to going gluten-free.
A national health study has revealed that people on a gluten-free diet have significantly higher levels of urinary arsenic and inorganic mercury. This could be a result of increased rice intake by people avoiding gluten. Rice can absorb metals from water and soil, leading to increased mercury and arsenic levels. (NYT)
2. The FDA is trying to define the word "healthy."
The FDA is holding a public meeting in early March to discuss what it means to put the word "healthy" on a food label, and they're asking for comments! So if you've ever been misled by the word healthy, this is your chance to make sure your voice is heard! (FDA)
3. Sorry, but you really can't out-exercise a bad diet.
According to a new study conducted out of Loyola University in Chicago, exercise alone doesn't matter much if you're consuming way too many calories in a day. "What we really need to look at is what people are eating," lead study author Laura Dugas said. Slowly back away from the doughnuts. (The Huffington Post)
4. Do American presidents need more stringent health evaluations?
With the oldest elected president in office, some doctors wonder if now is the time to implement mandatory health standards for those who hold office. Some doctors feel the practice is far overdue. (NPR)
5. Are you drinking too much coffee?
And are you drinking it at the right time? A new study shows that coffee helps only if you're feeling below your baseline, and especially in the morning. If you're feeling awake and with it, another cup of coffee isn't going to do you much good. More isn't always better! (Science of Us)
6. Climate change has touched Mexico City in more ways than one.
The effects of climate change have wreaked havoc on Mexico City's air and water supplies. Severe storms mean that parts of the city are sinking while dramatic heat waves have caused drought. Nearly two million city dwellers are unable to count on water from their taps. (NYT)
7. Emma Watson has style and substance.
Emma Watson just launched a new Instagram account called the Press Tour, dedicated to highlighting sustainable and eco-conscious clothing brands. She plans to document the environmental details of all of the outfits she wears on her Beauty and the Beast press tour, proving again that with a little ingenuity, even a red carpet walk can do a lot of good for the world. (mindbodygreen)