In the coils of our hypersexualized media culture, we're seeing a new wave of feminism. Celebrities are being bold and going on the record about their sex lives, their passions, and their self-care practices (yes, masturbation counts). We're entering a new era of women supporting women and reclaiming our sensuality—our feminine power. According to a 2016 study from We-Vibe, women are 16 times more likely than men to report using a sex toy while masturbating. Translation: We're taking our pleasure however we can get it, and we're not ashamed to say so.
The idea of famous women enjoying and demanding sex is hardly a revolutionary concept in 2017, but it speaks to something burgeoning in our culture, and we like it. Sexual empowerment and feminism remain closely linked in a world in which women are expected to perform sexually but not necessarily to make their own demands. And what feels like sexual empowerment to one woman doesn't necessarily look the same to another. Which is why we're so excited that these seven awe-inspiring women speak out in their own words, publicly, about something that has for so long been considered taboo.
Love your body for what it is rather than judging it for what it's not.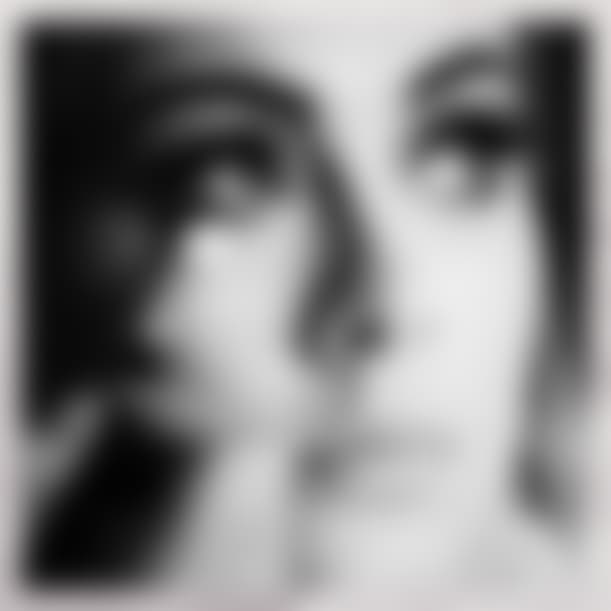 In a culture that perpetuates unrealistic ideals of female body image, Adele has always been a breath of fresh air. She's curvy and proud of it—and makes it clear that her bodacious bod is only an asset in the bedroom. The crooner told US Magazine that she'd only consider losing weight "if it affected my health or sex life, which it doesn't." She shared her perspective on the dangers of body image obsession with The Sun: "I've seen people ... who want to be thinner or have bigger boobs, and how it wears them down. I don't want that in my life. I have insecurities, of course, but I don't hang out with anyone who points them out to me."

Intimacy is connection.
In a chat with the U.K's Loaded magazine, Angelina, now 41, spoke about her sexuality. The mother of six also explained that unlike other people, she didn't see sex as something dirty. She said: "I don't see sex as this horrible dirty thing, I see it as a connection with another human being."

Embrace every part of yourself.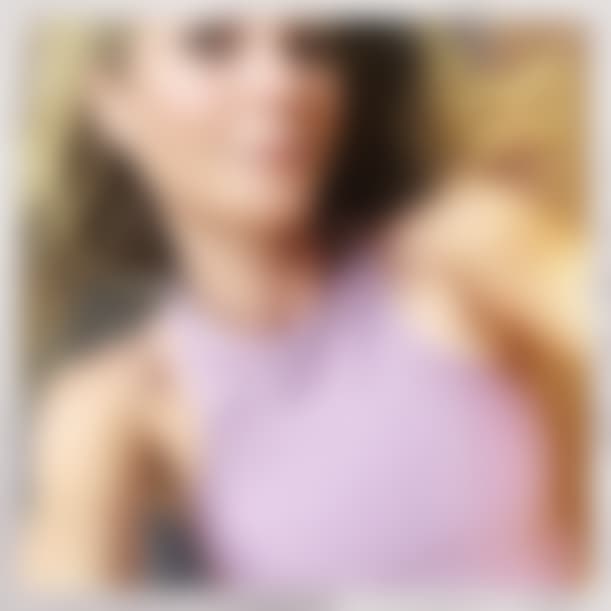 Gwyneth Paltrow has made a career (or several) of subverting expectations, and her outspoken opinion about female sexuality is no exception. Being sexual creatures doesn't mean that's all we are. The lifestyle guru told Today, "We have this idea that you can't be a mother and a businesswoman and like to have sex! How is an intelligent woman a sexual being? I think it's important, as mothers and as women contributing to society … that our true sexuality doesn't get lost or put aside."

Appreciate yourself in all your glory.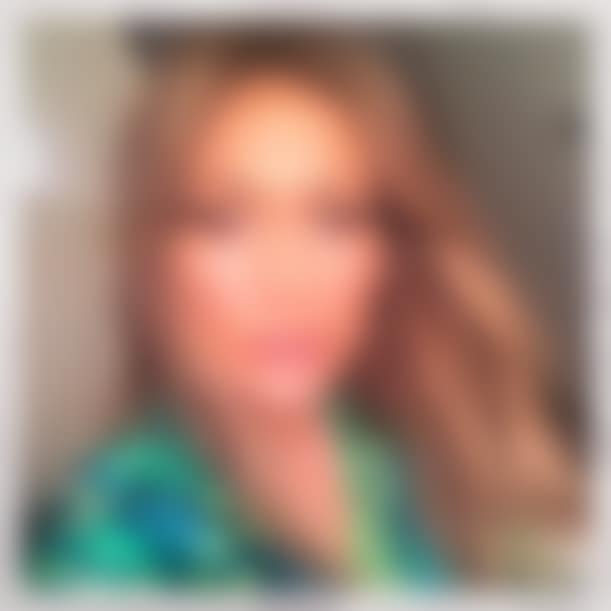 In her interview with W magazine, the singer admitted that "musicians are too self-absorbed. They are too concerned with themselves to be great in bed." Lopez also got very candid about on being more confident than ever. "Men in their 20s are very confident and cocky, and women are super-insecure. And then it flips: Men get super-insecure, and women get comfortable in their own skin, in a way that makes them more beautiful. I never appreciated my body or my looks when I was in my 20s. Now I'm like, 'look at me! Look at you!' Not in a conceited or arrogant way—I just appreciate myself in a way I didn't when I was that age. And it's not about perfection. I like the scars that I have."

You're in charge of your own romantic destiny.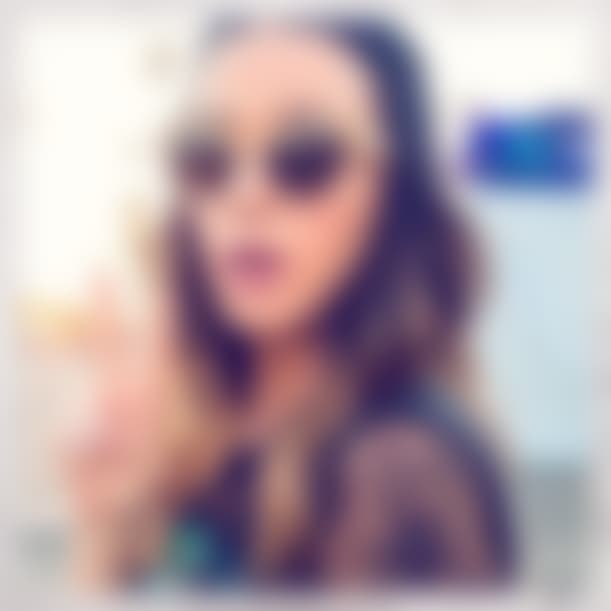 Although Perry seems to bounce back from her heartbreaks quickly, she did reveal on Chelsea Handler's now defunct Chelsea Lately show that the longest she's gone without sex is, "Maybe six months or a year. I don't stay single for long," she revealed. "I carry a lot of rose quartz, which attracts the male. Maybe I need to calm it down with the amethyst. I'm not like Professor Higgins with my sex life. I'm not super strict. For me, the most important thing about sex is connection." Connection, yes. One-night stands, not so much. "I've never been that way," she said.

Be adventurous.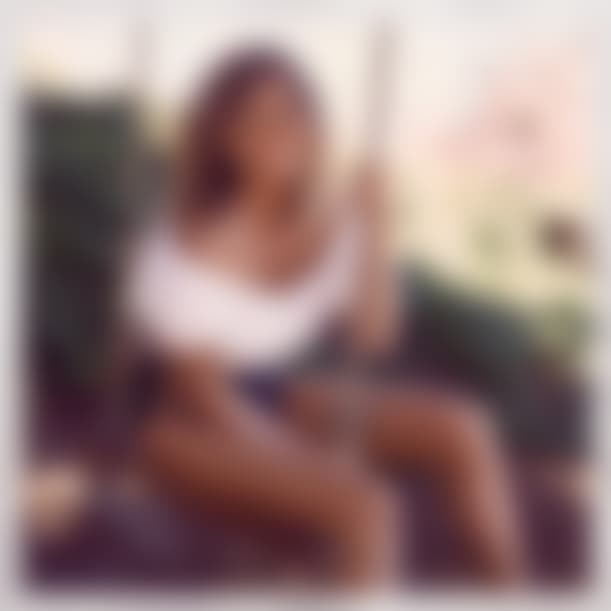 Chrissy Teigen and John Legend, the couple of our #relationshipgoals, have some of the most enviable sex lives we've ever heard of. From joining the mile high club to some spicy shenanigans in The White House, they are loud and proud about their sexuality in the best way. The couple got married in Italy, which is the heart of sensuality. Teigen told InStyle, "The food, the beauty, the love and passion of Italy make me feel like my best self ... We will never stop loving this place and how it makes us feel."
Pregnancy can make you feel even more sensual.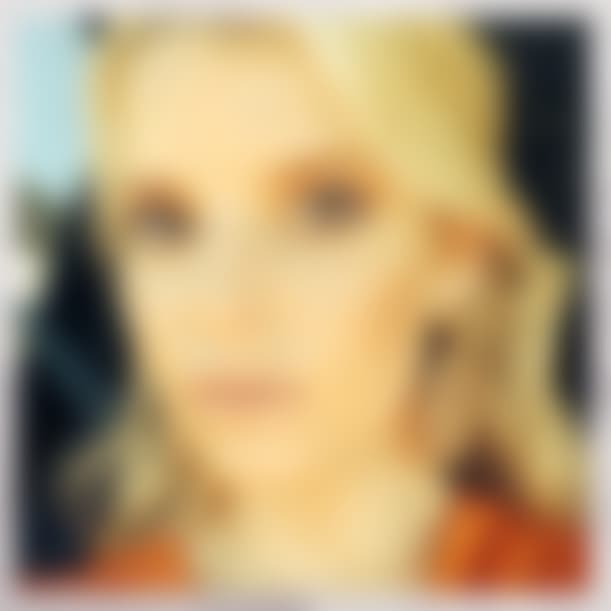 When she was just over a month away from giving birth, Jessica Simpson spoke about how her sex life had been boosted during her second pregnancy. The media mogul, 36, revealed glimpses about her steamy sessions with fiancé Eric Johnson on Ryan Seacrest's Radio Show, On Air with Ryan Seacrest. "I am definitely 'feeling intimate,' the Texan bombshell told Seacrest, before adding: 'I'm kind of unstoppable right now. The Big O is, like, the biggest O ever!" She also explained that former NFL pro Johnson, 32, is, "always ready." Considering that her ex-boyfriend, the singer John Mayer, described Jessica as "sexual napalm" even before her body was suffused with fertility-goddess hormones, pregnancy has become an opportunity for Simpson to reclaim her body and her sexuality.

This piece was co-written by mbg's Happiness & Relationships Editor, Allison Daniels.