A DIY Perfume That'll Make You Smell Like Sunshine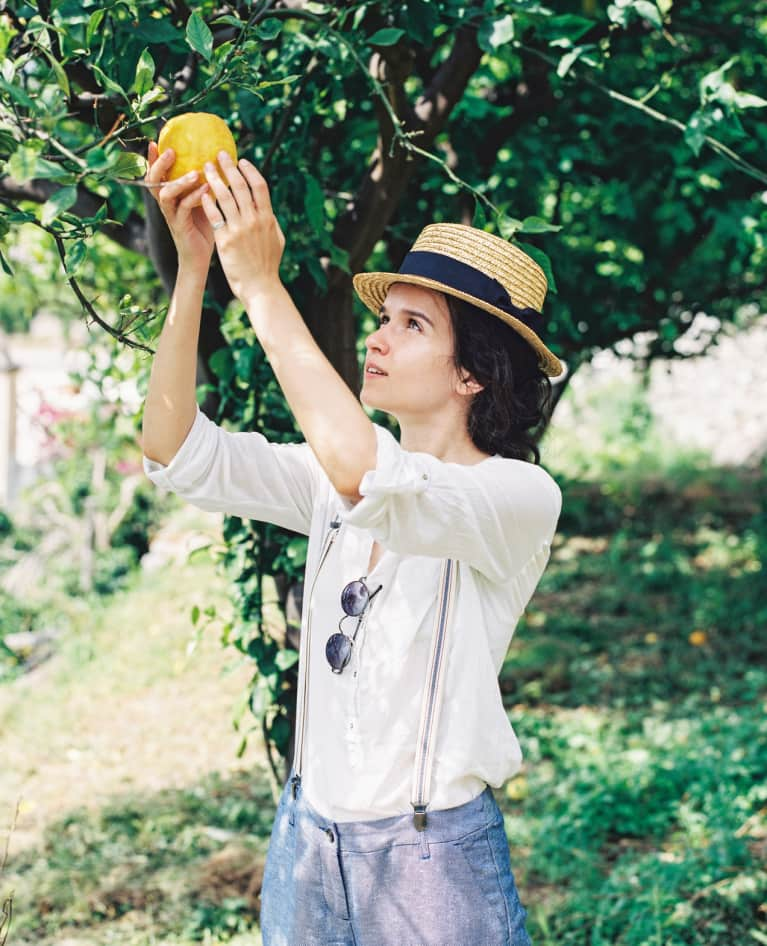 Ready to throw off your winter coat and embrace spring? Those first buds remind us that blossoms will soon be attracting pollinators to help usher in a new year of bounty. Spring is in the air! If winter smelled like the cuddle of warm amber, spring smells like budding flowers in sunshine. But you don't have to wait for flowers to bloom all around; you can get a head start on spring by blending yourself a fresh bouquet of sunshine in a bottle.
Let's get to the heart of it! The creation of a spring perfume begins with a floral heart accord onto which sunlit top notes can be added before layering on a base. A heart note is an aromatic material that has less volatility than a top note (most citruses) but does not last as long as a base note. Most florals tend to be heart notes, which allows them to form the core of a perfume composition.
A natural perfumer has a great palette of florals from which to select. Rose and jasmine may be the rock stars, but there are other exquisite options like carnation, roman chamomile (smells like apple), champaca, frangipani (plumeria), rose geranium, ginger lily, lavender, linden blossom, petitgrain (distilled leaves/twigs of a citrus variety), tuberose, and ylang-ylang. Any of these beauties can be worn on their own, as they are as complex as a complete perfume, but they will disappear quickly, which is why their scent needs to be anchored by a base that will support and enhance their story.
Perhaps the fragrance that best personifies spring is orange blossom. The flowers perfume the air with their intoxicating, sweet, and fresh scent; the essence of sunshine! Start with neroli and orange blossom absolute until the combination smells balanced. Then add a little petitgrain for lift and a touch of green. A citrus accord will add a sunny aldehydic sparkle. Choose from sweet orange, blood orange, mandarin (red, green or yellow), tangerine, grapefruit, bergamot, lemon, lime, or more exotic citron and yuzu. Adding just a touch of rosemary will give your perfume a warm herbal twist associated with a traditional eau de cologne.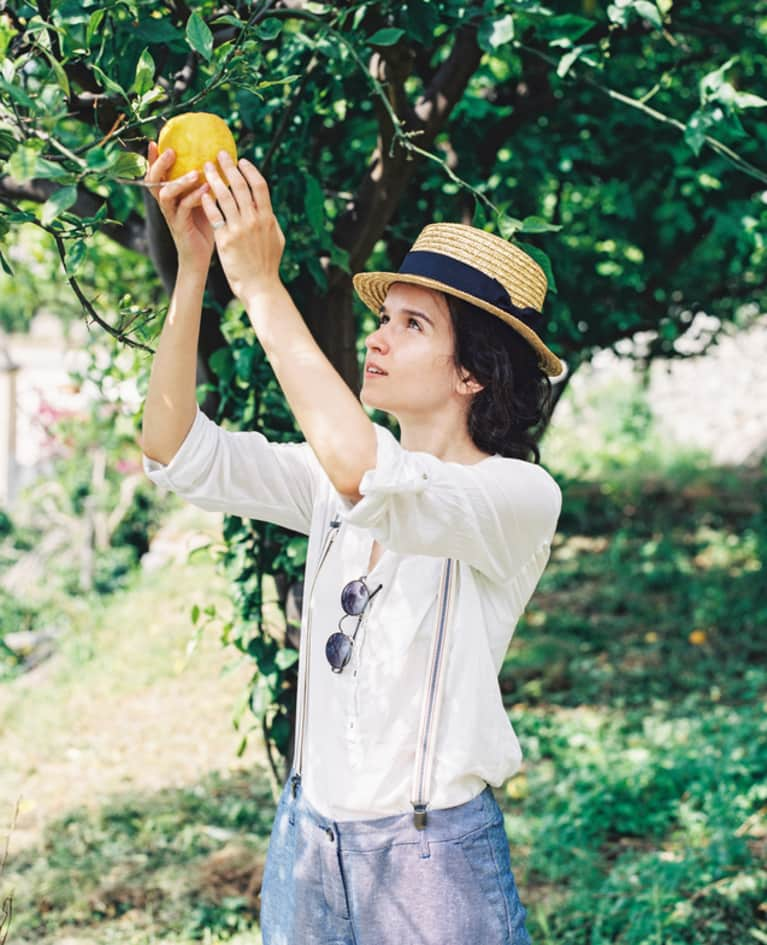 12 drops neroli
3 drops orange blossom absolute
1 drop lavender absolute
12 drops petitgrain
10 drops lemon
10 drops bergamot
20 drops ambergris
10 drops sandalwood
2 drops patchouli
Put the drops into a base of 15ml jojoba oil.
Apply liberally and often!