10 Sustainable Swaps That Will Make Your Bedroom Even Dreamier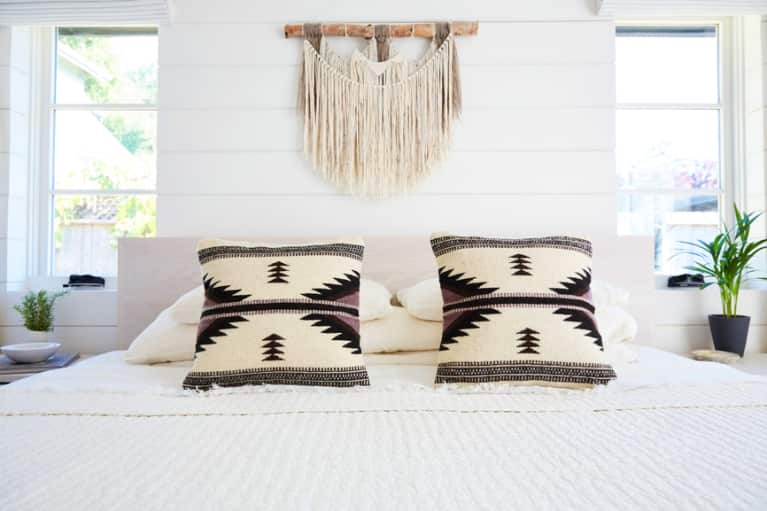 While most of us wish that the perfect eco-friendly home was just a snap-of-the-fingers away, I've learned that it's a bit more complicated than that. As I take baby steps in the transition toward a more conscious lifestyle, I'm constantly tweaking every room in my house. Luckily, new products and hacks are emerging every day to make our lives easier, more sustainable. and less expensive.
Here are a few bedroom essentials that I'm using to craft my Zen oasis.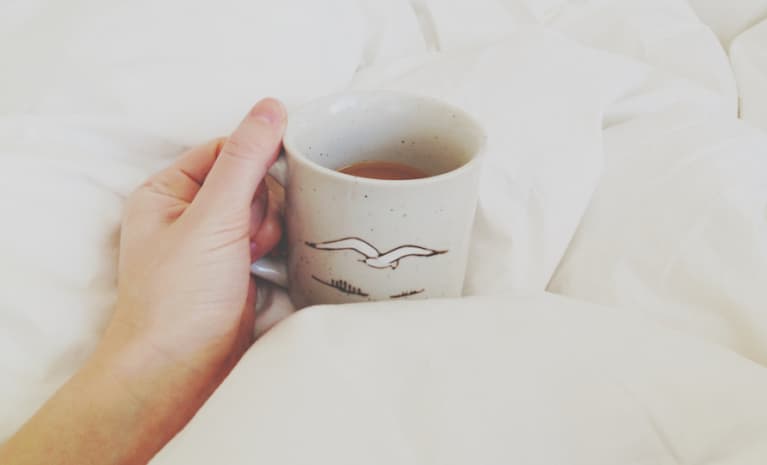 1. Organic mattresses & pillows
Finding an organic bed may sound like quite an expenditure, but I feel it's the perfect start to a true eco-oasis. When you spend a third of your life on your bed, it's important to know exactly what you're sleeping on. Organic mattresses and pillows give you a comfortable, safe sleeping environment without all the added chemicals. If you are on a budget, try switching to an organic topper first.
After taking the time to land on the right mattress, you can't skimp out on the sheets. The good news is, these days there are more organic cotton and Tencel sheets options than ever before. Be sure to look for the Global Organic Textile Standard (or GOTS)-certified and Fair Trade on the tag. Conventional cotton uses pesticides, so choosing fair trade, organic products ensures the workers are treated fairly and the planet is kept in mind every step of the production process.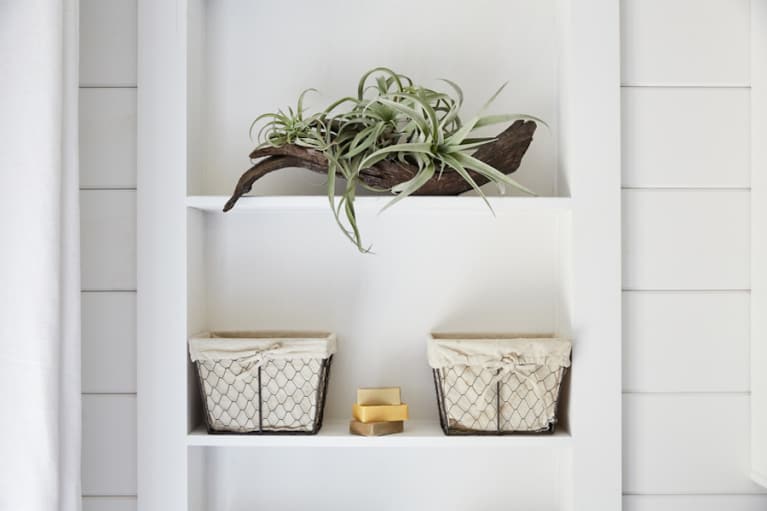 Yes, you can find eco-friendly curtains to go with your sheets too. Organic cotton textiles can be used to make tons of softgoods for the home, so whenever you find one, go for it!
If you happen to be in the market for new floors, it can be another opportunity to explore sustainable options. My favorite is cork, which is fairly inexpensive and so unique! Bamboo is another eco choice, and recycled floors like glass, metal, and rubber are even gaining popularity these days.
Are you someone who can't live without bold walls? Look for Zero-VOC on the label when choosing your next color. This seal means that they won't release harmful chemical compounds into the air.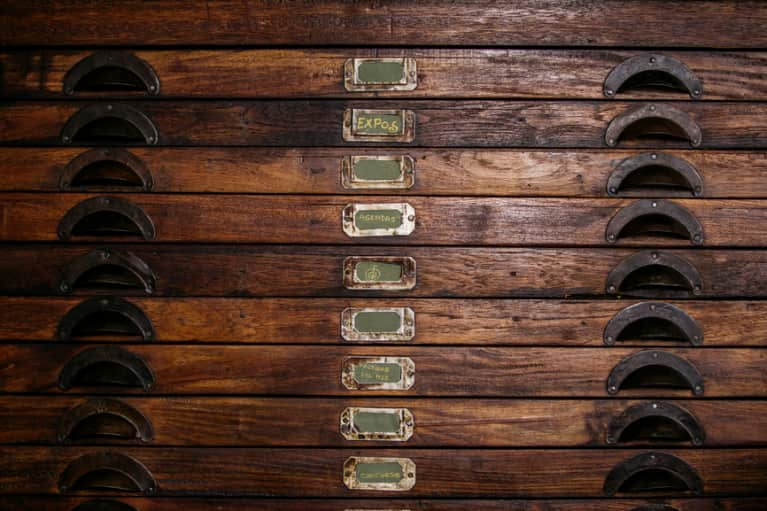 6. Responsibly made or antique furniture
Inexpensive furniture can be tempting, but knowing who makes your bedroom furniture is just as important as knowing who grows your food or creates your clothing. Keep in mind that new, sustainably built furniture may carry a heavier price tag. If you're on a budget, check your local antiques and thrift shop for secondhand options. I've found that asking your family if they have anything to give works well too! Oh, the things I've acquired from mine.
7. Safe cleaning products
Like I said before, you spend a lot of your life in a bedroom, so it's important to be selective with your cleaning routine in the space. Explore the beautiful world of DIY cleaners that don't require harsh chemicals. I also believe in the power of probiotics before bed to fight off bad bacteria and keep my body safe from allergens and contaminants.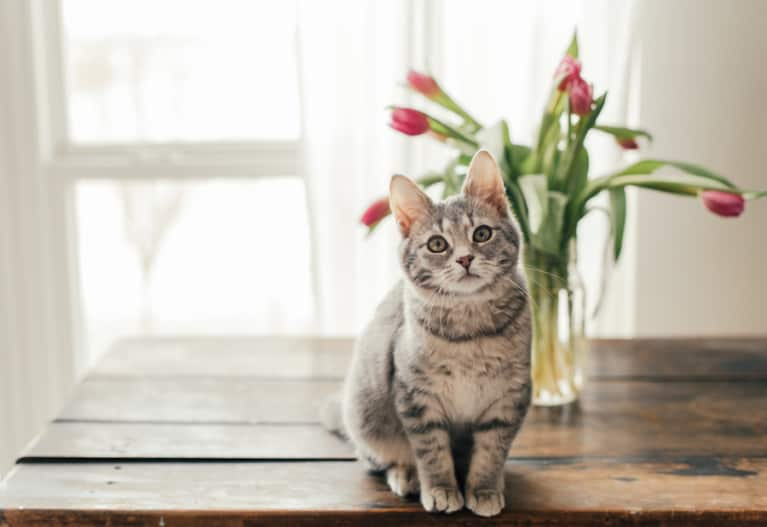 These beautiful green friends of ours also happen to be great natural air purifiers. And who doesn't want to be one with nature? Plants like peace lilies, English ivy, and Dracaenas are both beautiful and beneficial to your health. Plus, they are easy to take care of!
Bare walls can be quite dull, so spruce things up a bit and show your personality with vintage items. You'll be surprised by what you can hunt down in your local antiques shop, thrift store, or garage sale. If you don't live close to any, follow some vintage retailers on Instagram!
Replacing light bulbs (once they're out, of course) may be one of the easiest ways to create a greener bedroom. LED lights are great alternatives to traditional bulbs, as they use a lot less energy and last longer. You won't be having to change these guys out much!