The One T-Shirt Reebok Can't Keep On Its Shelves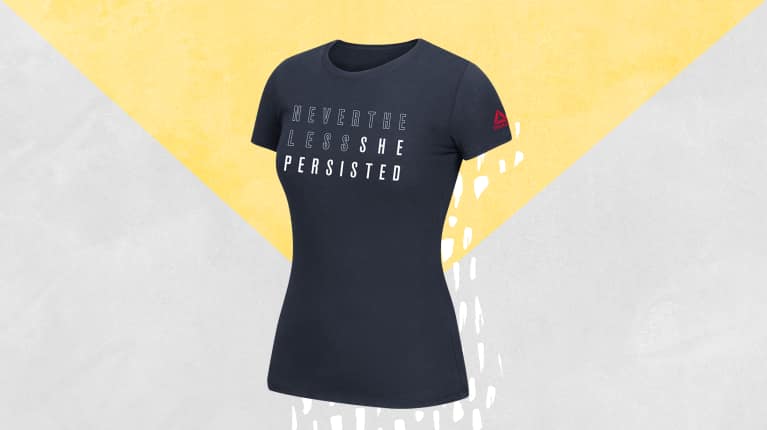 Style has always been one way we broadcast who we are. A set of pearls or a sky-high mohawk lets the world know a little something about way you think about life. Slap some text on a t-shirt and you have an even more direct way to share your thoughts—and it's fast becoming a huge trend in athleisure.
In perhaps the most internet-breaking example, Reebok recently sold out of a graphic tee emblazoned with the words, "Nevertheless, she persisted," inspired by Senate Majority Leader Mitch McConnell's response to Massachusetts senator Elizabeth Warren. But they're not the only ones in the empowerment tee game. From Nike to Spiritual Gangster, it seems that every top has a story to tell these days. Here, five other t-shirts to broadcast to the world (or at least everyone at Equinox) what you're all about.
1. Urban Outfitters "Girl Power" tee.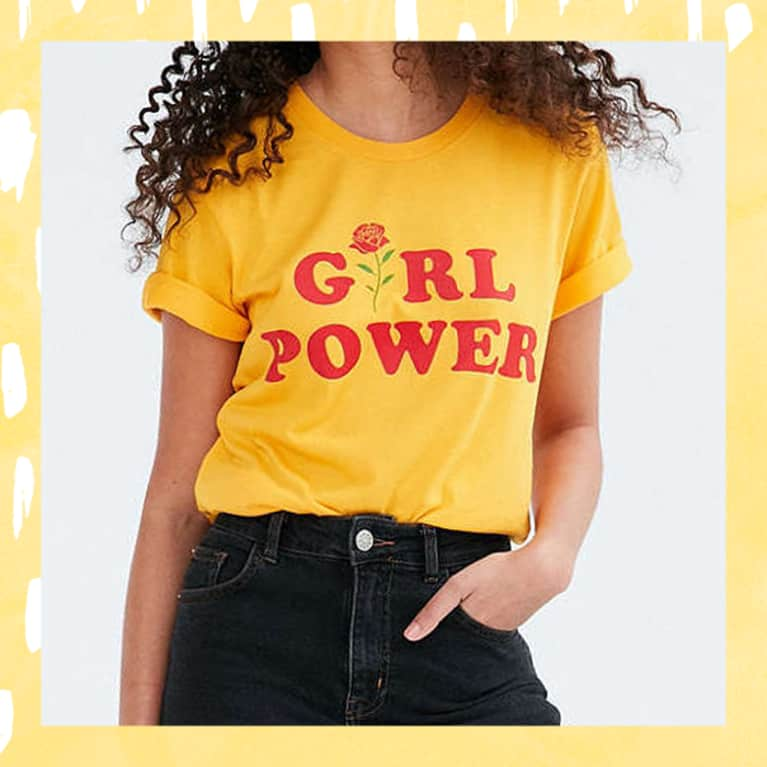 2. Spiritual Gangster "We Are All One" tank.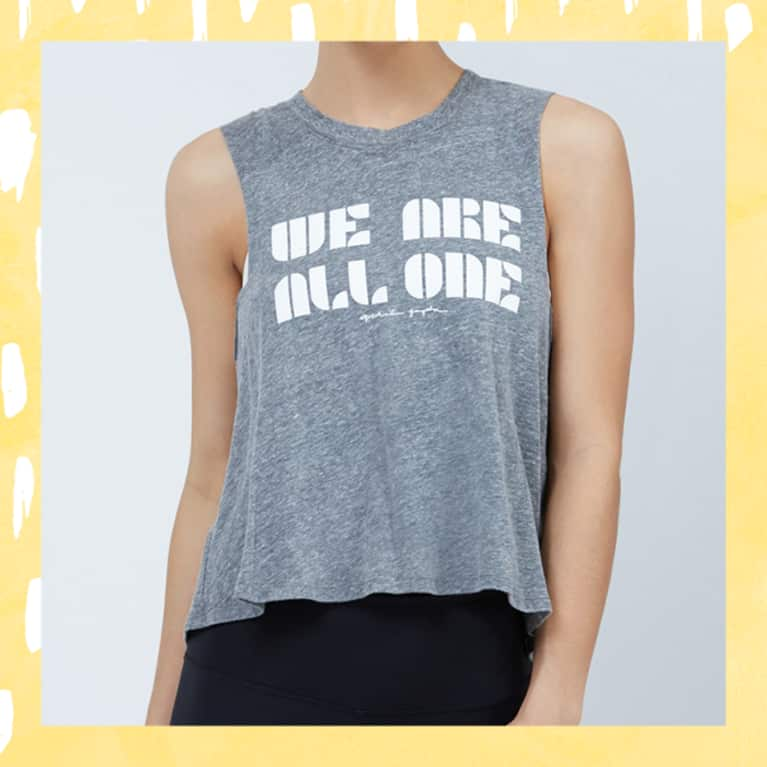 3. Everlane "100% Human" tee.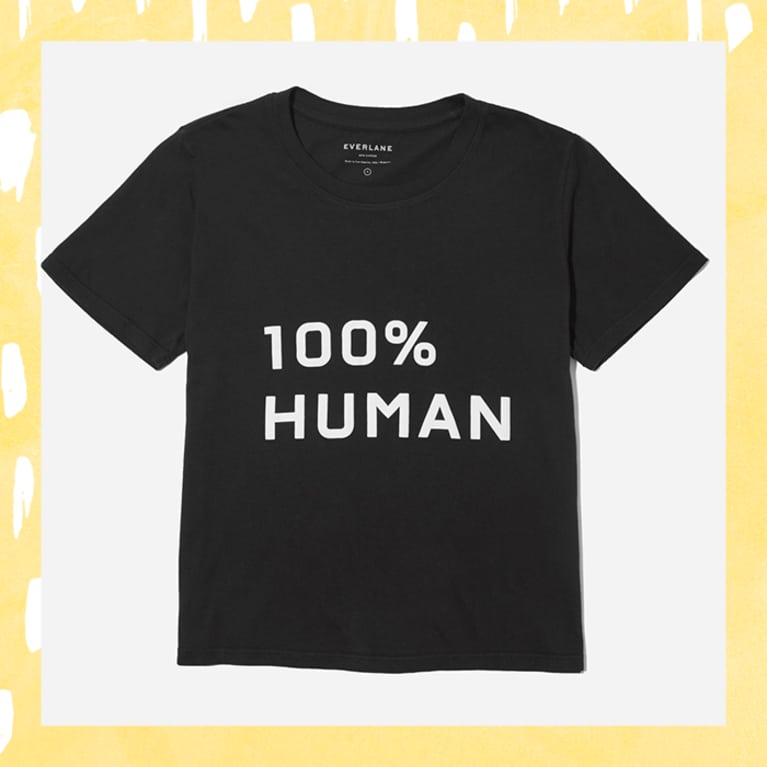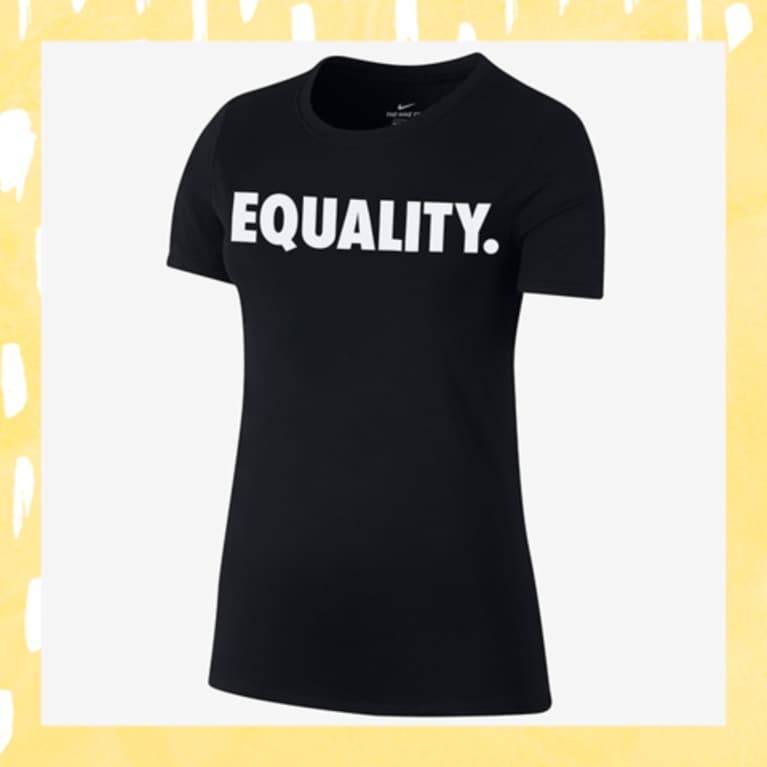 5. Zara "I Am What I Am" tee.