How (And Why) I'm Not Buying Anything New For An Entire Year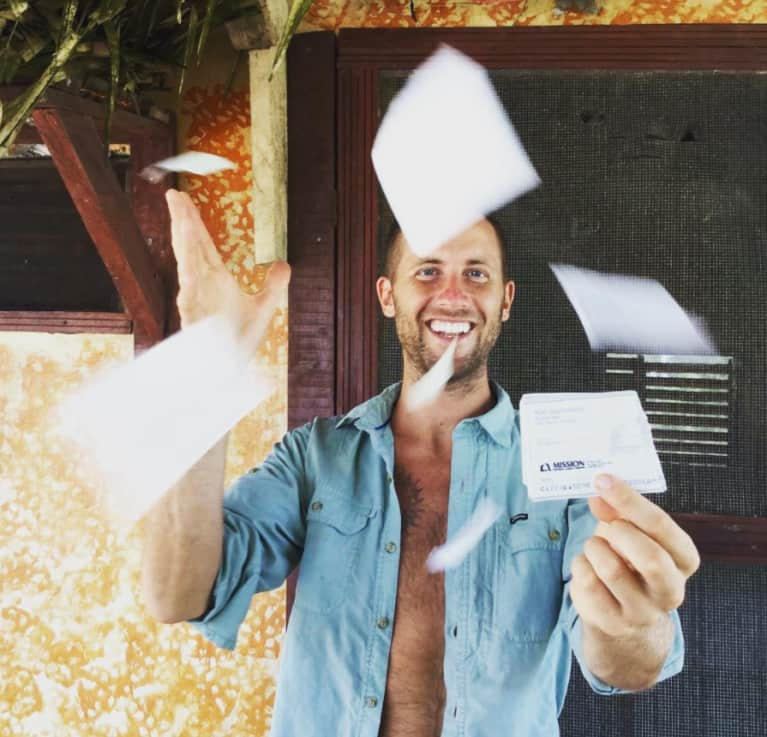 I'm a fan of big challenges, especially ones that force me to take a look at life from a fresh set of eyes. So far, I've cycled across the United States off the grid, worn all the trash I created for a month, and lived in a 50-square-foot tiny house. This year, I'm taking on a new test: I'm not buying anything new for 365 days.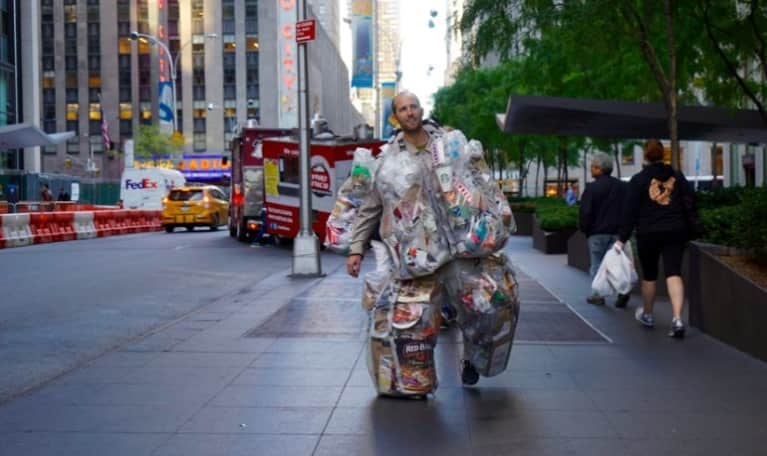 I'll be honest: This is going to be easier for me than it would be for a lot of people. I've been working to simplify my life for the last five years and don't do a lot of shopping to begin with. But there's a big difference between rarely buying anything new and buying absolutely nothing new for an entire year.
Before I go too deep into the challenge, let's rewind for a second. I used to be a very consumeristic guy who bought new stuff all the time. New electronic gadget came out? I wanted it. Something broke? I'd get a new version. Needed a gift for someone? Quick stop at the store. Needed to impress people? Surely a nice new outfit could do that! There was always a reason for something new. But in 2011, I woke up to all the environmental problems that are going on around the world by watching documentaries and programs like The Story of Stuff. I learned that someone else was paying for the cheap goods I was buying. They were paying for it with their forests, their clean air, and their water.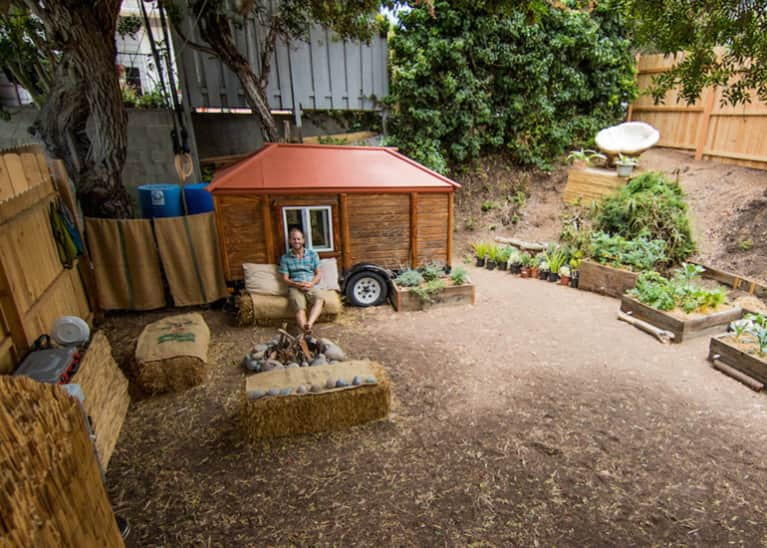 Now fast-forward to 2017 and I'm working to be a part of the solution instead of the problem. How much do I really need? Can resourcefulness and sharing serve as solutions to our environmental problems? These are questions I hope to have answered by the time 2018 rolls around.
OK, so what are the parameters of this challenge?
1. I won't be buying anything new for 2017. I'm talking about anything physical. Experiences, such as going to the museum or movie, are not part of this.
2. When I say "stuff," I mean pretty much everything, including necessities like toothbrushes, toothpaste, and toilet paper. I know what you might be thinking: Eeeeew, gross. Well, I've tracked down some eco-friendly alternatives already (think bamboo toothbrush prototypes that would have otherwise been thrown away), and I'm going to continue to look for more as the year progresses.
3. I can buy anything used from places like thrift stores or online through websites like Craigslist.
4. People can't give me new stuff either. This isn't primarily about saving money. It's about not making new stuff for my sake.
5. Food is not included in this. I will buy food.
6. During all of this, I will also be practicing a zero-waste life. Buying nothing new will be a key in drastically reducing my waste.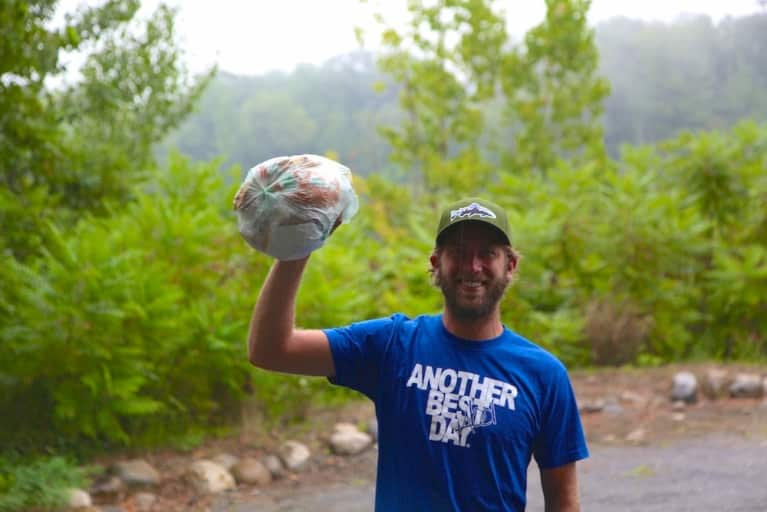 I don't think this is going to be easy, and I know I'm not going to do a perfect job. In the grand scheme of things, though, it's not about perfection. It's about being fully transparent and admitting where I screw up or where I face challenges. (I'm already anticipating the hygiene items will be difficult to track down, and I don't know how I'm going to get a bike for my cross-country cycle this summer.)
In today's extremely consumeristic society, this challenge is designed to serve as a counterbalance. I want to show just how far you can go and show what is possible. If you're inspired by the idea of buying nothing new for a year, you are welcome to jump off the deep end and do it with me. But you can also take some smaller steps: buy more used goods at thrift stores, share tools with your neighbor, check books out of the library, fix stuff when it breaks, and just always question whether buying something new will really add value to your life.
To follow along on my journey (and get involved!), check out my website, Facebook and Instagram.