6 Things You Need To Know Today (February 13)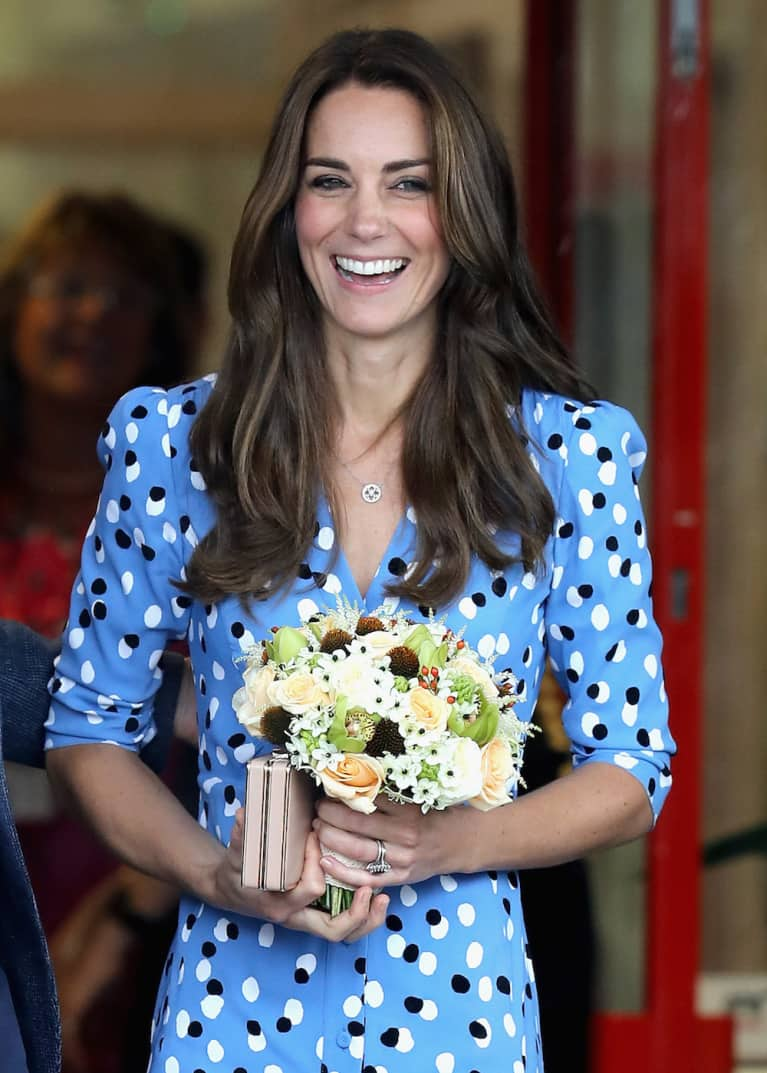 February 13, 2017 — 10:27 AM
1. Kate Middleton is getting on board with the coloring trend in a big way.
Thanks to a new coloring book called Colour In Kate, you can de-stress by coloring in 31 of Kate's most memorable moments. Prince William has actually said Kate loves to color herself, as a way to relax, making her new addition to the category even more fitting. (Daily Mail)
2. Working out and getting more sleep makes you a better person, according to science.
Researchers found that people were less likely to take work-related issues out on their partners at home if they burned an additional 587 calories through activity during the day. Even if you're losing sleep because of work-related stress, balancing it out with activity improves sleep quality and, consequently, your demeanor. You know, just in case you needed one more reason to work out. (TIME)
3. Eating during labor might speed up delivery times.
Researchers analyzed 10 trials of 3,982 women delivering babies. Women who ate and drank during labor had deliveries that were on average 16 minutes shorter than women who ate only ice chips, and they were found to not be at an increased risk for choking or vomiting, the reason why eating during labor has been restricted. (Reuters)
4. Fish behavior reveals the origins of the fever.
Fish, who cannot internally regulate their body temperature, will swim toward warmer waters when they are sick with a viral infection. Researchers interested in what they call "fever behavior" separated sick fish into hot and cold waters and found that all of the fish in hotter water survived. Researcher Alain Vanderplasschen described the effect, "As soon as they reach this temperature, they completely control the viral infection." (NPR)
5. Immunotherapy is really taking off.
For the second year in a row the American Society of Clinical Oncology named immunotherapy the "advance of the year." Immunotherapy (a type of treatment that activates the patient's own immune system) has gone from a theoretical idea to the standard of care for diseases like cancer in less than a decade. (Cancer Therapy Advisor)
6. Depression may actually have a purpose.
Here's some news about depression that isn't actually that...well, depressing. Based on new research, psychologists now think that periods of depression may be an "adaptation for analyzing complex problems." If you're currently experiencing depression, seeking health is crucial—but it's nice to know that you may be getting something larger out of it. (APA PsycNet)