Moon Cycle Skincare & Bayou Cypress: An Insider's Beauty Guide to New Orleans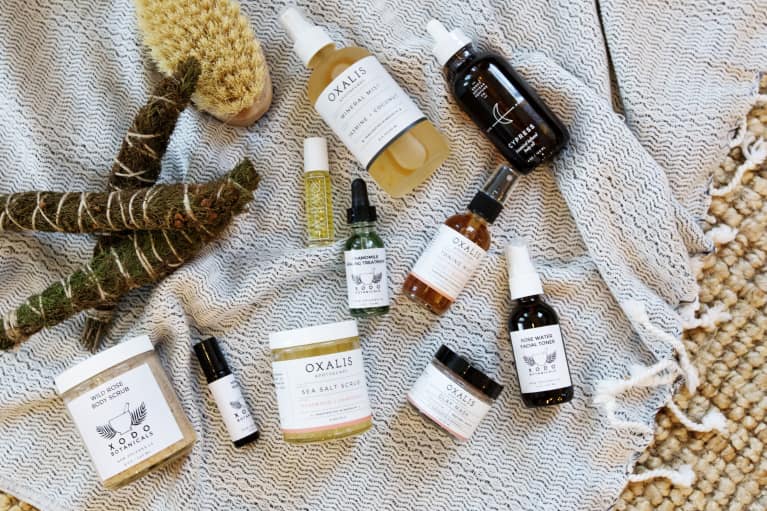 New Orleans has always been a place that nurtures and inspires creativity and ingenuity. The sights, the smells, the haunting energy—all play a roll in shaping some of the coolest art, music and culture found in the country. That electric energy is what drew me to this city all the way from the chaotic streets of Manhattan. What I've seen in my past three years here has been a boom of new creative thought leaders, particularly in the beauty and wellness space.
Lucky for me shopping local means I get to try some of the coolest beauty brands that capture the spirit of NOLA, all while giving my skin that all-natural, botanical glow. There's a modern resurgence of herbalism, skin potions and botanical beauty, and the city is most definitely at the forefront of this trend. Here, some of its most interesting offerings:
One of my favorite brands to come out of New Orleans, Smoke's essential oil perfumes feature heavily in my olfactory rotation. Kathleen Currie's line of apothecary products are cultivated along with the cycles of the moon, and include locally sourced ingredients like Bayou cypress. All of her formulations carry a really special energy and manage to capture the smells and history of the city in a beautifully modern way.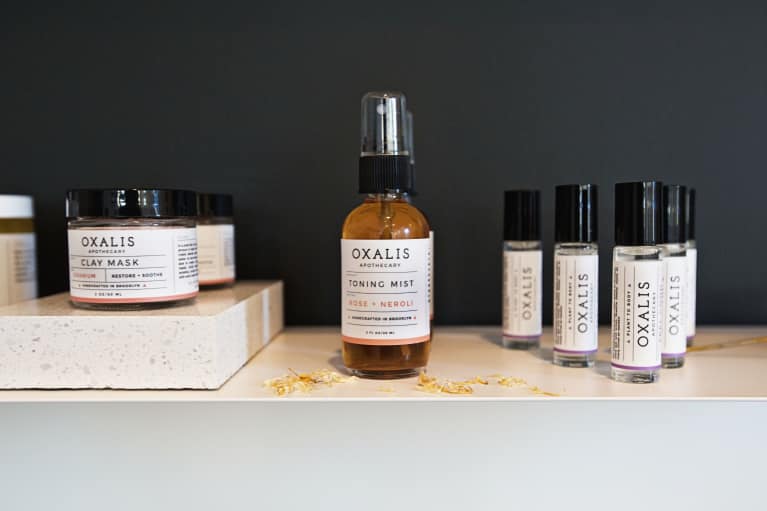 Like me, this brand made it's way down to the Bayou from NYC—Brooklyn to be specific. Founder Erin Wexstten now cultivates each small batch of plant-to-body goodness in the Big Easy. Her Jasmine + Coconut Mineral Mist (from $16) is a favorite for its soothing hydration and is a lovely reminder of the vibrant tropical influences of the city.
I found this product line at one of the Saturday flea markets here in town and fell in love with founder Xodo's Chamomile Treatment Oil ($32). She is stocked in some of the coolest stores in the city, from Hattie Sparks to the new Marfa import, Shop Freda. What's more, all the ingredients pay homage to our swampy little society by including notes of oakmoss, cedar and the dazzling citrus aromas of local satsumas.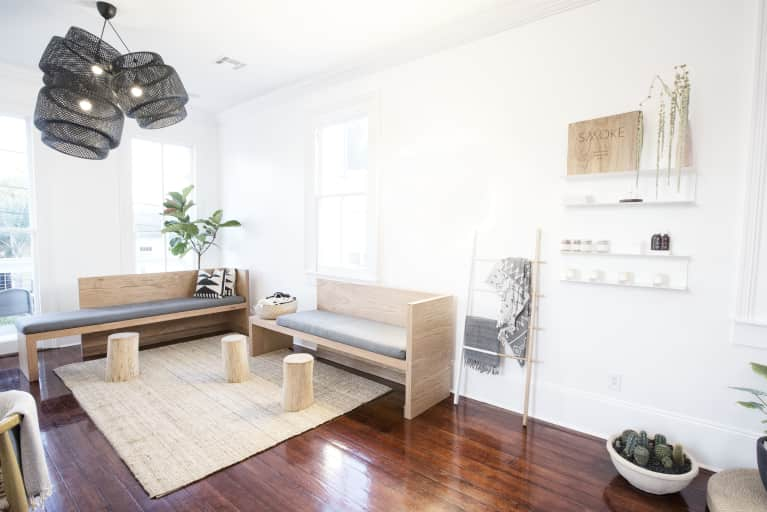 Known city-wide for her cold pressed juices, owner Sheena Mannina knows there's truth to the phrase: Put good in, get good out. Raw Republic has expanded on the top floor to include mediation, energy healing work, and quite an impressive selection of some of the coolest non-toxic skincare lines on the market. She stocks some locals like Smoke and Oxalis, but also has a great selection of natural beauty all-stars like Living Libations, Conscious Coconut and Agent Nateur.