A Gift For Every Love In Your Life
Founder of Thyroid Yoga®
By Fern Olivia
Founder of Thyroid Yoga®
Fern Olivia is a speaker and influencer on the power of integrative medicine, yoga, and holistic lifestyle practices. She graduated Cum Laude from Syracuse University with a degree in Biomedical Engineering and Entrepreneurship & Emerging Enterprises.
What do you buy for any of your loved ones on Valentine's Day without the lull and humdrum of the usual chocolates and roses? Especially if the person is consciously inclined? Well, do not fret...I've curated my favorite intimate items for both the guys and the gals, each hailing from ethical brands.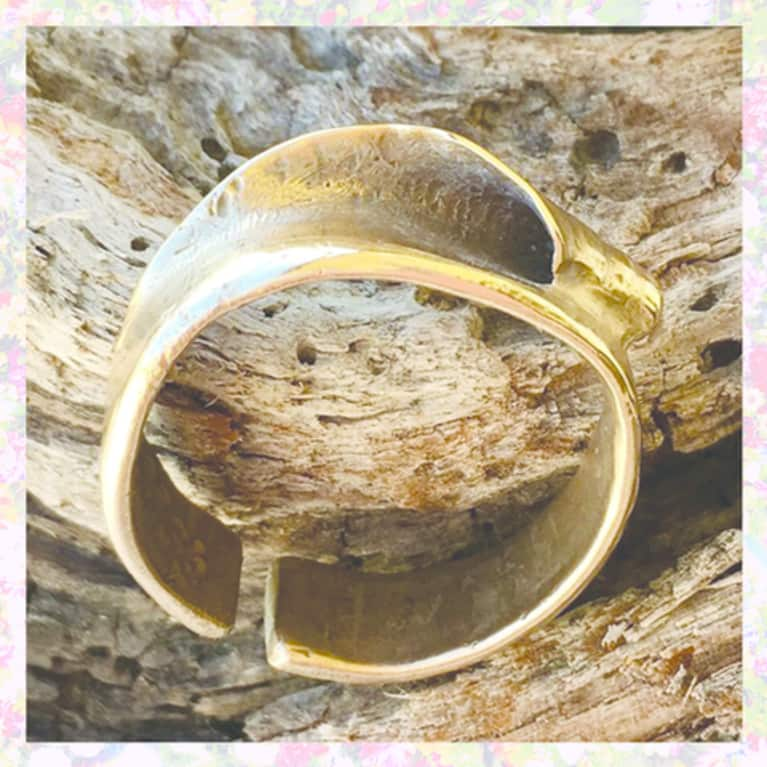 Girlies! Valentine's Day isn't just all about the men in our life beholding a succulent bunch of grapes for us to be fed at our whim. Our guys (fathers, boyfriends, husbands, friends) are worth it and need treating too, and this handmade bronze ring is a great place to start. This 100 percent bronze sculpted ring naturally tarnishes and develops its own patina as it is worn…developing and flourishing just as your relationships do. Wave Ring Bronze "Secret Spot" ($55).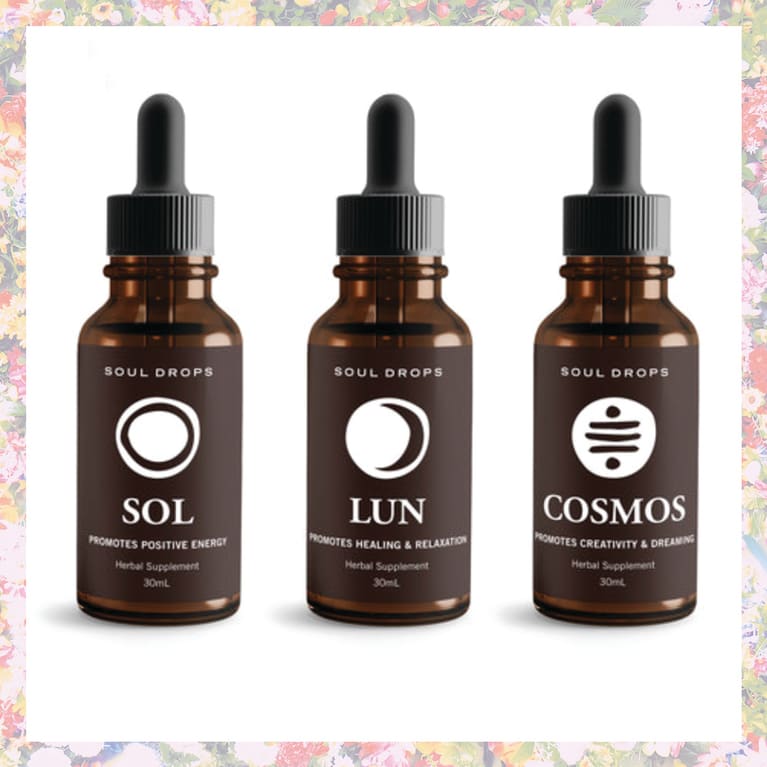 Form a deeper connection with your loved one with these Soul Drops all-natural herbal supplements. Each of these botanical formulas opens you up emotionally and make you more conscious of the world outside while also blocking out negative energy. Master Trinity Set ($110)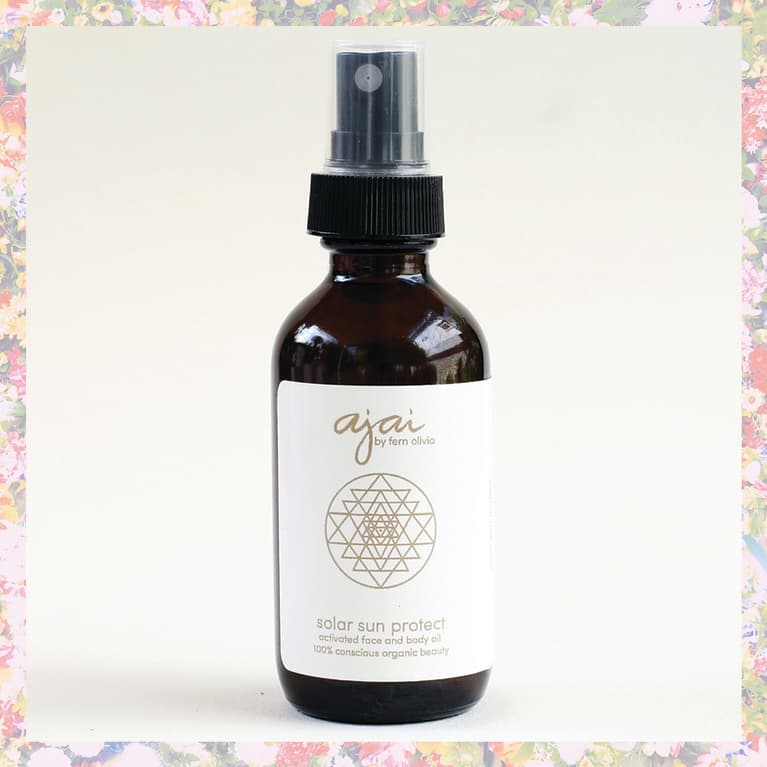 A useful product that also doubles as a natural aphrodisiac—what more could you ask for? Solar Sun Enhance from Ajai Alchemy is a natural pre-sun skin protectant made without chemicals and toxins. This sultry, aromatic scent is a heady, alchemical mix of geranium, patchouli, jasmine, and cedarwood, which are known natural aphrodisiacs. Good for both the guys and the gals (you may find yourself stealing a spritz or two!). What's more, it also doubles up as a great massage oil. Solar Skin Protect ($58)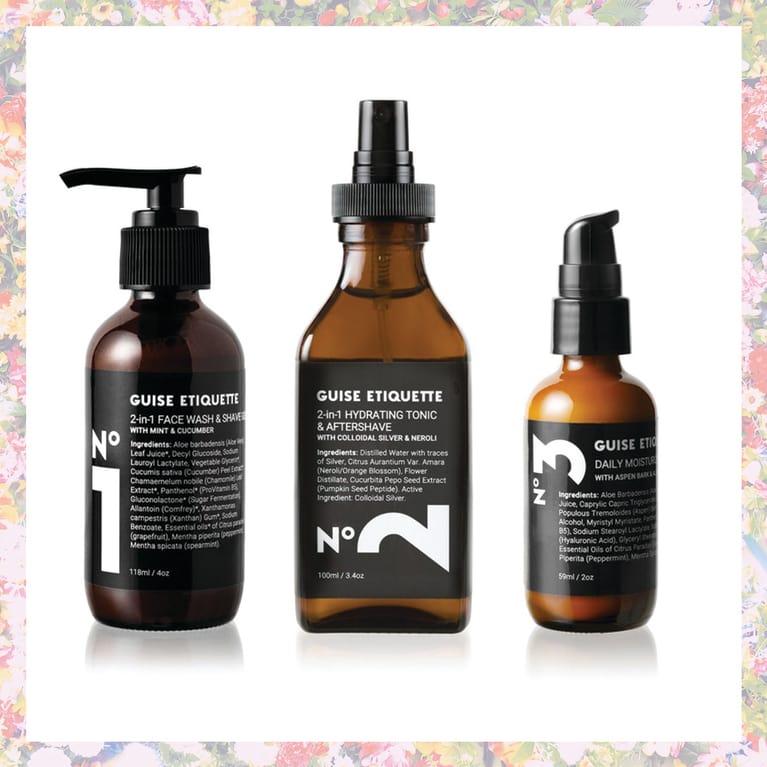 Guise Etiquette are a line of all-natural men's skin care with the firm stance that what you put on your body is as important as what you put in it. As an added bonus, their amber bottles and slick, black labeling are a sultry experience in themselves. What does all of this mean to you and me? It means your man will be feeling all-man. The confidence of smooth, balanced, supple skin and with that, the pleasure of you being even more tempted to give his baby-soft skin a languid caress too... I don't know about you, but that ticks all the boxes for me. The Essentials ($83)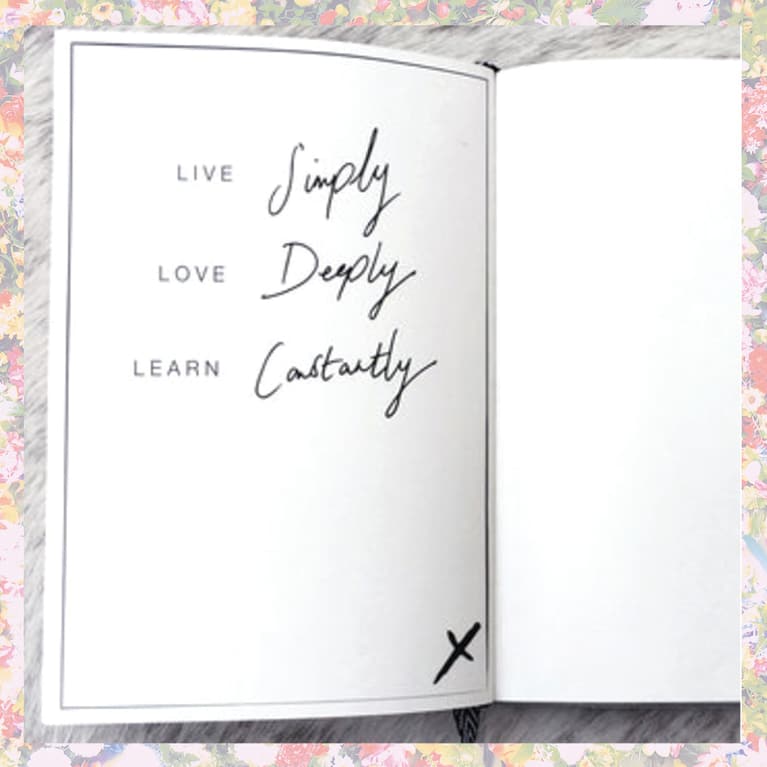 This plush and lush journal is adorned with the butteriest genuine leather and is a sure swooner for the special lady in your life. It oozes style and is something no lady of taste would ever be embarrassed about pulling out of her purse. Practical yet beautiful, inside it has been curated with quotes and imagery, providing the perfect outlet for your lover to connect to her deepest subconscious thought-forms, or simply scribble down the grocery list…either way, it is sure to be the hub of your love's wildest thoughts, dreams, scribbles, and notes. Words To Live By Leather Journal ($42)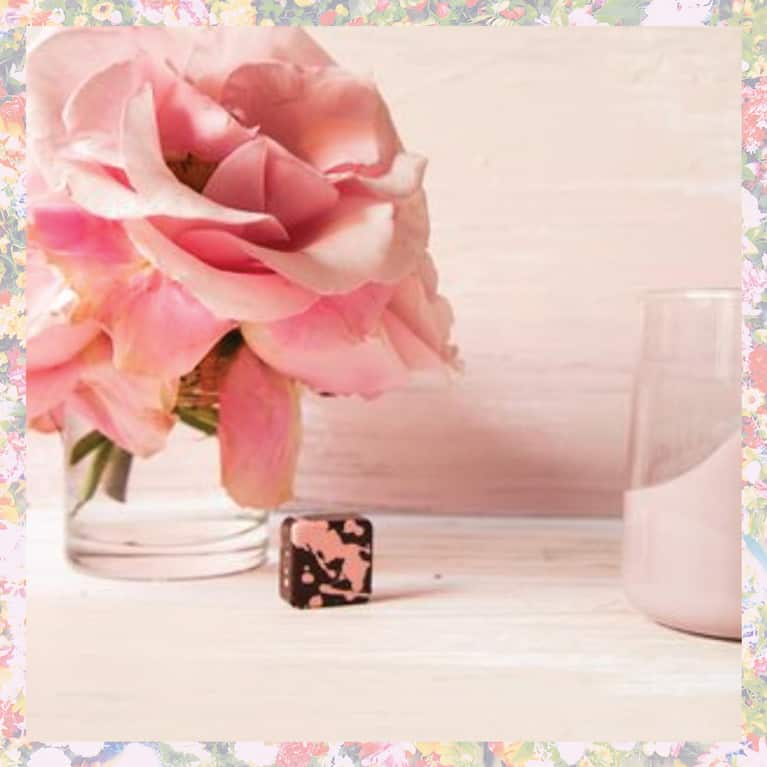 The rosy hues of this handblown glass set, including a carafe and glass, are a stylish collectible worthy of display. The only question left is what are you going to serve in them to display your love and affection? This collectible set is so sleek that you'll be collecting Brownie points in return for this purchase. What's more, the brand donates 10 percent of all profits to charitable partners while simultaneously raising awareness for water so your conscience is clean too. Intimate Set ($95)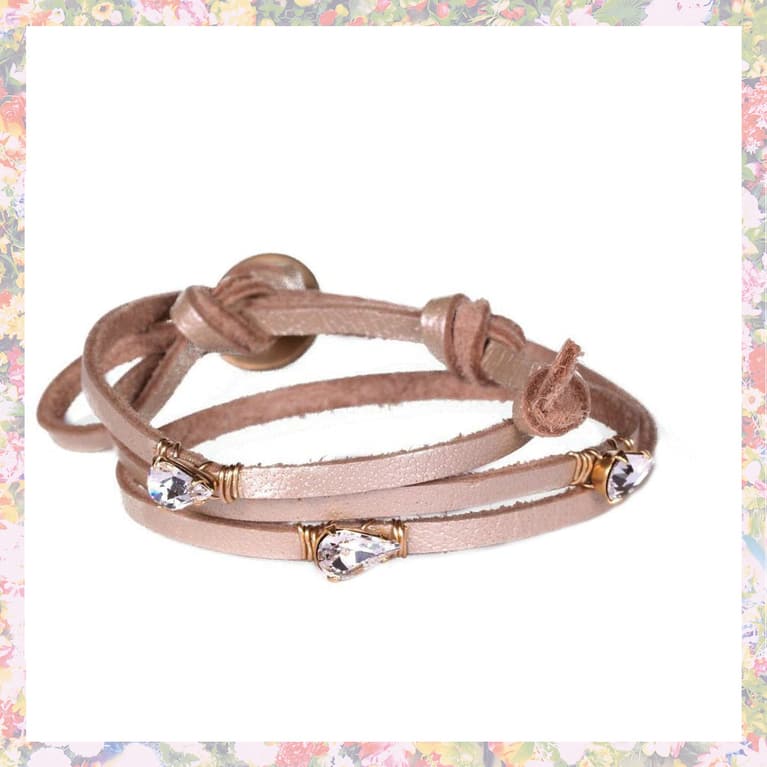 Swarovski, 24k gold and pearlescent leather all entwined into one. Yes. She is worth it. Lotus petals inspired this simple wrap bracelet and with the lotus representing divine beauty, what more of an apt gift. The lotus flower also symbolizes the expanding of the soul and spiritual awakening—but if that sounds too heavy, then simply know that if your special love is chic, elegant, and classy, then this is the gift for her. Lotus Petal Wrap Pearl Leather ($85)