7 Things You Need To Know Today (February 7)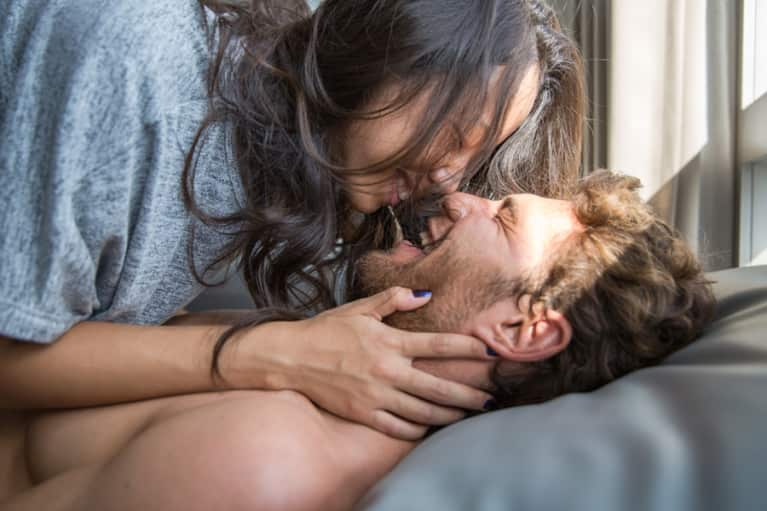 February 7, 2017 — 10:39 AM
1. Women who have more sex may have better memory.
Preliminary studies show that women who tested for better word recognition also had more sex. While the cause isn't immediately clear—we need more testing to figure out whether more sex leads to better memory or vice versa—it's a provocative hypothesis nonetheless. The leading theory is that sex could improve memory by stimulating the creation of new neurons in the hippocampus, the brain region associated with memory and learning. (PsyPost)
2. Women and minorities are (gradually) accepting more corporate leadership roles.
Women and minorities now comprise just under 33 percent of board seats for Fortune 500 companies. Since the Alliance for Board Diversity began tracking boardroom diversity six years ago, this is the highest the percentage of minority board members has been. But that means white men still hold over two-thirds of the positions. According to ABD's chairman, at this rate, the target of 40 percent minority representation won't be reached until 2026. (NYT)
3. Paris has a chic new approach to a not-so-chic problem.
Designed to look like flower planters, Paris' new Uritrottoir public urinals store pee on beds of straw or sawdust, which is eventually turned into fertilizer for local parks. Prototypes are popping up in train stations throughout the country. "The function of the Uritrottoir is to solve the foul-smelling urban nuisances associated with 'wild pees' in the city centers," says Laurent Lebot from Faltazi, the industrial design firm that created the new urinal. (Fast CoExist)
4. It's not your imagination: You actually are a different person in California.
And New York, and Utah, and Colorado, and Mississippi. A new study shows how fluid our personalities are, and how much they're subject to change based on our location. Authors speculate three fundamental reasons: migration patterns (people with a certain type of attributes are more likely to move to a certain place), ecology (the place actually favors certain attributes), and good ol' peer pressure. (Science of Us)
5. Researchers are looking to green tea to prevent disease.
According to a research team at Washington University in St. Louis the compound EGCG, found in green tea, could be helpful for patients at risk for light chain amyloidosis, a dangerous medical condition. These researchers are working hard to figure out exactly how it works and how they can harness green tea's benefits in clinical settings. (Science Bulletin)
6. Yep, it's definitely flu season.
It's time to do everything you can to keep your immune system strong, because the flu has now spread to 40 states, plus Puerto Rico. "We are hitting at the peak right now, which is pretty typical for influenza," says Dr. David Topham of the University of Rochester. The flu is highly contagious, so take preventive measures like washing your hands regularly, getting enough sleep, and eating immune-boosting foods. (CNN)
7. Early birds and night owls have different memories.
Andrea Smit, a PhD student at Simon Fraser University in Canada, studied the relationship between chronotypes and memory. Turns out, our memories function differently according to our circadian rhythms. So if you're a night owl, don't blame yourself for being forgetful before noon, it may just be the way your brain works. (Scientific American)