The Best Thing You Can Do Right Now To Be Productive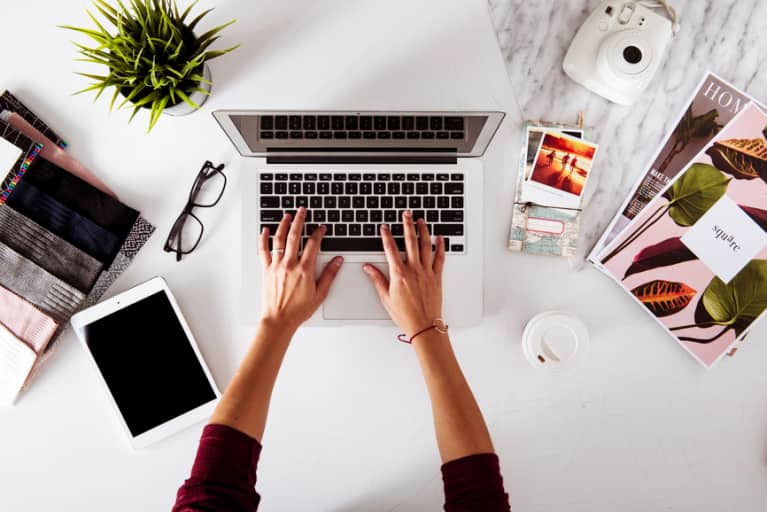 While the intention behind a new year is often to start new habits, like increasing activity levels, the wisdom of ancient Chinese medicine cautions us against doing too much too soon.
1. Listen to your body but in the context of nature.
Winter is nature's time to rest and recuperate, and fighting against nature's inclination dooms us to an uphill battle. If you spend all of your energy trying to make changes in the wintertime, even your best and most enthusiastic efforts are bound to fizzle out by spring. Wouldn't it be nice if the transformations you crave would come more easily?
Well, they can, but you have to tune yourself into the energy of each season if you want to boost your chances of success. Instead of trying to make everything happen right away at the beginning of the year, pace yourself and you'll have a much easier time getting where you want to be.
2. Understand when to push and when not to.
Here's the deal. Animals intuitively know that winter is the time to sleep and limit activity, but with our go-go-go modern lifestyles we humans have forgotten the art of slowing down. Yet slow down is exactly what we should be doing right now, in the middle of winter.
It is only by allowing ourselves to rest that we are able to grow strong. Although the days have started to get longer, reflecting the energy that is building up below the surface, we still have a good deal of winter ahead.
This means that if you try to push yourself forward too quickly right now you'll be fighting against nature, which is sending very clear signals that you should be resting, storing, and building up the energy inside of yourself rather than spending what you've got on outside endeavors.
3. Take advantage of this time to refuel, powering up for real change.
If you don't embrace winter's energy and take it easy while the rest of nature is in hibernation-mode, you won't have enough inner resources to make the real, lasting, and effective changes you want in your life.
Resting doesn't mean that you are being lazy, and it doesn't mean that you should be completely inactive. It just means that you'd be wise to prioritize more low-key activities, gentle movements, and allow yourself some space to store energy so you can gather your strength.
If you let yourself take it slow in the wintertime, all that stored and gathered potential energy will begin to move up and out expansively when spring rolls in. When that energy starts to flow it'll give you an extra boost to flow right along with it, plan your next moves, and make your dreams reality. But we still have a little way to go before the time for activity is upon us.
So go ahead. Set your intentions. But don't force anything just yet. Nature will have your back if you wait just a little bit longer.