Three months into 2017, and we've started to establish a concise and legitimate excuse for canceling plans based around the treat yo'self philosophy. I call it DIY beauty. Some people call it retreating from the world in turbulent times...whatever you call it, it's integral to your well-being.

Beauty chemistry is an elusive beast. As is self-care. The French philosopher Michel Foucault said that the ancient Greeks saw it as integral to democracy: Self-care was a necessary part of care for others. It made you a better, more honest citizen. It does me. My devotion to DIY has remained steadfast through the years, but I've traded in cucumber and lemon slices for some more magical ingredients, in part due to the wonderful experts that I have the pleasure of speaking to (and picking the brains of) on a regular basis.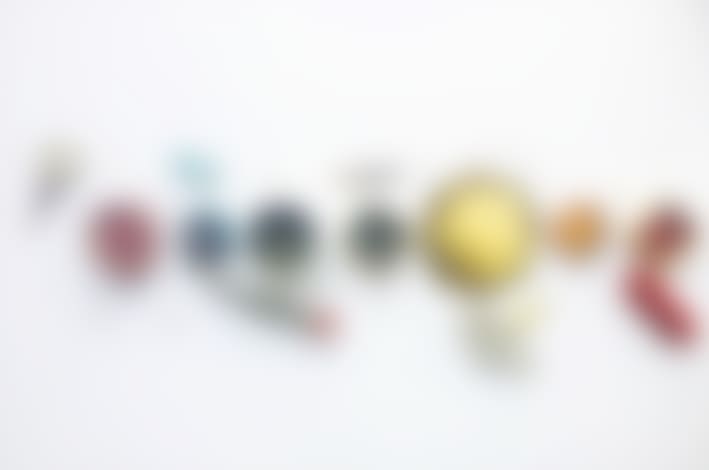 Throughout the course of any treatment, an expert will likely give you some advice that you'll use later, at home, where you're usually left to your own devices. Or if you're lucky enough like me to speak to formulators, you'll be tickled pink that I got these natural beauties (who are known for their unique approach to looking and feeling good) to divulge their favorite recipes.
As a major proponent of instant gratification, these six experts know the power of a tried and true fixer-upper, and that's why I'm sure you'll love their concoctions just as much as I do. Please let me know how you get on!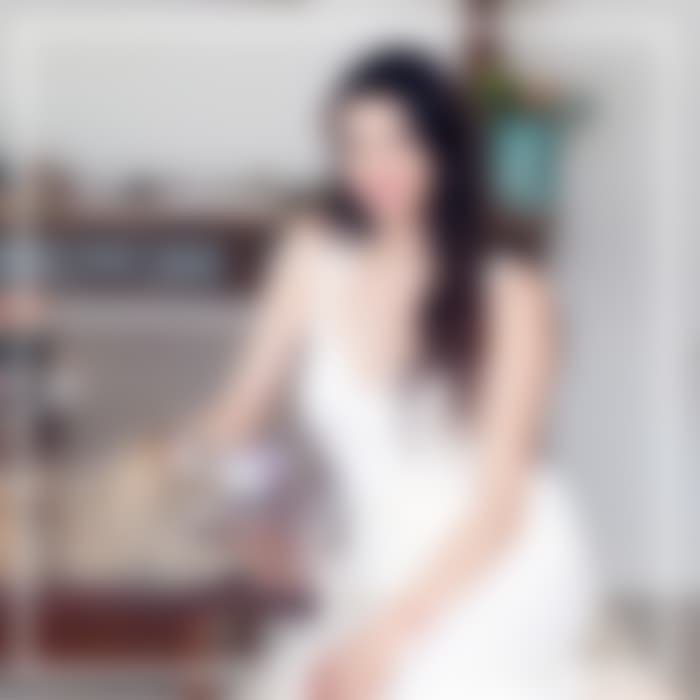 "I love to use this sensual sparkle body oil on special occasions like New Year's Eve or birthdays. The mica will make your skin glow and radiant, while the vanilla scent is delicious and will give the oil a sensual feel. This is also a sumptuous skin softener to apply on your décolletage, or on your shoulders and arms for a sexy evening out."
Shimmering Body Oil

Ingredients
4 oz. of a nourishing oil like sunflower seed oil
5 drops vanilla essential oil
1 tbsp. shea butter or coconut oil
2 tsp. mica in either gold or bronze
How-to
Melt the shea butter and oils together and then add the vanilla essential oil. You can add the mica with a funnel to the bottom of an empty 4 oz. bottle.
Then add the oils to the mica and put on the top.
Shake your heavenly smelling creation and apply whenever you want!
"I honestly don't do DIYs that often anymore—between new business launches and baby—time is short these days. When I do get the opportunity, I experiment with bath and face masks with easy-to-find ingredients I generally have around the house for baking and smoothies!"
Cacao Mask

Ingredients
How-To
Mix cocoa, maca, and clay together.
Stir in enough water, hydrosol, or raw liquified coconut oil to moisten mixture and make a paste.
Apply a thin layer of the paste to face, and let sit for 15 to 20 minutes.
Remove with warm water. If using a washcloth or towel to remove mask, remember that the cacao can stain!
"I remember reading years ago that ice-cubes were how Kate Moss recovered from a late night. These days my late nights are more like all-nighters with my kids when they're sick. These ice cubes are life-savers and feel so good on your skin. In order to make the ice even more beneficial, I make them with skin brightening and antioxidant-rich green tea, but you can add almost anything from rose petals to cucumbers.

Green Tea Ice Cubes
Ingredients
How-To
Brew a pot of green tea.
Pour liquid into ice-cube tray and freeze.
Rub over eyes and cheeks for five minutes whenever you want to reduce tired, puffy peepers.
"This is a beautiful butter for those who love to treat their skin. It's very soothing and healing as all the lush oils sink in and keep you soft and moisturized—shea butter is especially great for that."
Coconut + Hemp Body Butter
Ingredients
How-To
Melt the shea butter, coconut oil, and cupuacu butter in a double boiler; once melted remove from heat and place in a mixing bowl to cool for 20 minutes.
Add the hemp oil, red raspberry oil, and essential oils of your choice. I like to add 40 to 50 drops of essential oil to each batch (sometimes if I am in the mood I might add a few extra drops!).
Then place the bowl into the freezer and let the mixture become semi-solid for about 20 minutes, but watch it, as each freezer is different and it could go faster or slower.
Remove your bowl from the freezer and whip it until it becomes the texture of butter—during the whipping I sprinkle in the aloe vera powder. Pour into jars and sprinkle with lavender flowers—beautiful!
Cindy Di Prima & Kerrilyn Palmer, CAP Beauty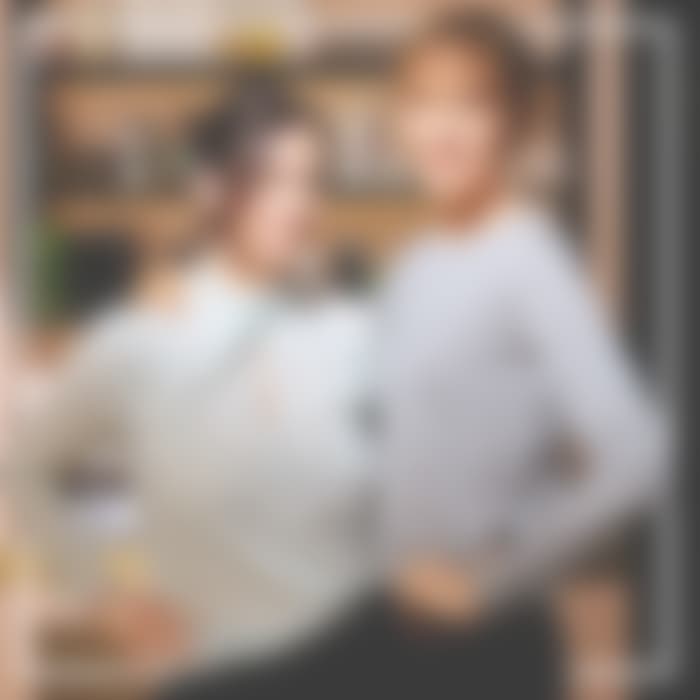 "We love making a Manuka honey, tocotrienols, matcha, and ACV mask! The honey is really antimicrobial, the tocotrienols are rich in vitamins E and D, the matcha is sky-high in antioxidants, and the apple cider vinegar is great for balancing pH levels in the skin."
Honey Matcha Mask
Ingredients

How-To
Mix all in a bowl and leave on skin for 10 to 20 minutes.
Rinse off with a warm washcloth to dissolve the honey.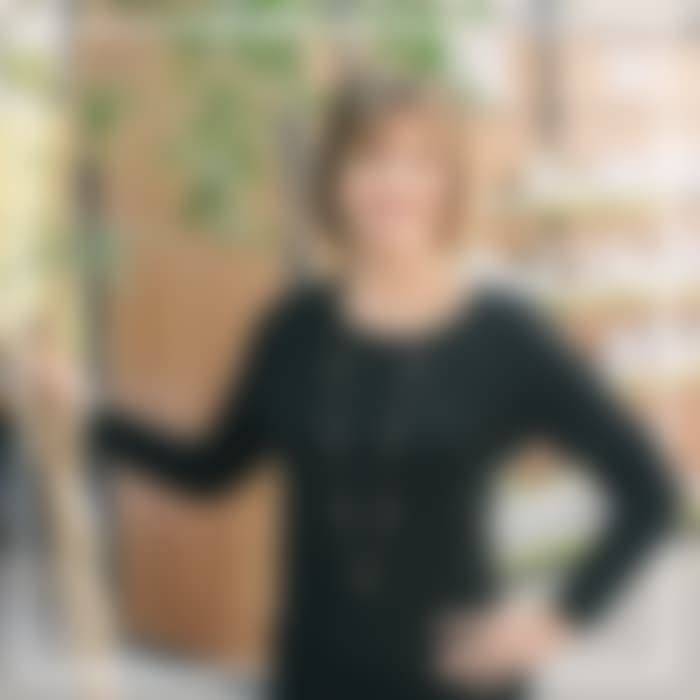 "Exfoliation is a huge part of my regimen, and it's something I do for my whole body. In order for the products we develop at Juice Beauty to really work at their best, the skin needs to be properly prepped to receive all of the benefits of our certified organic ingredients. It doesn't have to be a crazy expensive spa treatment to effectively slough away old skin cells. This is one of my favorite at-home scrubs with ingredients you can simply pull from your kitchen cabinet."
Karen's Body Scrub
5 tbsp. organic extra-virgin olive oil
2 tbsp. organic sea salt
2 tbsp. sugar
How-To
Mix all the ingredients together in a bowl.
Slather all over!
If I'm wanting to add a little extra power to the scrub, I'll pump in 3 spritzes of our Juice Beauty Stem Cellular Exfoliating Peel Spray. The spray is formulated with gentle, plant-derived exfoliants and instantly resurfaces skin on contact.