The 8 Ingredients You Need In Your Kitchen If You Care About The Environment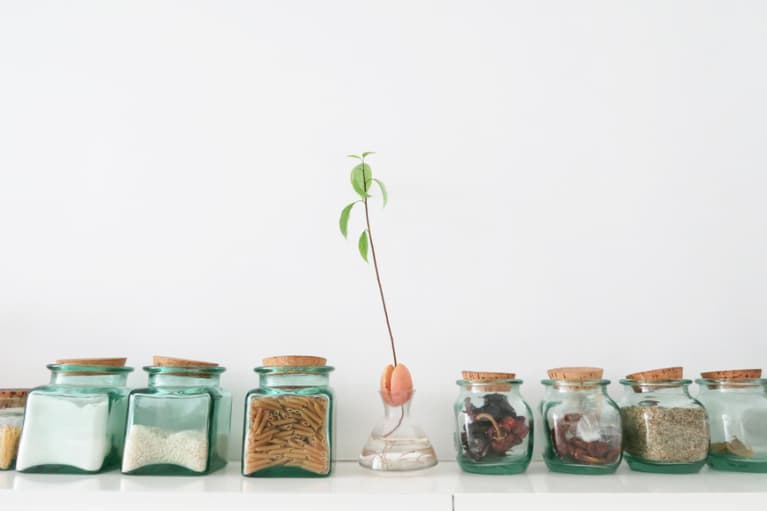 Many people are starting to become more aware of how their meat-heavy diets negatively affect their health and the world around them. Those who eat fewer animal products live longer for a reason: Natural foods grown in the Earth's soil are full of healing nutrients and vitamins. Not to mention, plants are less taxing on the environment than meat products, especially when organically grown.
Here is a list of kitchen staples that are essential to starting (and maintaining) a "reducetarian" diet that is easier on our bodies and the planet.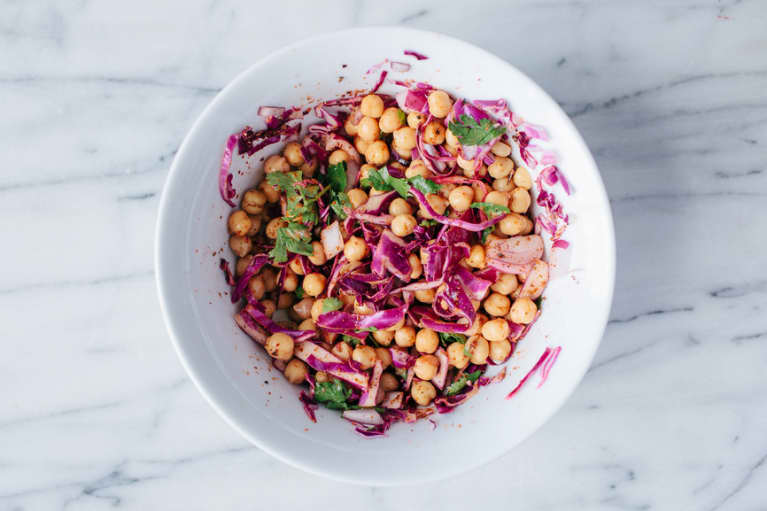 While commonly prized for their high protein and fiber content, chickpeas also contain iron, phosphate, and calcium that improve bone health. Research also shows that incorporating chickpeas into your diet will help lower cholesterol. Whipping up homemade hummus is an easy way to get your daily intake.
Beside serving as environment buffers (they are able to suck in nitrogen from the air and convert it into nutrients in soil), pulses are rich in protein, iron, dietary fiber, and folic acid. A study showed that adding lentils to your diet can effectively reduce the increase in blood pressure that tends to occur with age.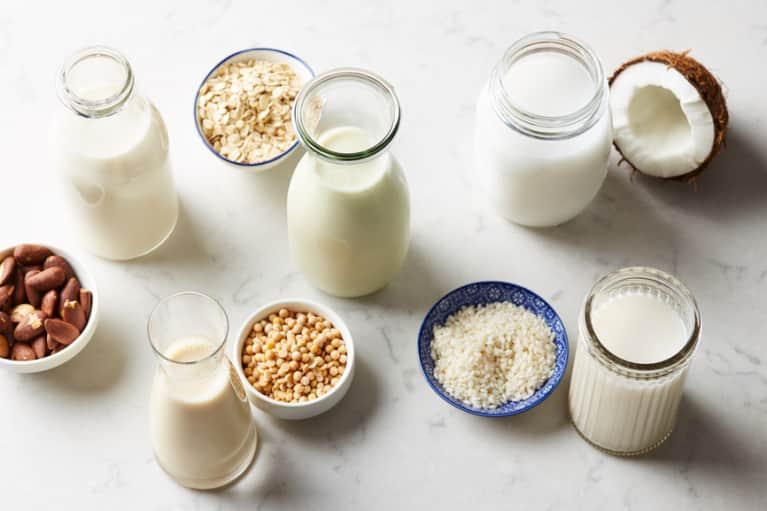 Plant-based milk is lower in cholesterol and saturated fat than dairy milk. In fact, soy and almond milks have no cholesterol at all, and the majority of fat found within them is unsaturated. They're also naturally lower in sugar than dairy milk; 1 cup of soymilk contains 7 grams of sugar, while a cup of cow's milk has 12 grams. Plant-based milks are perfect for reducetarians because they tend to be fortified with vitamins like B12 and D, which are difficult to find in non-animal products.
Quinoa is a great wheat-free alternative that contains iron, B vitamins, potassium, calcium, fiber, and is naturally gluten-free. A study by the Harvard Public School of Health even found that eating a bowl of quinoa every day reduces the risk of premature death from cancer, heart disease, respiratory disease, and diabetes by 17 percent.
Packed with power, walnuts have cancer-fighting properties as well as powerful antioxidants. This nut contains several protective compounds such as folic acid, vitamin E, and a handful of walnuts every day and has even been shown to lower one's chances of developing type 2 diabetes.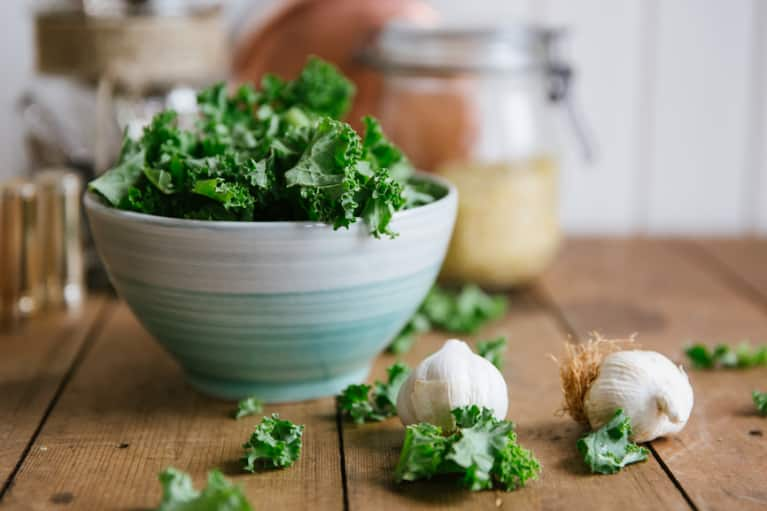 Vegetables such as spinach, kale, chicory, and swiss chard are among the healthiest in the world. Kale in particular is high in vitamins like K, A, and C, which support healthy bones, hearts, joints, skin, and overall immunity.
Dried fruits such as apricots and raisins are high in iron and fiber and can be an incredibly healthy and convenient snack. A 2005 study revealed that antioxidants in dried cranberries, grapes, and plums are twice as potent as those in the fresh fruits. Just remember to be careful with how much you consume, as dried fruits also hold more calories and sugar than fresh fruit.
For those of you who don't know, nutritional yeast is totally different from the kind of yeast used in baking. It has a nutty, cheesy flavor, so it's perfect if you're trying to cut down on your dairy intake. The protein- and vitamin-packed ingredient can be added to so many dishes like pastas, salads, soups, and more.