Jessica Biel Spills Why She & Justin Timberlake Won't Eat Wheat Or Dairy (And What They Eat Instead)
Former mbg Deputy Editor
By Elizabeth Inglese
Former mbg Deputy Editor
Elizabeth Inglese is a writer living in San Fransisco, California. She earned her bachelor's in english literature and cultures from Brown University and her master's in writing from The University of Southern California. She's the former Deputy Editor of mbg, and has also worked for Vogue, Architectural Digest, Bon Appetit, and Good Magazine covering food, health, and culture.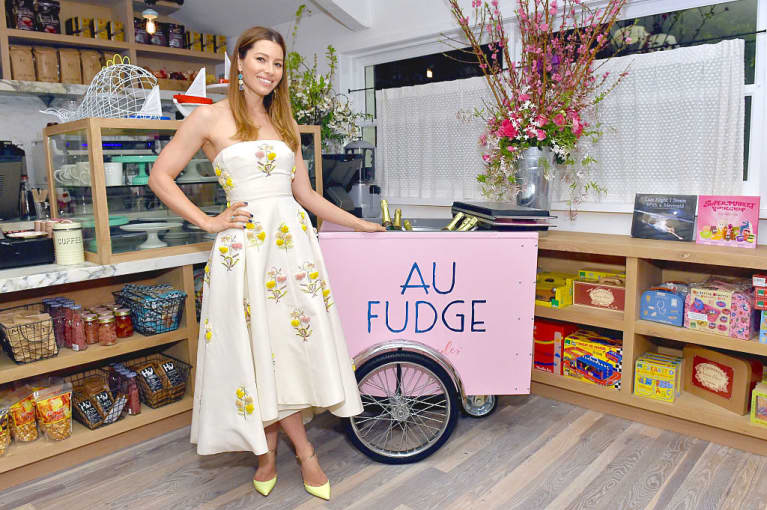 For actress Jessica Biel, eating well is less about following rules and more about following the way foods make her feel. That's how Biel, husband Justin Timberlake, and their 1-year-old son Silas landed on their current breakfast staple: paleo pancakes topped with nut butter and local honey. Just don't call them all-out paleo. "Not all-out anything," the 34-year-old said to the Los Angeles Times. Her philosophy is all about "creating a balance if possible," and that balance isn't calculated by a prescribed diet but by how her body reacts to different foods. "Honestly I just feel better when I don't have gluten or wheat or dairy. My digestion is better, I feel better, I have more energy."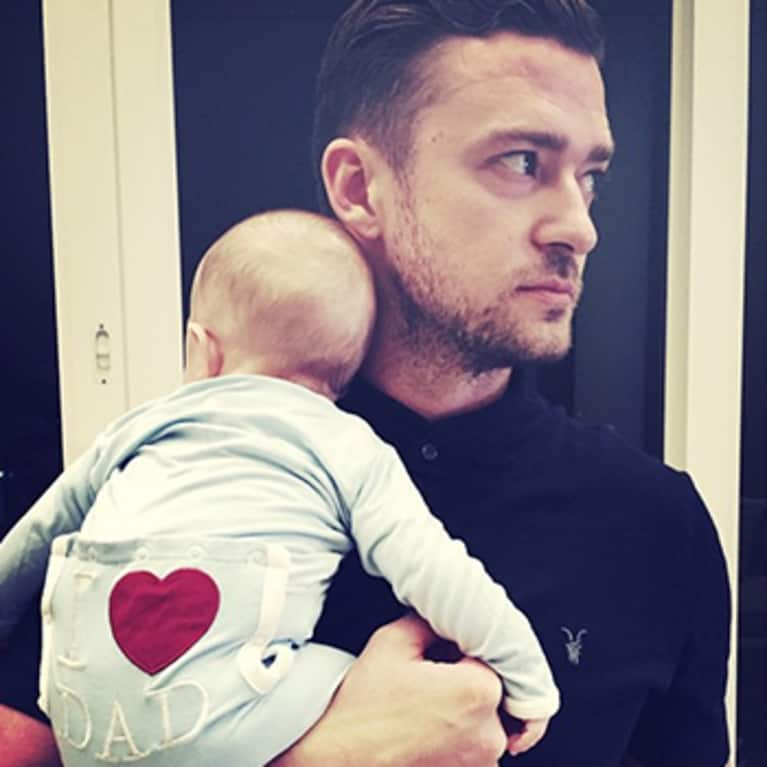 So how does that philosophy unfold throughout the day? A perennial garden in the family's backyard allows for improvised salads and roasted veggies, the cornerstones of their lunches and dinners. "Every couple of days, [we] pick spinach and pick radishes and things and throw them together and it's wonderful. That's probably one of the coolest things I think about living in California is that we can really grow all year long." For a dinnertime protein boost, she adds grilled salmon or chicken. Snacks throughout the day keep her energy high. A favorite staple? "Gluten-free pretzels with this really yummy almond cheese dip. It almost tastes like cream cheese, but no dairy." Freshly made juice from a Juicero machine and green tea with honey help her stay hydrated and glowing.
As a mom and proprietor of LA's Au Fudge, a kid-and-parent-friendly restaurant-cum-playspace, Biel understands the importance of passing on healthy habits to our kids. Au Fudge offers a fully organic kids' menu with vegan and gluten-free options everyone can get excited about, as well as creative classes like doughnut decorating and sushi making to get kids comfortable in the kitchen.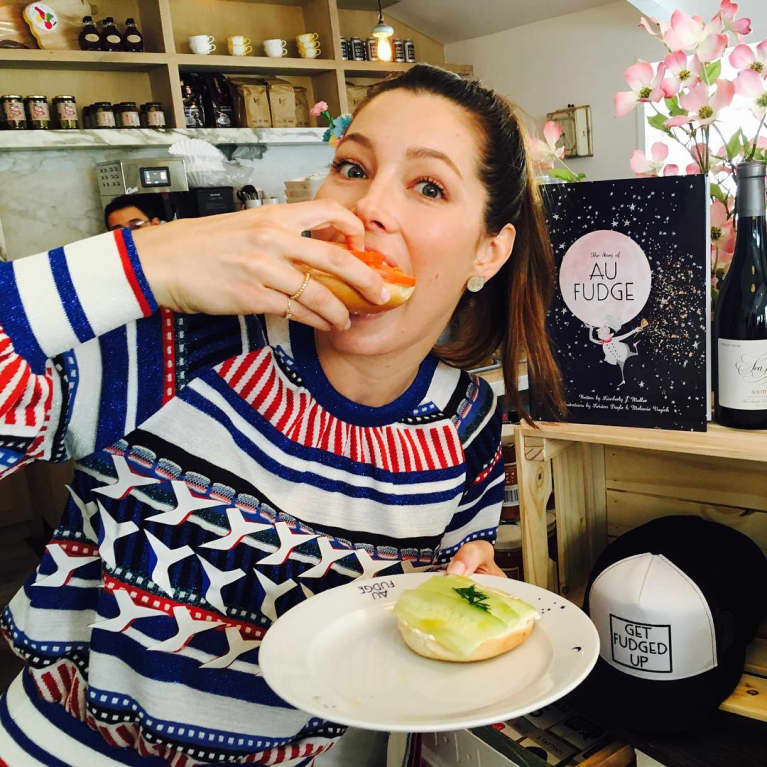 Even with a backyard garden and restaurant to her name, motherhood for Biel means eating flexibly, "We all eat healthy—I mean, we try to. Silas is a kid, so sometimes he doesn't want to eat that broccoli or eat that spinach, so you go, 'All right, pasta it is,' or 'French fries it is.' I eat differently because I eat his leftover scraps. I'm like a human vacuum cleaner." Between her work on-screen, at Au Fudge, and as a mom, staying balanced means saying yes to the occasional indulgence: "I mean, of course I have cheat days and will go out and have, like, cookies and pizza." That's the kind of balance we can get behind.